This is by far the most terrifying story I have ever read before. When I finished it I got goosebumps and I started telling it to my wife. It is truly shocking. Juan Rodriguez was a caring father who loved his children very much. Being an Iraq veteran and working at a social center for homeless veterans, he must have a lot on his mind. He was the guy that you were supposed to look up to as a role model. Until he did a fatal mistake that changed his whole life.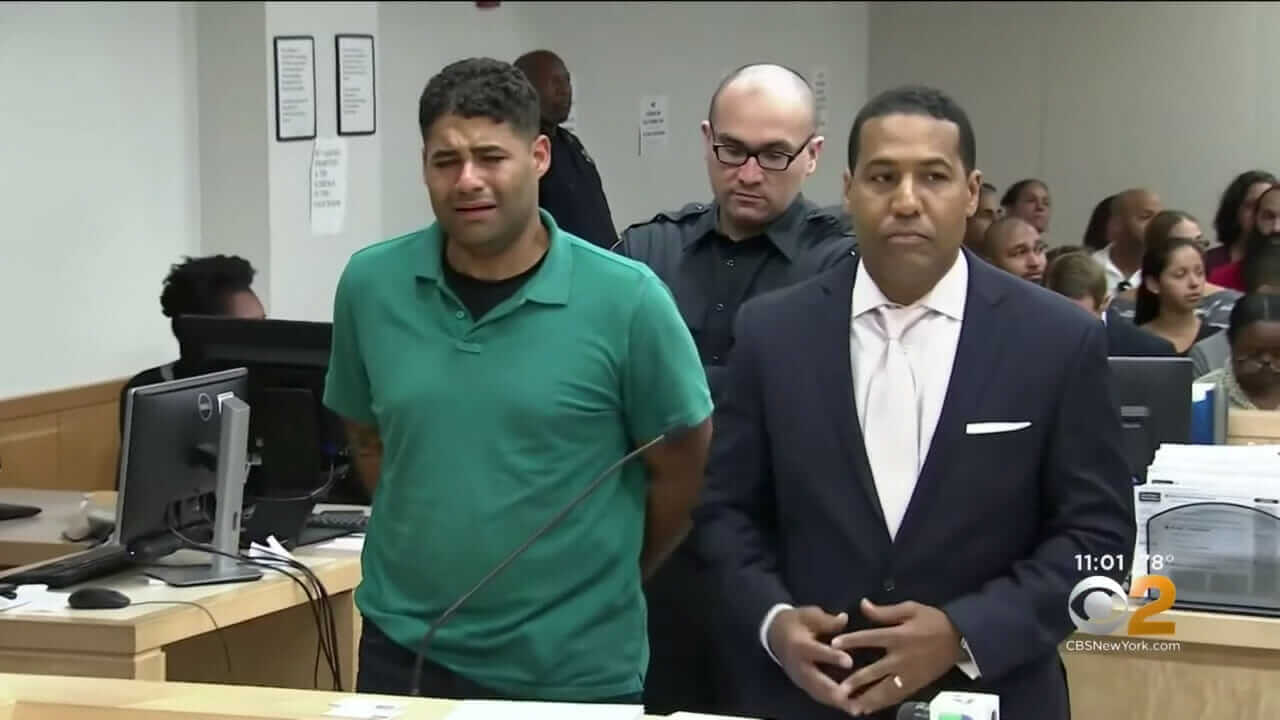 He had five children. During his daily routine, he was supposed to drop off his daughter who is four at daycare. Then, before going to work, he was supposed to drop off his baby twins, Luna, and Phoenix at preschool. But one day he forgot. Instead of dropping off the baby twins he went directly at work and did not return until eight hours later. He got in the car and started to drive home until he noticed his twin babies in the back seat, foaming from their mouth and terribly hot.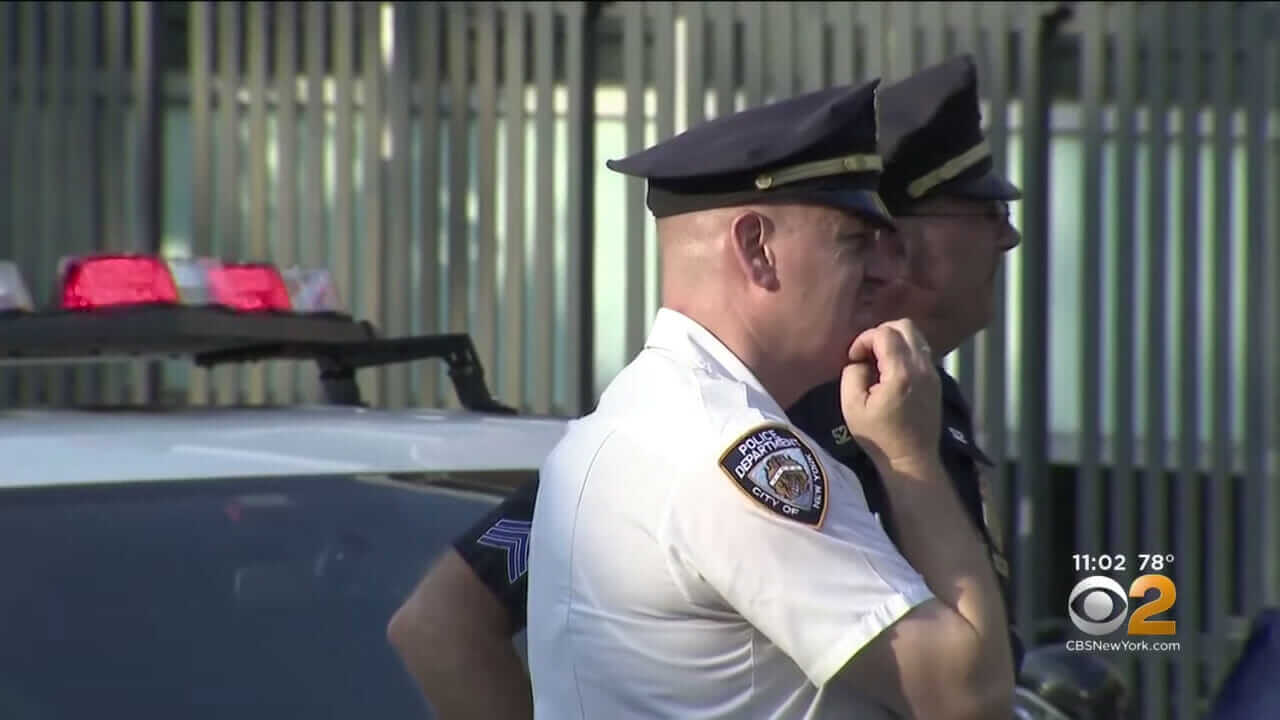 He called the ambulance and the police which came immediately. After an examination, the babies temperature was nearly 45 degrees Celsius. Being all day inside a blazing car had destroyed them. But so did the news that his babies were dead for his fault, destroyed Juan. He was charged with murder and you can see him crying in the courtroom. Besides going to war and facing all the life challenges, fate was so cruel to this man to take away his two babies from him and leave him with the burden of his fault. I just pray he does not suicide in jail.

\