We never truly know who is behind the products we consume. For example, did you know that the chocolate bars Mars, are actually owned by the conglomerate Unilever? And for the matter of the topic, how are our products made? What types of chemicals and ingredients are in them? Not knowing these things is what can lead to serious health problems and even death. A healthy 41-year-old man has passed away in 2011 after drinking one energy drink. I remember writing a couple of articles two months ago about two teenagers dying from cardiac arrest after the consumption of energy drinks. Now I am more focused on this problem.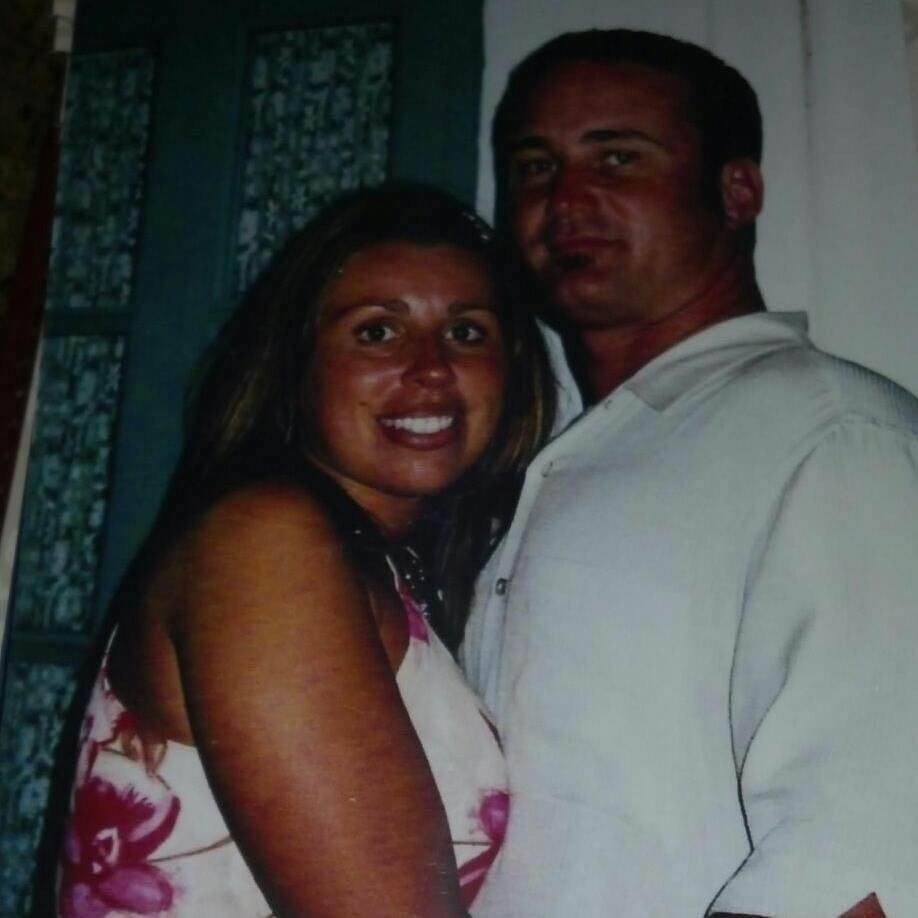 John Reynolds married to Cassondra and father of three kids was having his regular energy drink on a Friday night after a long day at work. But the next morning would be his last. His wife found him having a cardiac arrest and gasping for breath and she immediately called 911. While waiting for the ambulance to come, she performed CPR on him and he was later rushed to the hospital. After examining the case, the doctors started asking Cassondra whether her husband would do drugs or if he had any kind of diabetes but she said no.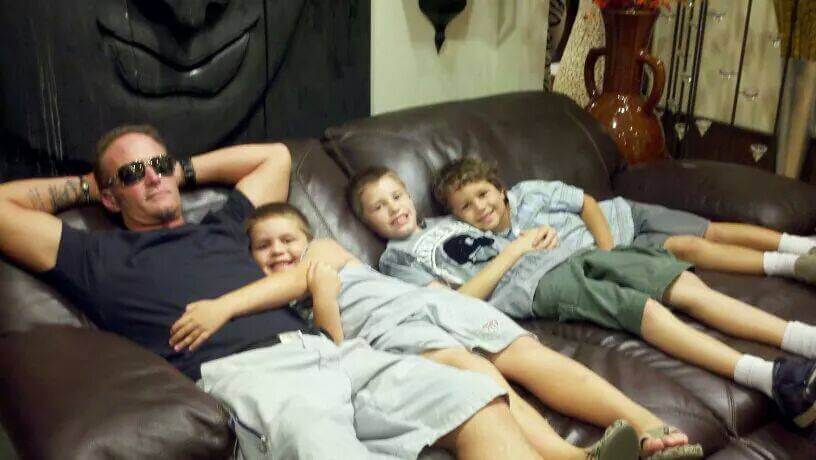 Then the only way the doctors could explain the exploding sugar rate on John's system was energy drinks. His brain was already damaged from the lack of oxygen and they had to put him in a coma and 10 days later, John was pronounced brain dead. Since the loss of her husband, Cassondra has been doing everything to raise awareness about the dangers involved from consuming energy drinks. Besides the high levels of caffeine, there is a chemical in energy drinks called, Taurine, which has caused brain damage to lab rats, when tested.