State and federal agents have busted a dozen of offenders after an operation that saved around thirty children.
Our reporters learned that the operation was named "Not Forgotten" and it spanned around 20 counties around Atlanta.
Fugitive hunters, U.S. Marshals and other agents have spent more than two weeks in trying to find missing and exploited kids. They managed to recover 26 endangered children and found 13 missing children.
Donald Washington, the U.S Marshals Service Director stated that authorities suspect some of the children were already victims of sex trafficking.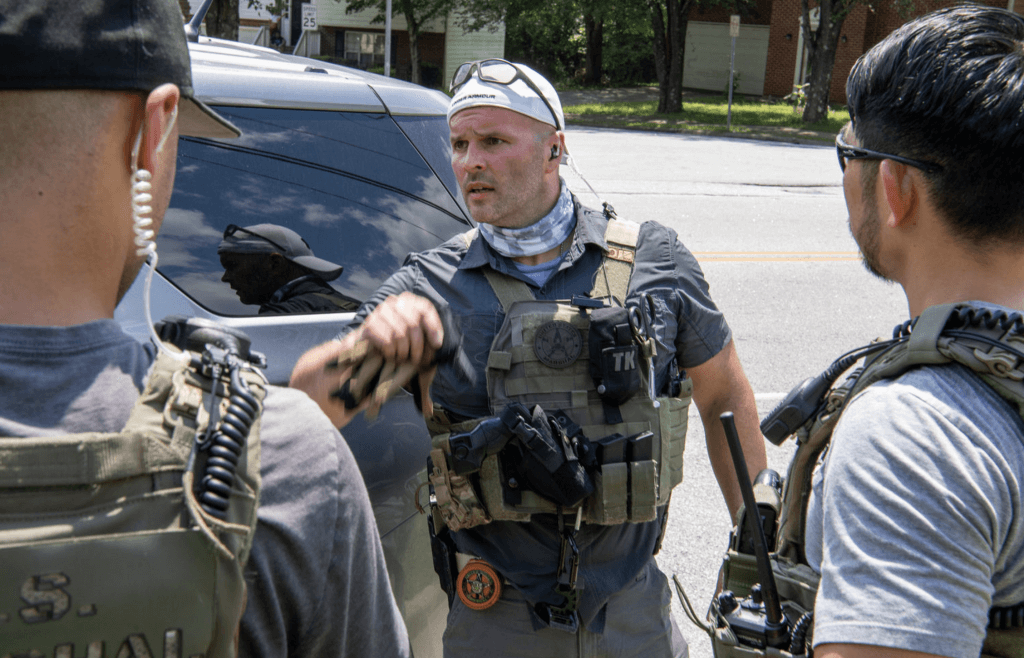 The whole operation "Not Forgotten" took place over 20 counties in Georgia. There were lots of places mentioned. Gwinnett, Fulton, Clayton, and Forsyth are just a couple of the counties where children were found. As, we mentioned earlier, the police arrested a dozen of suspects. 
The suspects were put behind bars, and in the meantime, medical personnel and social workers are working on helping the kids go through the trauma that they experienced. 
"One missing child is worth thousands, in my mind, of fugitives that we go out and get," Washington said.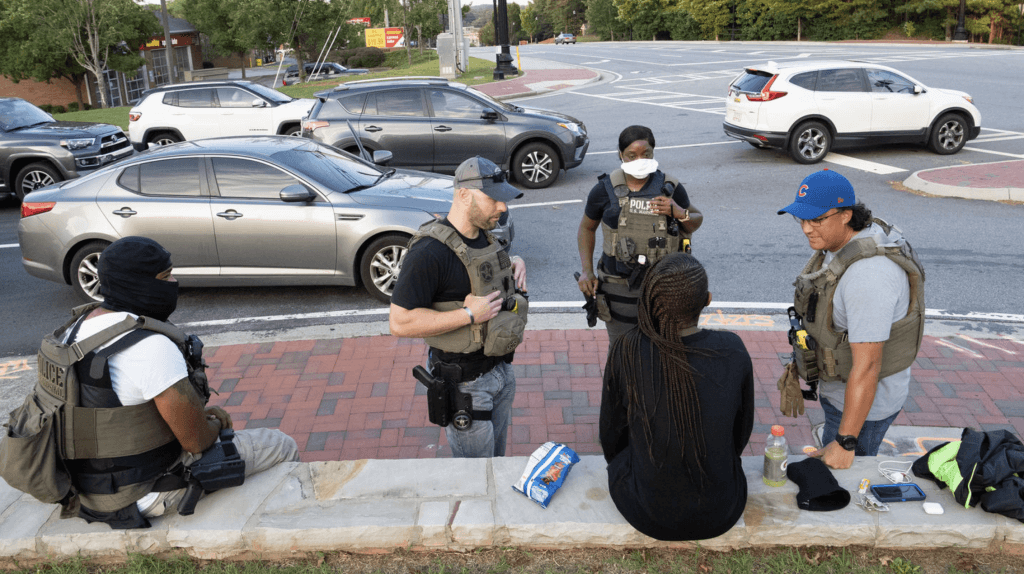 Chris Carr, the Georgia Attorney General stated that authorities will do everything they can to save the lives that they can save, and will measure the success on how many lives could've been saved. 
There are similar operations taking place in lots of major cities around the U.S. But, most of them have yet to be done. 
The people arrested include:
Moradeyo Amos Bandele – Arrested in Port St Lucy, FL – Warrant for Rape out of Conyers, GA
Trayon Moore – Dekalb County – Sex Trafficking and Probation Violation warrants
James Garcia – Arrested at a Motel in Clearwater, Fl – Warrants out of Whitfield County, GA – Aggravated Child Molestation, Aggravated Sodomy and Incest with a Minor
Faye Smith – Arrested at a motel in Clearwater, Fl – Warrant for Probation Violation
Sally Garcia – Arrested at a motel in Clearwater, Fl – Interference with Child Custody
Zachary Bailey Arrested in Columbus, GA – Human trafficking, Enticing of a Minor for Indecent Purposes, and Enticement of a Minor for Solicitation
Stanson Causey – Arrested in Jasper, GA – Registered Sex Offender arrested for Probation Violation
Kirk Waters – Arrested in Newton County GA – Felon in Possession of a Firearm
Trevonte Shareef – Arrested in Newton County – Interference with custody and obstruction