Just came back from the refrigerator where I found out my chocolate is done. I need to buy a new one because I really love eating chocolate. And for all the chocolate lovers like me, there is a new study that brings us very good news. Chocolate is actually good for our health, much more than we think it is. I am the type of person to enjoy a couple of bread slices with Nutella and milk every morning and besides that, I would enjoy a big chocolate bar from time to time.
I also know how to make brownies at home. And they are delicious. Aquila is a place in Italy and a university over there has done some research and they have found that chocolate is really good for us. Chocolate contains iron and antioxidants which are really necessary for our bodies. Look at that. Besides being delicious, this food is good for our hearts and minds. The study shows that chocolate balances our blood pressure, relaxes our arteries and prevents blood clots from creating. It's the cocoa that really does all the difference in chocolate.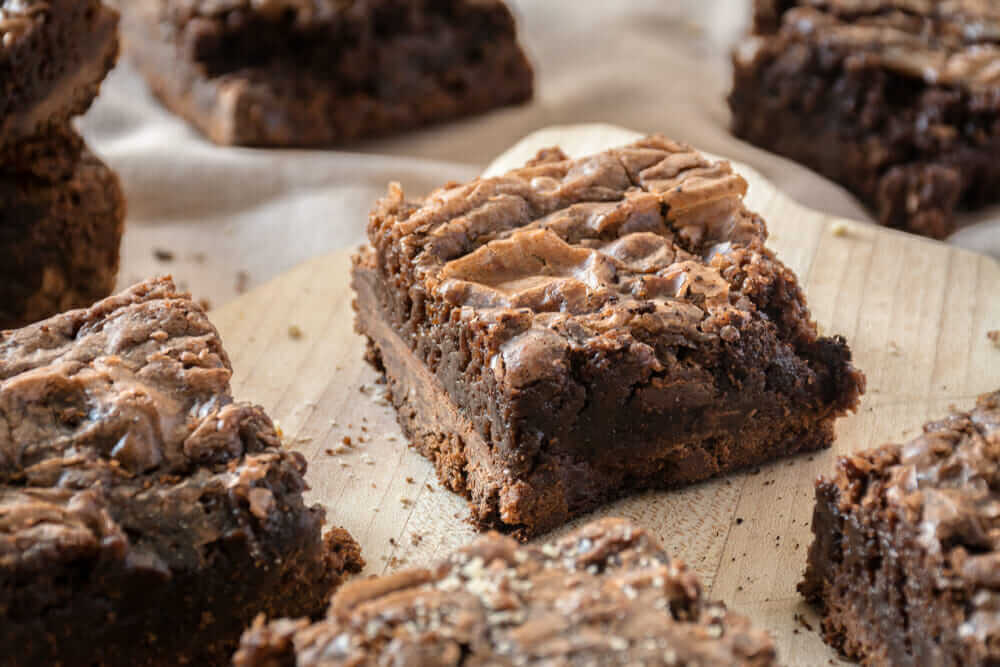 Cocoa contains Flavanol which is a chemical that improves our memory and helps our brain absorb information in a better way. And the best is yet to come. Having an ounce of chocolate per day is more than advisable since it can help our bodies and brains in a major way. So from now on, I am going to be going to the supermarket with a new chocolate order and trust me, I am going to be trying all the flavors.