There have been amazing renditions of classic songs from the most iconic musicians and bands throughout the years. But this tenor trio that comes from Utah is undoubtedly something special. They have made their renditions of Paul McCartney's song 'Let It Be.' But what is different from their version is that they recorded the song in numerous empty cathedrals, so the sound is unique. The trio is called Gentri, and we are sure that you will fall in love with the Beatles one again once you hear their performances. They have created a rendition of the song like you never heard before, making listeners want to hear more.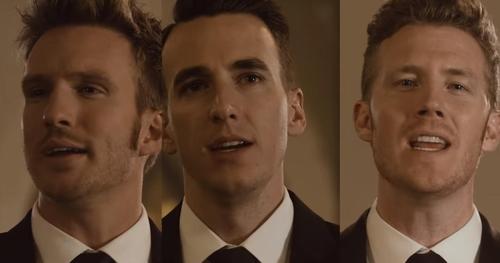 The group includes three amazingly talented tenors, Bradley Quinn Lever, Casey Elliott, and Brad Robins. With the help of producer and composer Stephen Nelson, Gentri is creating music that travels in time and gives listeners a unique experience while listening to their incredible voices. They don't include themselves in classical genres of music like pop or rock. They have said that they are classifying their type more like "Cinematic Pop."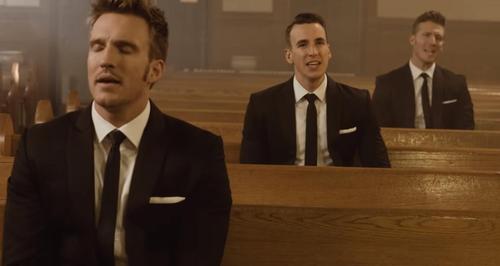 They wanted to implement religious aspect when performing this McCartney song, so recording the rendition in churches was the primal idea. We all know how churches sound when there is something performed inside, so having the special acoustic is something that not a lot of musicians have thought about. Plus, when you think about it, it is a perfect place for the opening lyrics of the song 'When I find myself in times of trouble, Mother Mary comes to me speaking words of wisdom.'
It is interesting to know that when McCartney mentions Mother Mary in the lyric, he is referring to his mother. A lot of fans, even the diehard ones of the Beatles, didn't seem to know about it until McCartney mentioned it in an interview. McCartney's mother passed away when he was only 11-years-old. Still, he claims that he continued to be his inspiration throughout his career. In the interview that we mentioned he said that at a dark point in his life he had a dream where all of his ancestors came and calmed him down and reassured him that he will be alright. There was also a melody that they played, and that melody later became the melody of 'Let It Be.' Despite the fact the song was made during the recording of the Beatles album 'The White Album,' the song wasn't put on it. It remained in the drawer until 1970 when they released the album titled as the song itself.
You might have seen Gentri before because they have previously made several headlines. They have gone viral before for their performance of 'Dare,' which showcases a ballerina that has one of her feet amputated. The message is that she doesn't give up on her dream even if she is handicapped.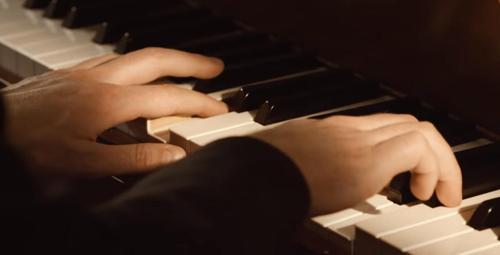 All in all, this is a fantastic performance of an iconic song by a men group that complement each other brilliantly with their voices. When you hear their rendition of the song, you will think to yourself, 'how haven't I seen this before?'