Just yesterday, a Texas weather reporter named Kelly Plasker was found dead, after she recently confessed some things on her social media page. Her last social media post was a devastating confession that broke the hearts of so many people.
Plasker was a weather reporter for KCBD new station. Recently, she shared some horrible stories on her social media page. On Sunday, she confessed that a teacher in high school had made her be in a relationship with him.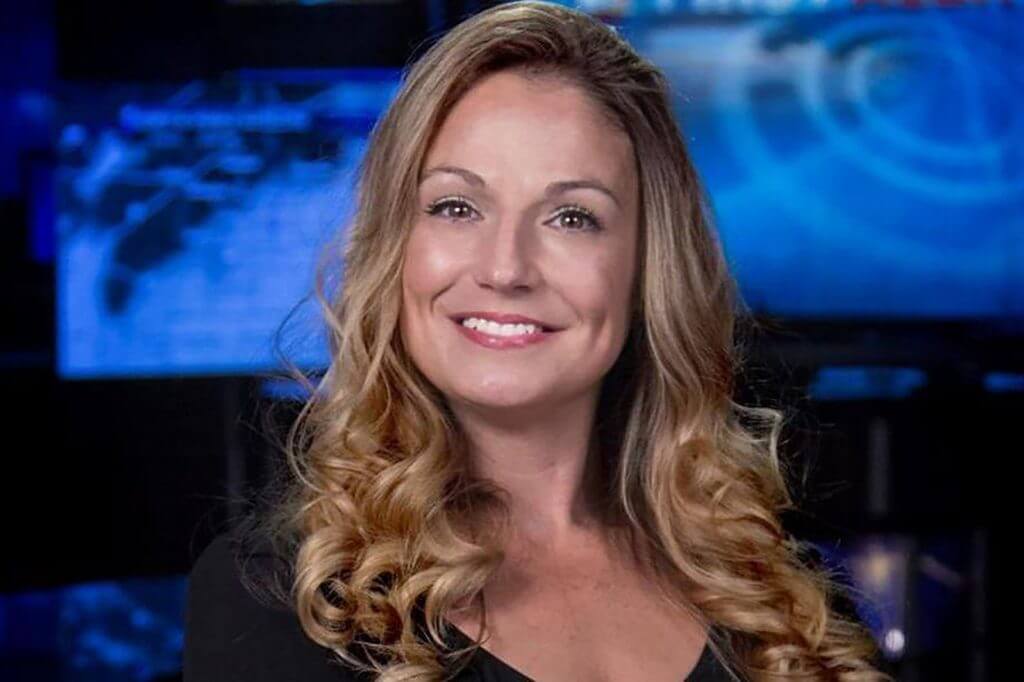 She wrote on her post that she needed that teacher to look out for his students. Instead, he was looking and treating her in ways that teachers and grown men should not treat children.
Plaster had worked in the new station for three years, and the next day that her social media post was online, the news station came out saying that she has passed away. Dan Jackson, the general manager and vice president of the station, came out with a statement saying that they are shocked and saddened by Plaster's passing, who was one of their morning weather reporters. He added that Kelly was a hard-working individual and that she was loved and respected by all of the station staff. He also issued condolences and sympathies to her loved ones.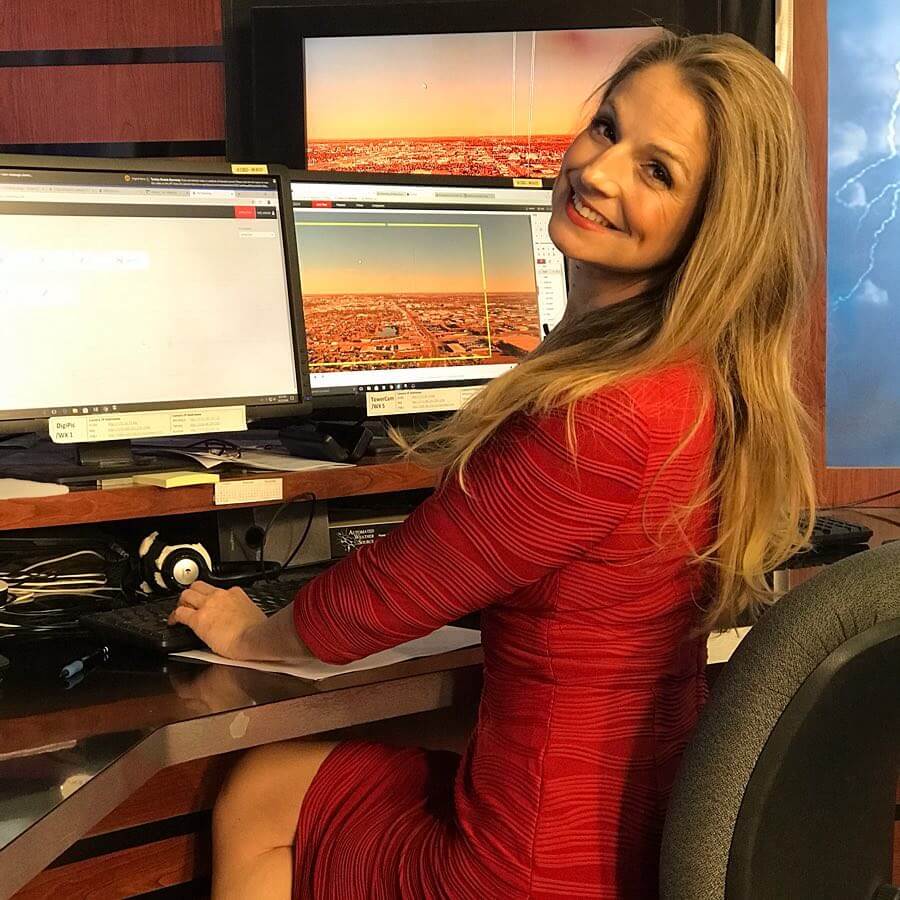 Even though no one has come out saying the cause of death, the news station played a wonderful tribute to Kelly, and in it, there was a part where they urge everyone to ask for help if they are struggling with mental health.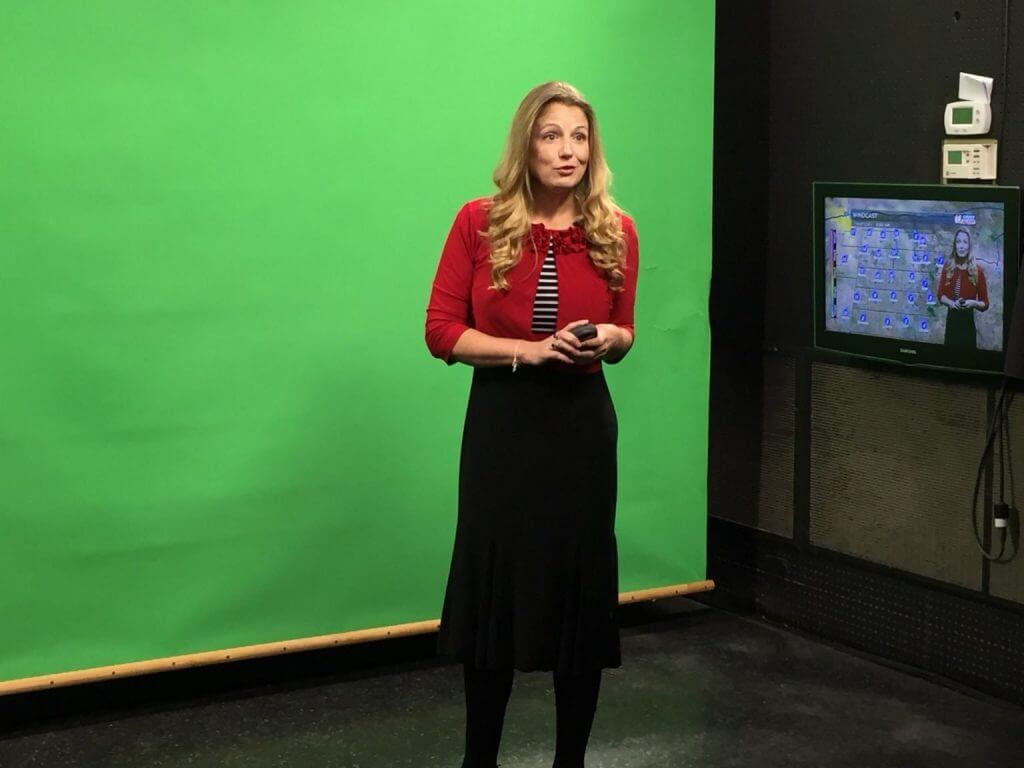 Also, in Kelly's post, she wrote something that alluded that she has been going through some mental struggles. She wrote that she loved every one of her friends and family and couldn't take it anymore.
Here is her post,
I got thrown off course in high school by a man twice my age. My band director, using his time at Frenship high school to find his new "soul mate!

he was supposed to be somebody looking out for me, but instead of looking out for me he looked at me in ways that men should not look at children. And I realize now that predators pick off easy prey. Particularly those without much family support or resources.
The bad habits and games being in that 5 year long relationship can be called grooming and abusive at times call it total manipulation. I have unfortunately carried into relationships of mine that would've probably been beautiful had I not been convinced that I wasn't worthy that I was never going to be good enough for anybody with which I can make memories and growold together.
He snuffed out my future and my ambitions in the most influential time of my life, my prime when I had so many doors and opportunities to explore but he was selfish convincing me that he didn't want me to leave Lubbock Texas.
And then the promises came. The promises of the new life together the promises of conquering the world in a business to grow. Those promises quickly shattered when I learned that he was still playing house in two different cities.
The rest is a sorted history depending on who you ask. The bottom line I tried to encourage Jon to love Thomas but I have sadly learned that not only were Laura and I his students and victims of his inappropriate use of authority as an educator but have been contacted by more women with the same stories; only now realizing how perversely pervasive, things situations which are still happening in our school systems MUST STOP!
Thanks all I needed to get out there as my final confession for the sins I am responsible for adding to the cross.

I love you my friends. My brain
is broken and I cannot take it anymore.
Rest in Peace, Kelly.