We love reading and hearing good stories, positive stories, ones that will make you smile and warm your heart. The only thing we can say about this story is that fate had a big part in it, and this couple's dream became true. This couple from Massachusetts was trying to adopt a child for a long time. When they finally got approved, they ended up with three beautiful brothers.
KC and Lena Currie got married back in 2013, and since they tied the knot, they wanted to start a loving family. They decided that they wanted to adopt a child, and their first encounter was in November 2017, when they went to an adoption event hosted by Children's Friend in Worcester. There they met Joey, an 18-month old boy and they fell in love with him instantly. 
Fast forward five months later, and Joey came home with KC and Lena. Not long after, they got a call from Children's Friend. KC and Lena were told that Joey's little brother Noah, who was 6 weeks at the time, also was put up for adoption and was searching for a home. They didn't have to think about it and instantly said yes. 
Noah was brought to them weeks after they got the call, and KC and Lena were so happy that Joey was together with his brother. A month went by, and the couple again received a call from the adoption agency. To their surprise, Joey and Noah had another brother named Logan, who was staying with another family. Unfortunately, Logan came back to the adopting home and needed a new home. KC and Lena weren't going to let Logan be separated from his brothers, and they decided to take him too.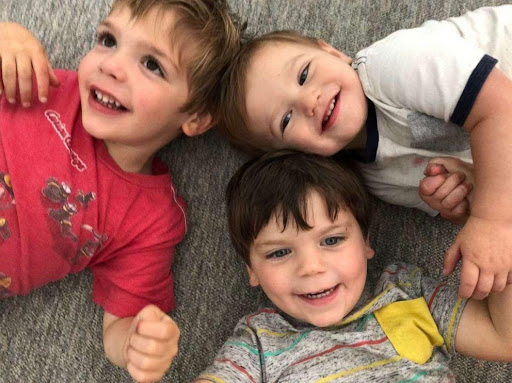 The couple has said that it was essential to take them all. Separating them would have been the wrong thing to do. They added that when all of them grow up and start asking questions, the conversation will be calmer because they will have each other to get through it. 
Every possible document was signed at Worcester courthouse in November 2019, and now KC and Lena are the new legal parents of all three boys. The only thing left to do now is to start enjoying every day for the rest of their lives in a loving, happy household. The couple added that the boys call them "Mommy" and "Mama," and they can't wait to start planning for grade school and after school activities.

KC and Lena want their story to be an inspiration to other couples and want them to not be afraid to go out and start a family. 
The director of adoption and family services at Children's Friend, Veronica Listerud, has said that KC and Lena are an excellent example of what a family should look like. They understand how important it is for siblings to stay together, and they know what all three boys want.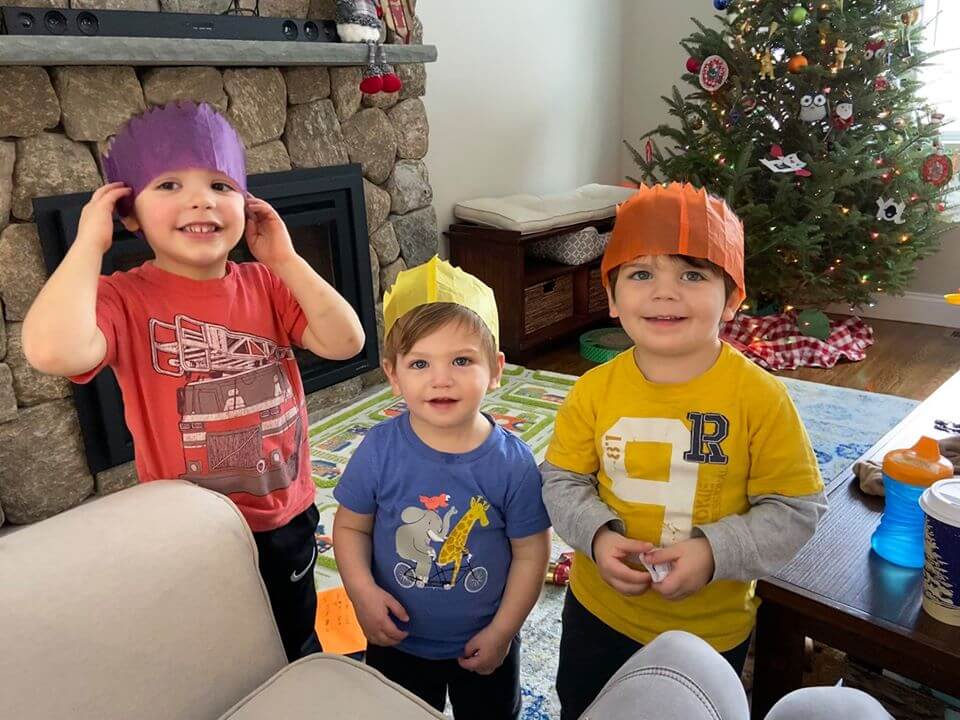 What remains now is for KC and Lena is to start looking forward to celebrating holidays together, plan out vacations, and watch their three wonderful boys grow up.