The GDT Winning Nature Photos Of 2020 Have Been Selected And They Are Just Awesome.
They say that nature is the greatest artist. But besides that, nature is also the greatest inspiration for other artists. For a long time now, painters and musicians have found their inspiration for their works amid nature. In modern times, we have artists such as photographers, who go around the world and try to capture natural breathtaking moments.
 It is almost impossible for a photographer to go out in nature and not find a source of inspiration that will make him grab his camera and try to take a perfect shot of the moment.
The German Society for Nature Photography has just organized an event called The Nature Photographer of The Year 2020. In the past voters would go in a meeting but due to Coronavirus, this year the meeting was held online. 
Voters got to see photos from the seven different categories from Plants and Fungi to Mammals, Birds, Landscapes, Nature's Studio, Water, and Other Animals.
In total, more than 5,000 photos entered the competition but only 70 of them were chosen as winners, (10 photos for each category). The winners got to win generous prices that they deserve since their photos are awesome. You can check them out below.
1. Winner, Other Animals. Danger In The Mud. Crocodile In A Drying Pool By Jens Cullmann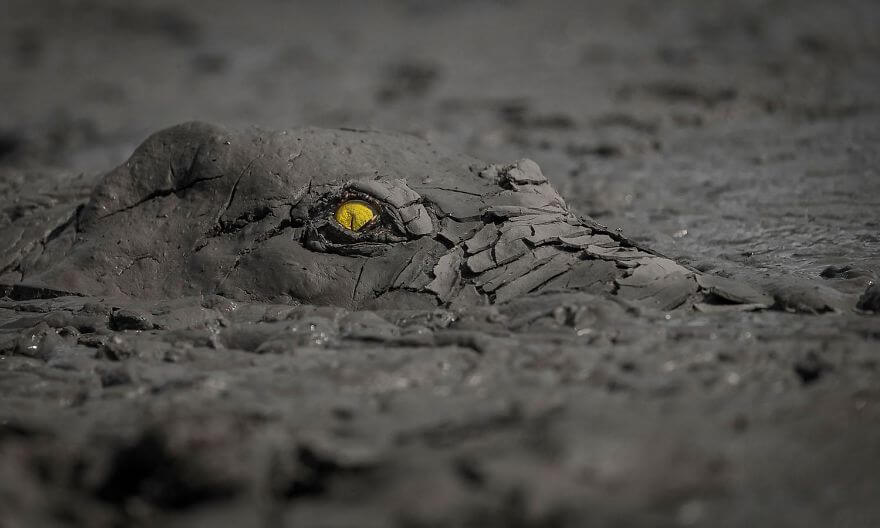 2. Overall Winner, Mammals. A Hare's Dream By Peter Lindel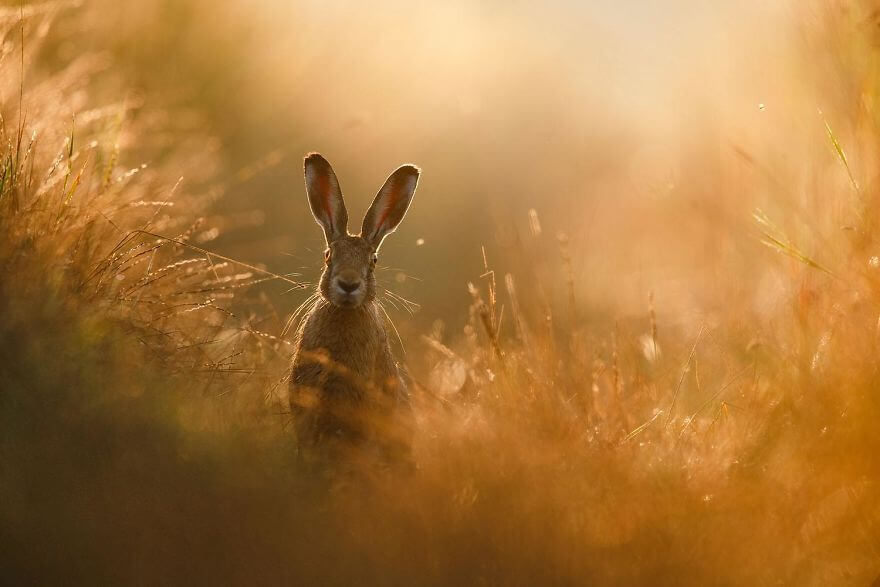 3. 4th Place, Other Animals. Toad King By Kevin Prönnecke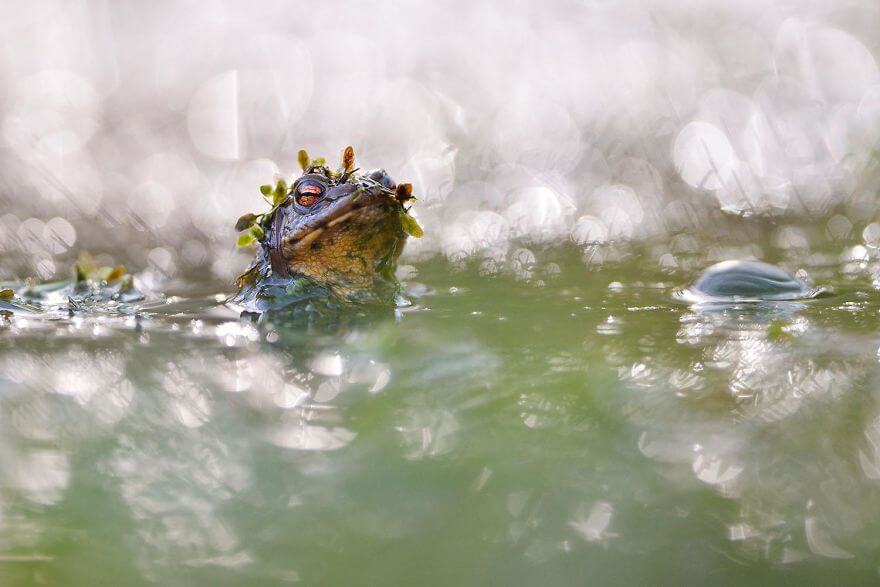 4. 3rd Place, Other Animals. School Of Mackerel, Cocos Island By Henry Jager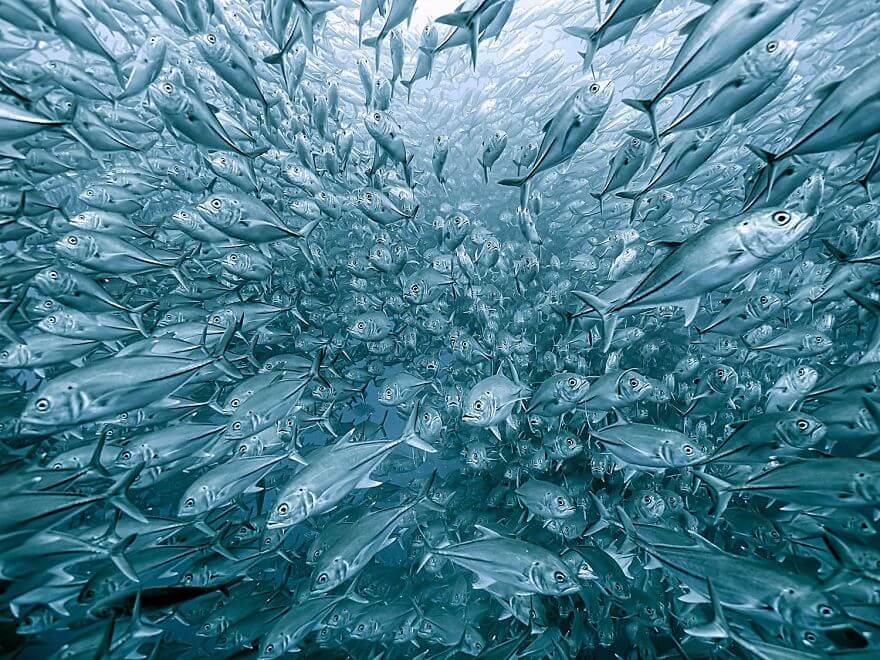 5. Winner, Plants And Fungi. New Life In A Dead Forest. Dead Forest, Bavaria By Radomir Jakubowski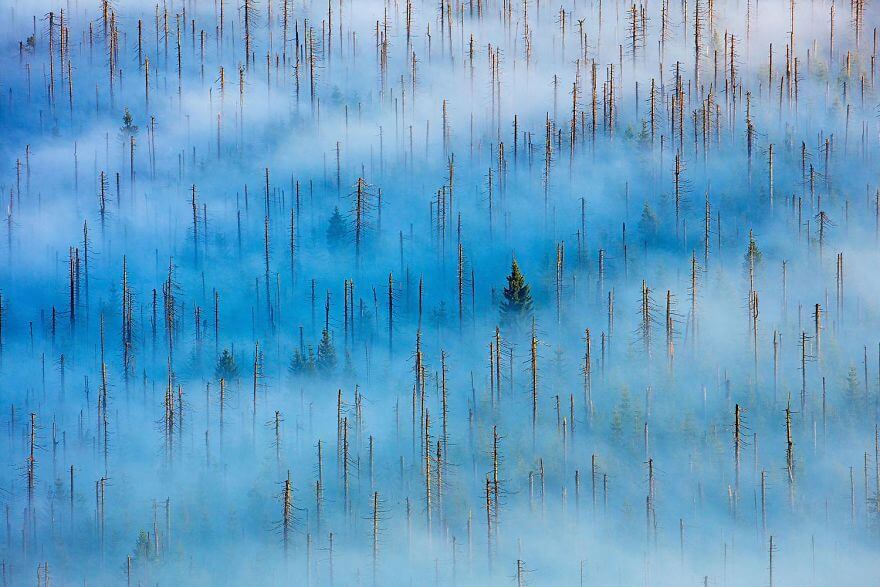 6. 5th Place, Mammals. Eyelashes By Herman Hirsch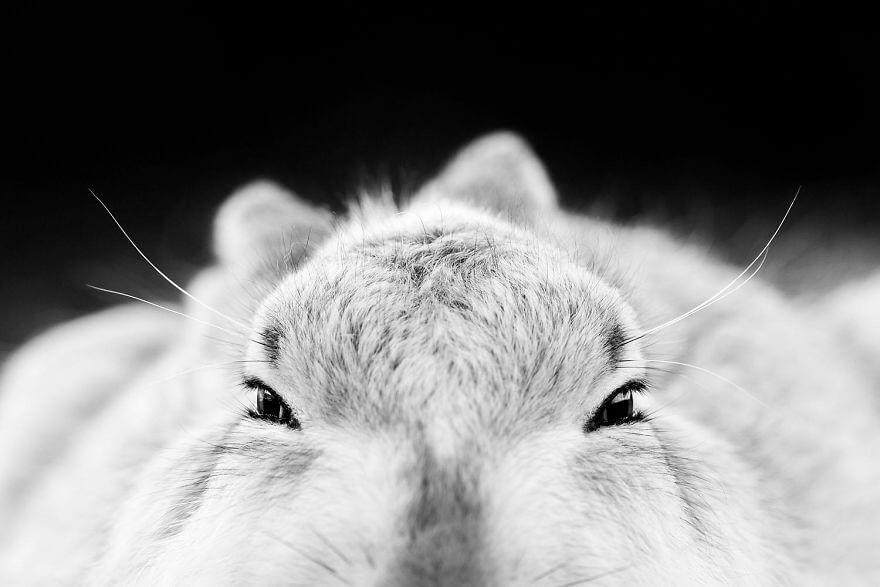 7. 2nd Place, Mammals. Glowing Fox. Arabian Red Fox In Kuwait City By Mohammad Murad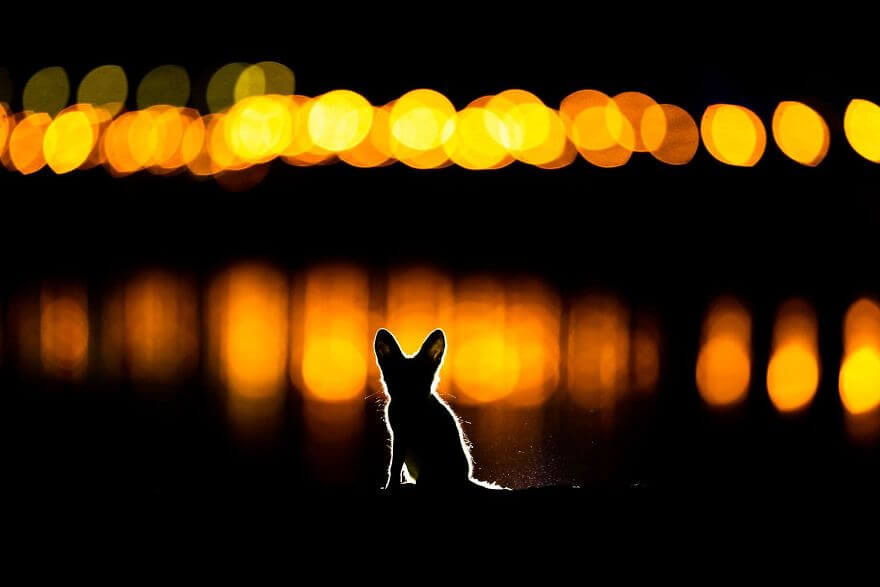 8. 4th Place, Mammals. Curious Glances. Raccoons, North Hesse By Jan Piecha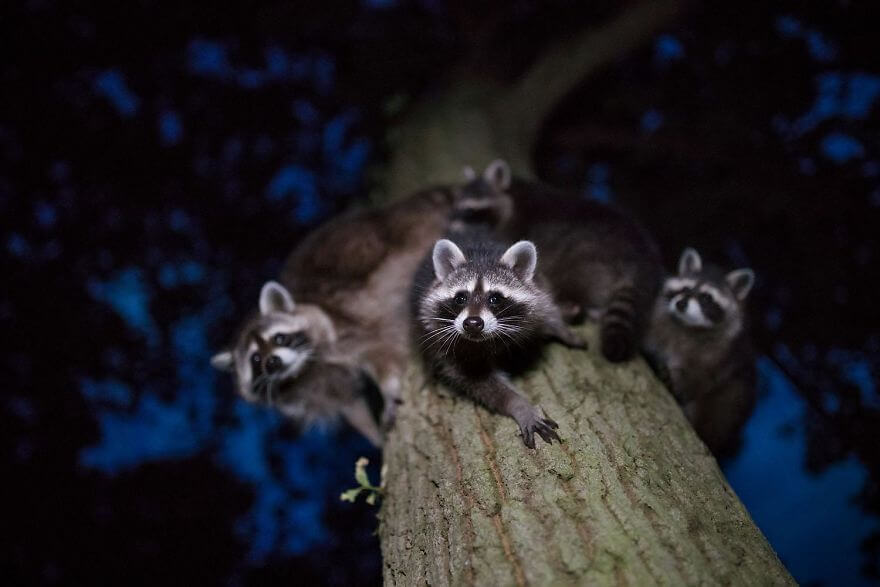 9. 8th Place, Plants And Fungi. Raso De La Bruma By Stefan Pütz-Cordes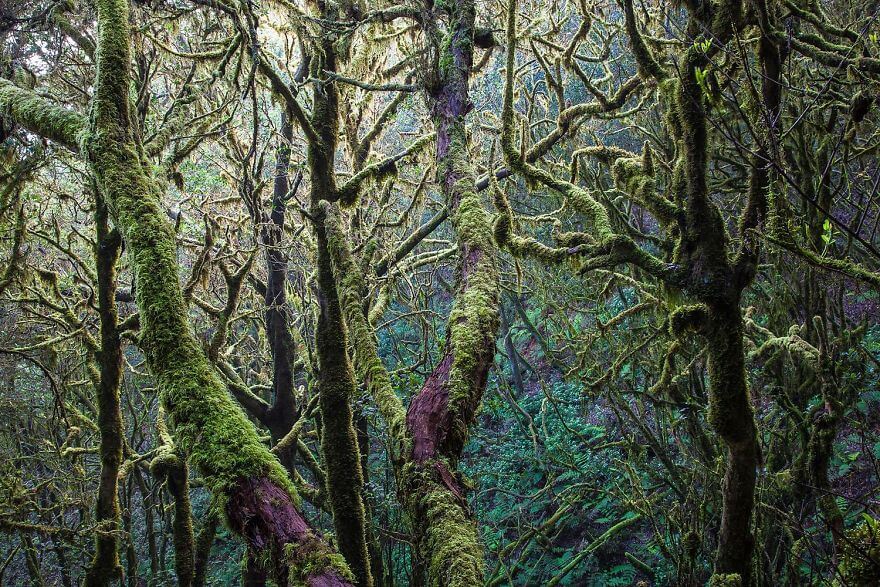 10. 7th Place, Mammals. Close-Up By Dr. Siegmar Bergfeld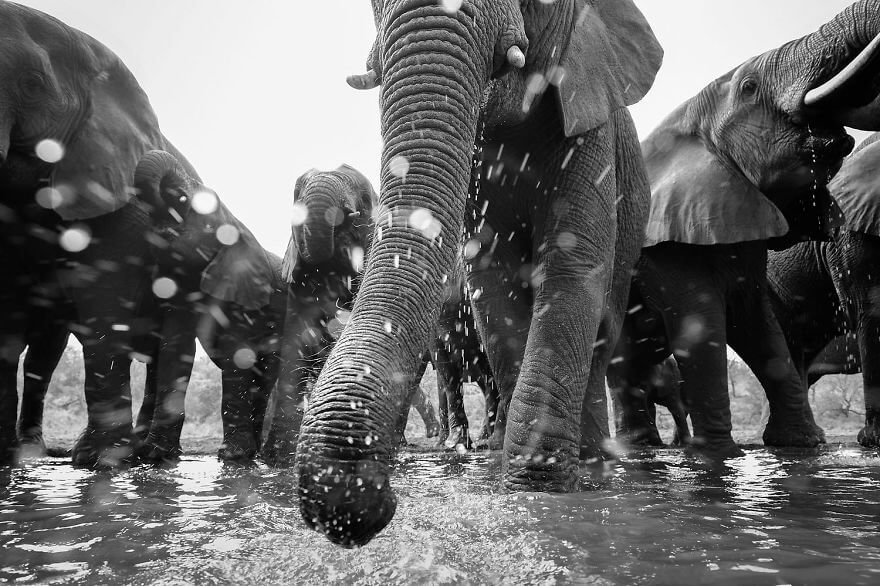 11. 4th Place, Nature's Studio. Stargazer By Christian Wappl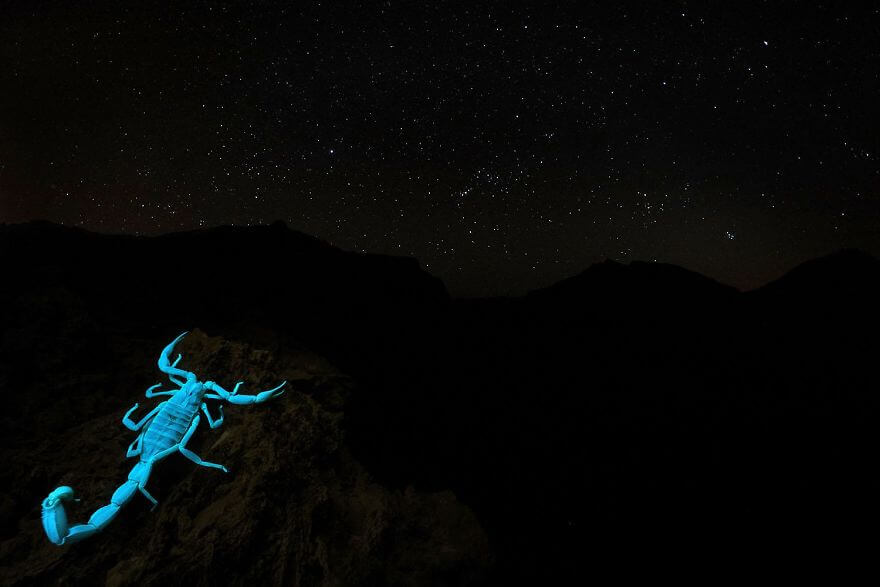 12. 5th Place, Birds. Song Of The Dawn By Maximillian Hornish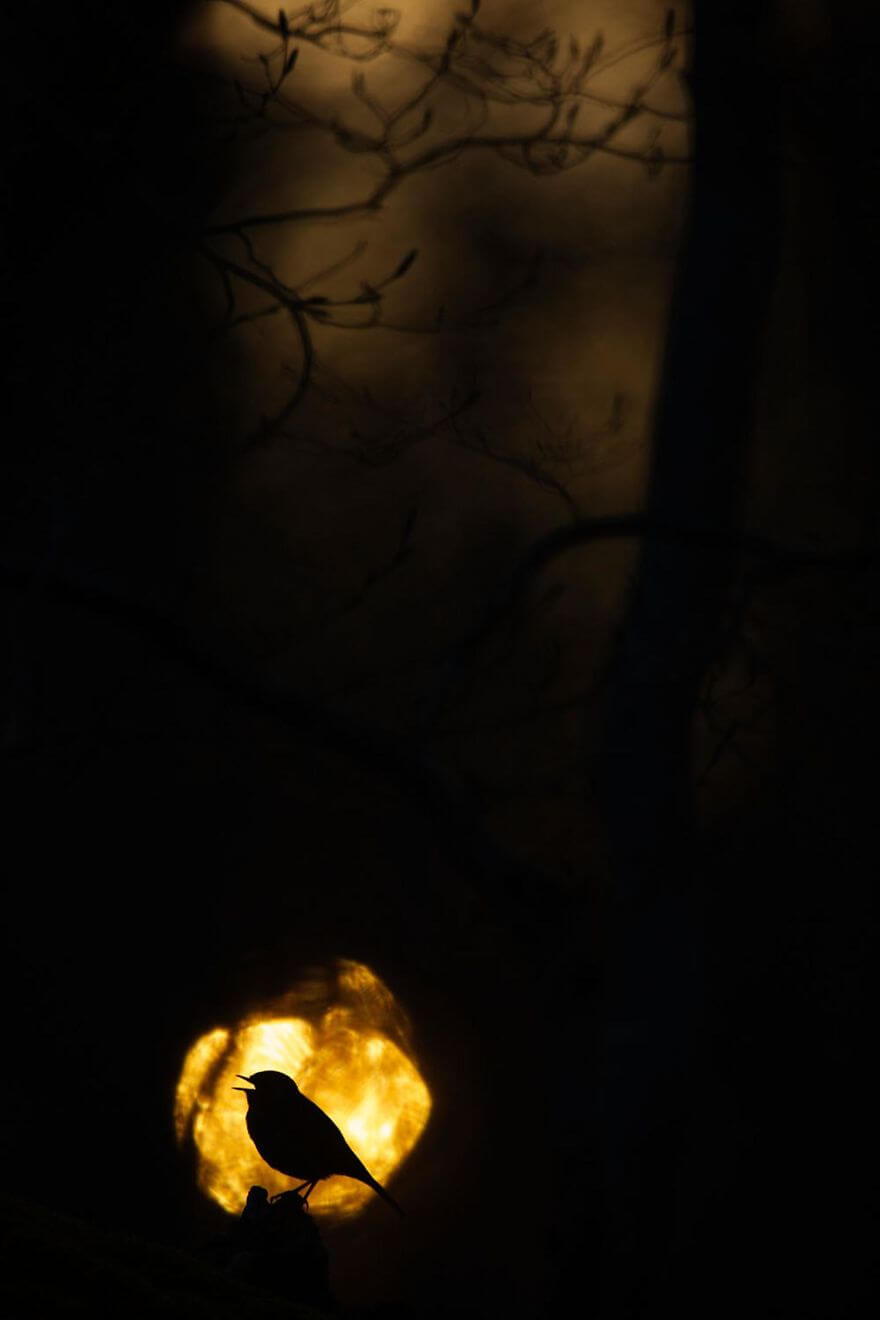 13. Winner, Special Category: Water. The Play Of Water. Hraunfossar, Island By Britta Strack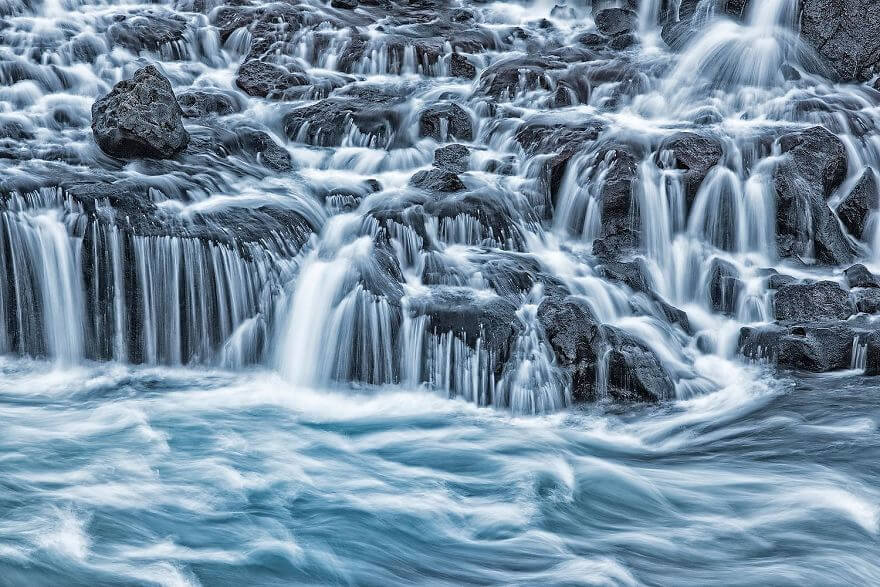 14. 2nd Place, Nature's Studio. The White Coastline. Meltwater Lake, Greenland By Stephan Fürnrohr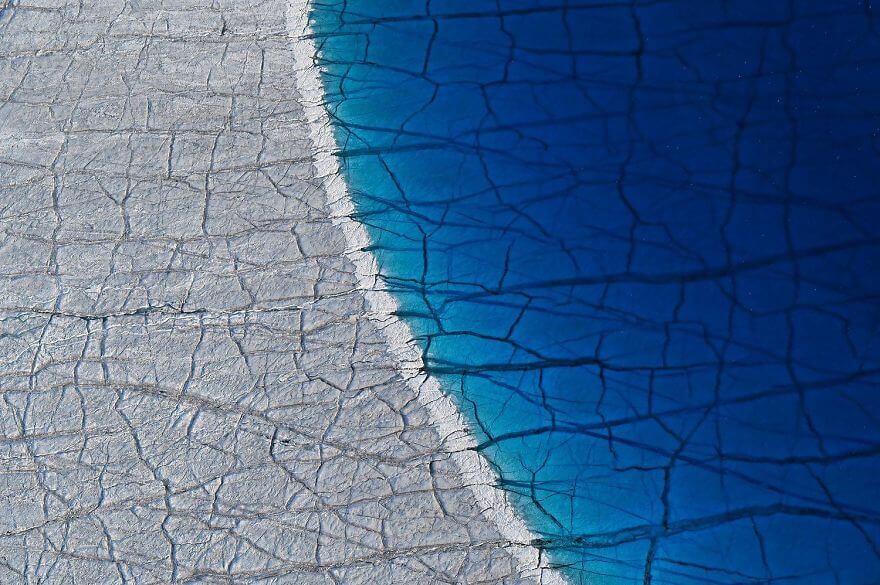 15. Winner, Birds. Take-Off. Coyote Panics Geese By Flurin Leugger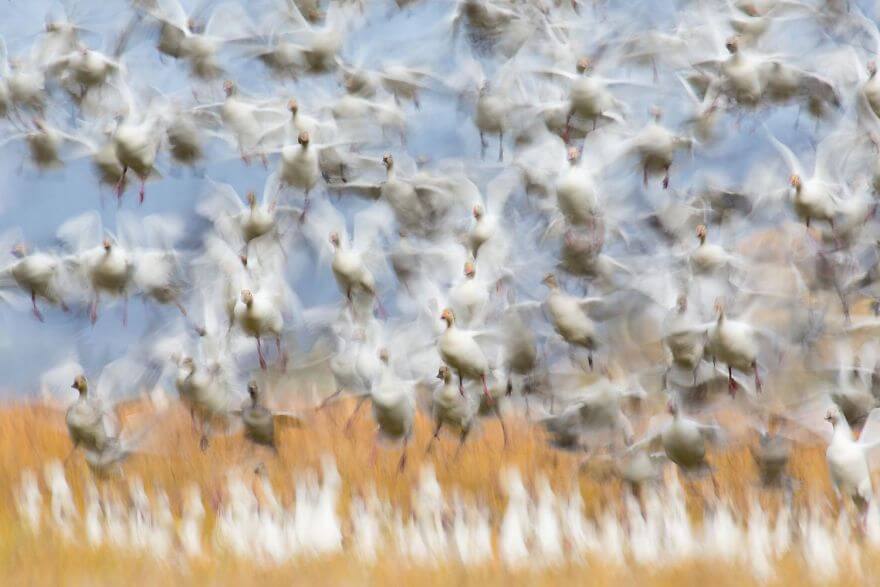 16. 2nd Place, Landscapes. Masai Mara Sky By Jose Fragozo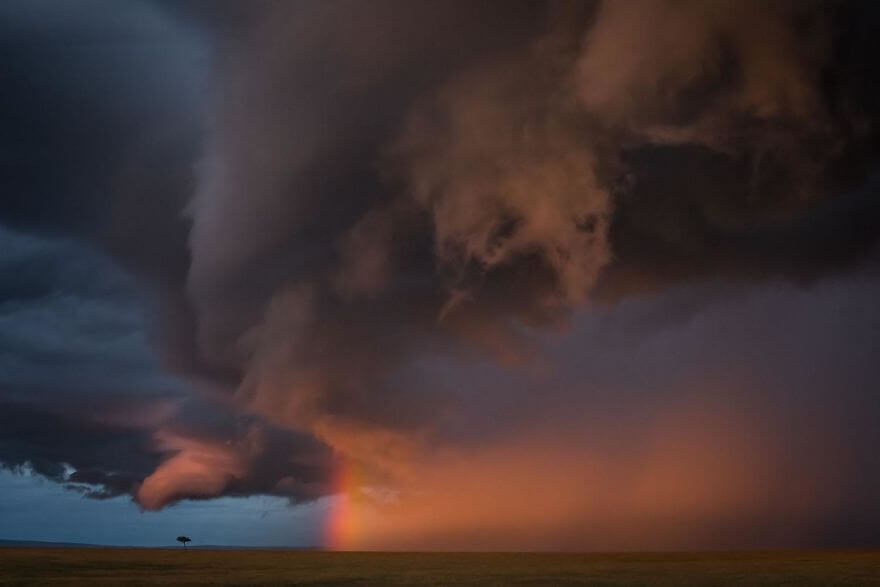 17. 4th Place, Landscapes. Into The Sea By Uwe Hasubek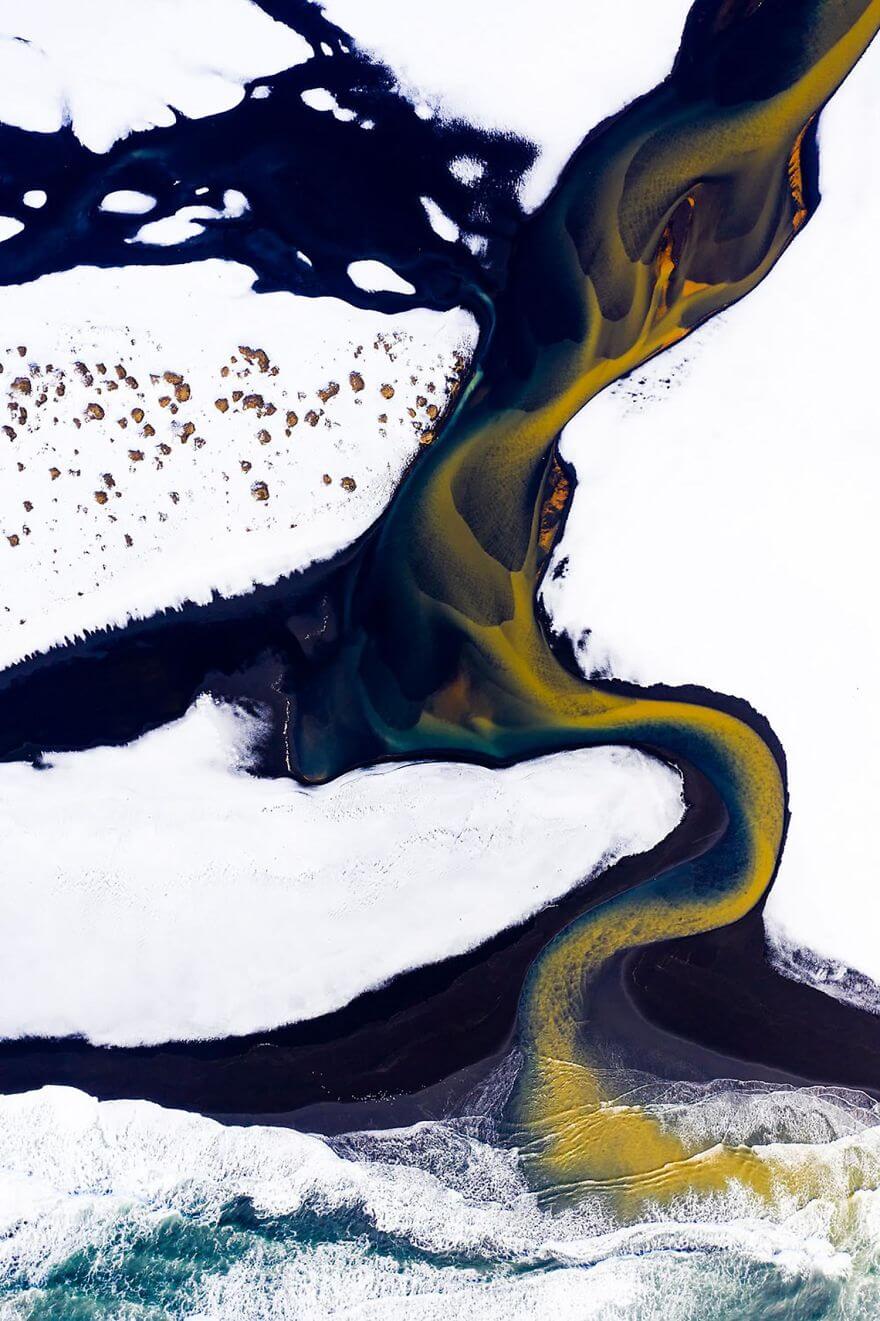 18. 5th Place, Other Animals. Stefan Imig
18. 5th Place, Other Animals. Stefan Imig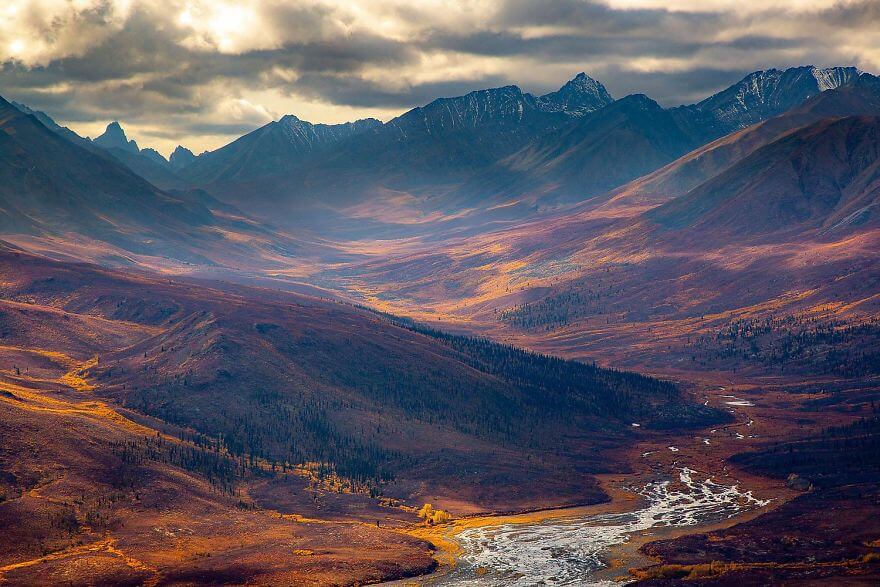 20. Winner, Nature's Studio. Flooded With Light. Blackbird, North Hesse By Jan Piecha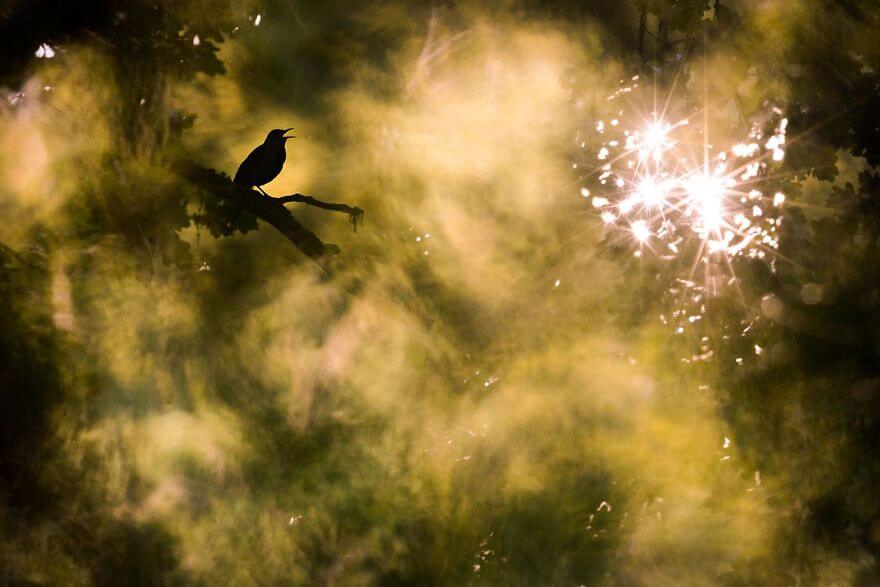 21. 5th Place, Nature's Studio. Refraction. Refraction Of Light In The Cobweb By Burkhard Hillert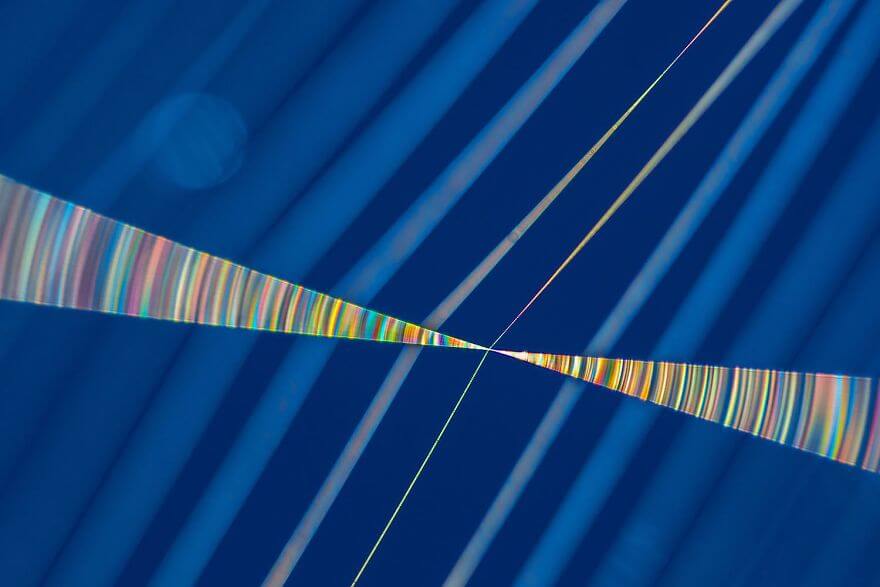 22. 2nd Place, Special Category: Water. Milk And Honey, Reflection Of The Chalk Coast By Sandra Bartocha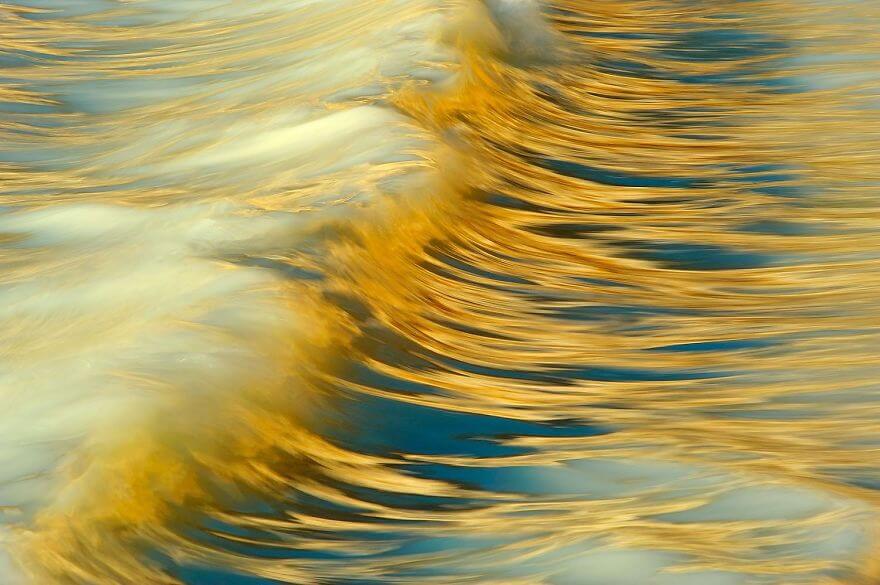 23. 6th Place, Other Animals. Sunspider By Radomir Jakubowski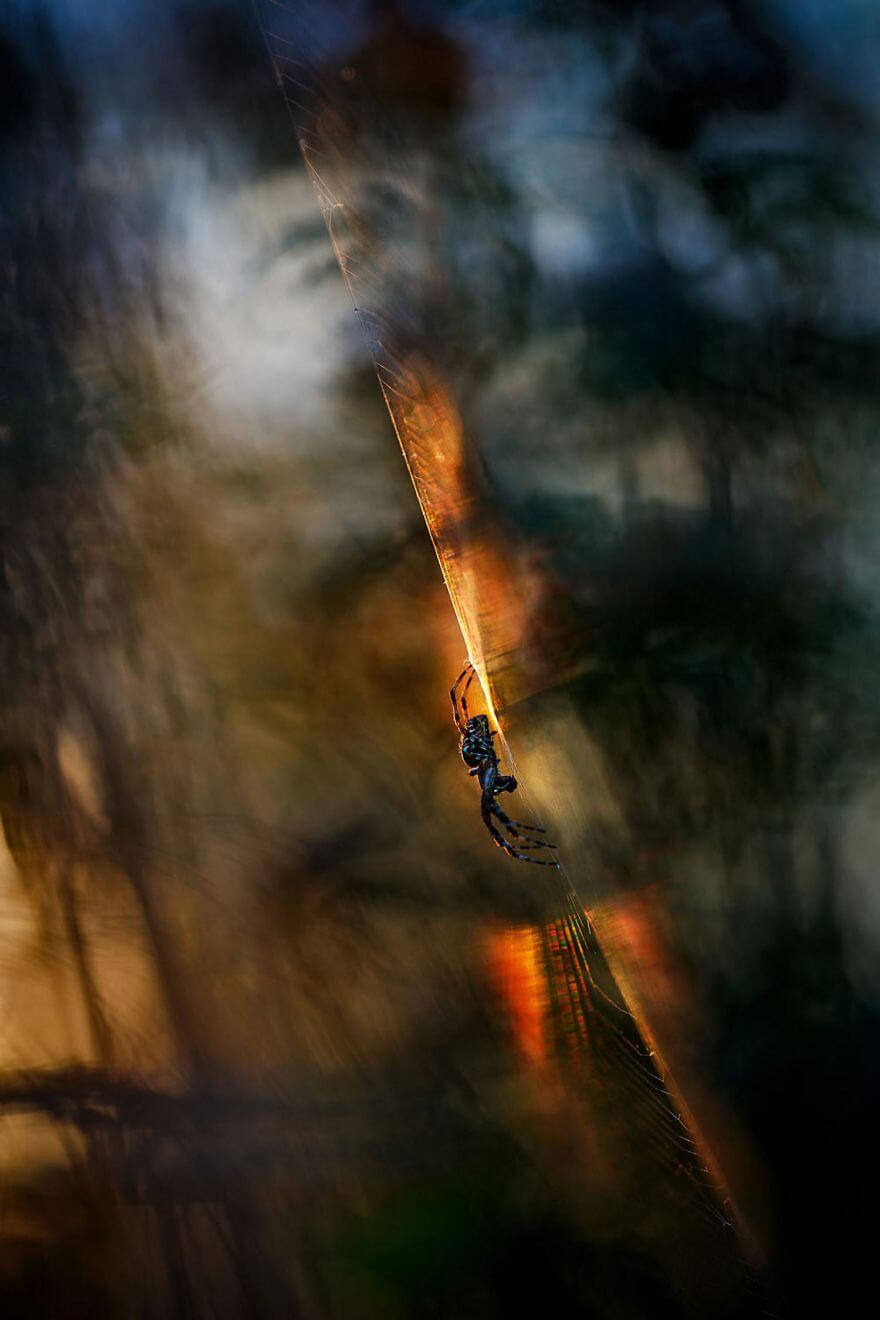 24. 7th Place, Birds. Summer's Eve By Thomas Hempelmann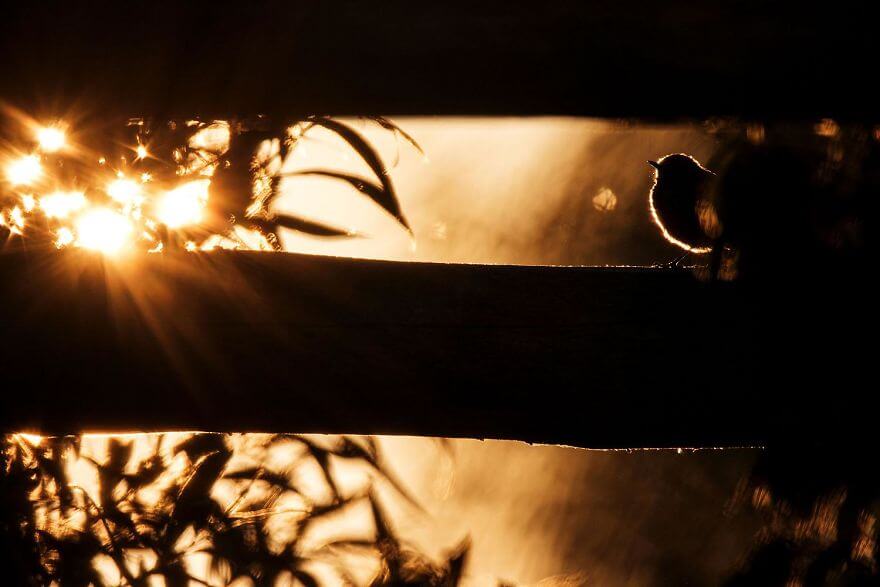 25. 3rd Place, Plants And Fungi. Max Fellerman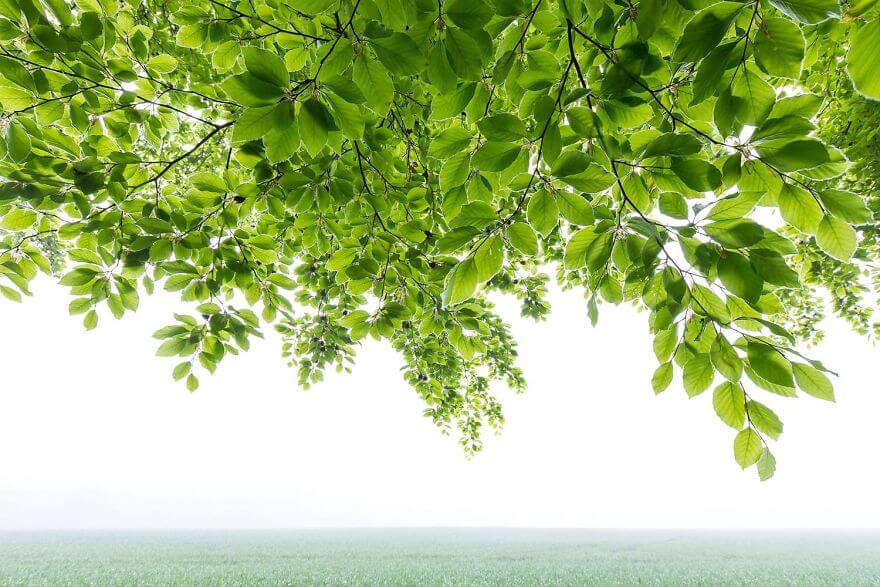 26. 8th Place, Birds. Walk Along The Beach By Karsten Mosebach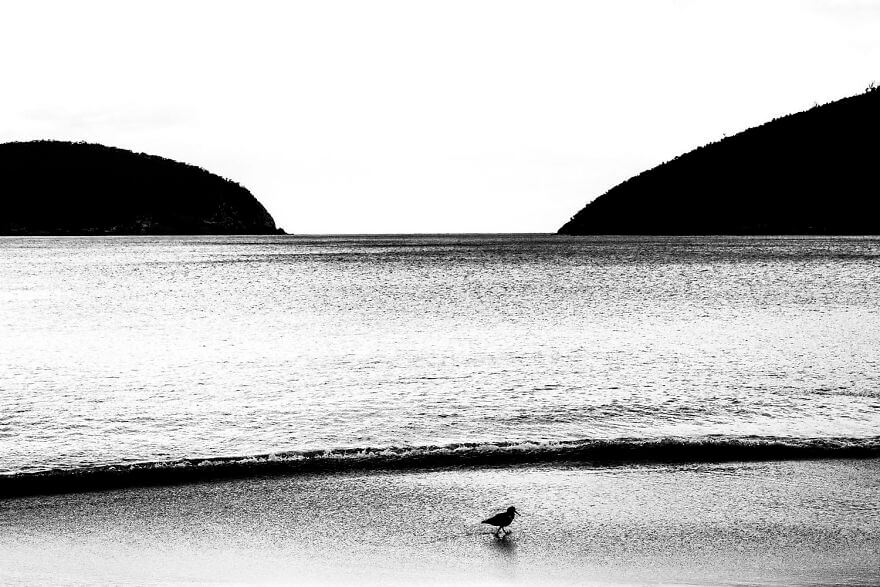 26. 8th Place, Birds. Walk Along The Beach By Karsten Mosebach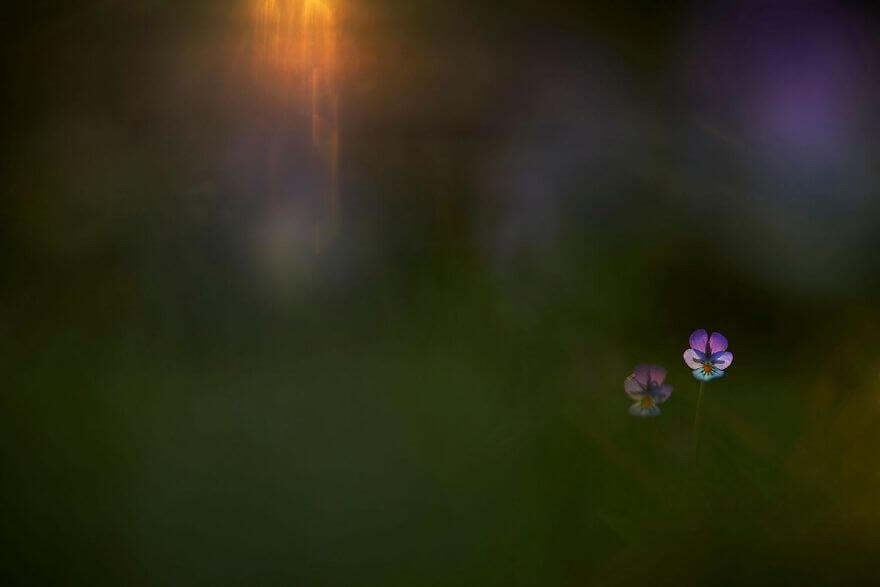 28. 6th Place, Landscapes. Eyjafjallajökull Volcanic Eruption By Kerstin Langenberger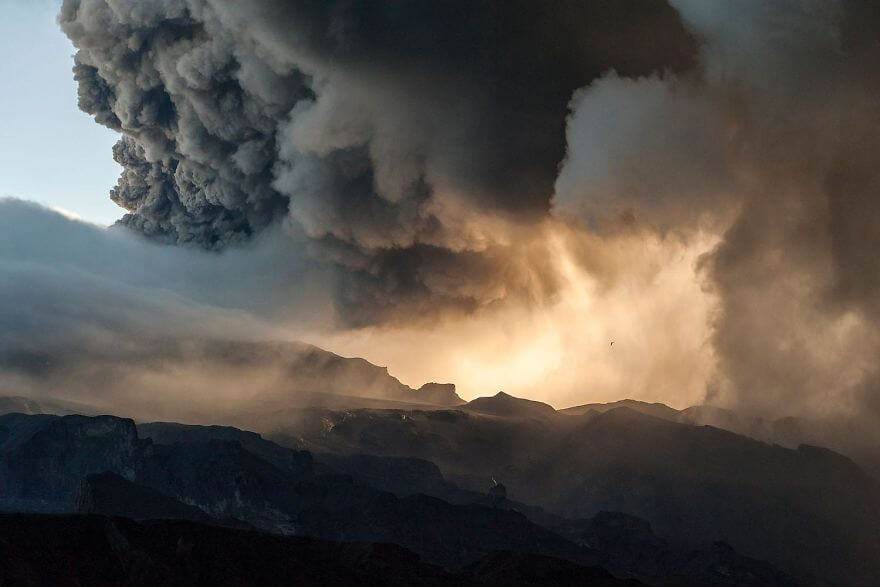 29. 3rd Place, Mammals. Cut And Run! By Winfried Wisniewski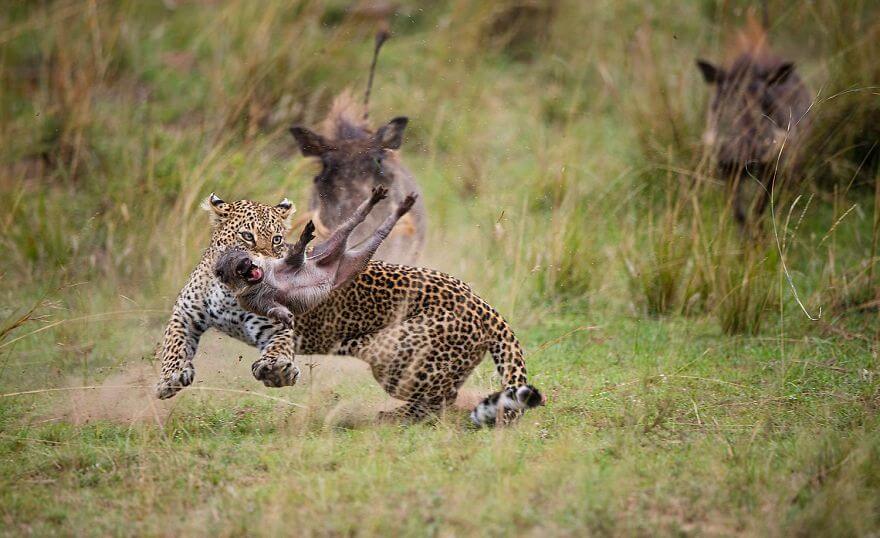 30. 4th Place, Birds. Ducks Tufted. Ducks And Pochards By Christoph Kaula