There are very few people that don't know who Kenny Rogers is. When you say his name, people instantly think of his songs that lead the charts in the 70s and 80s. Recently there has been some news about the country and pop icon about his history, previous health issues, and the reason why he died.
His family has arranged a small, private service for now. Because of the pandemic situation, the family will also plan a bigger, more public service in the future.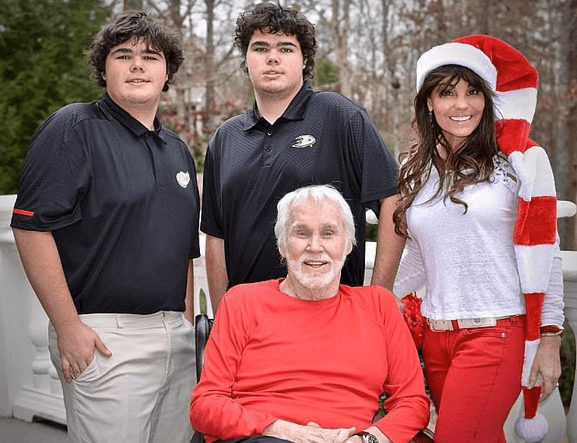 Because the years had caught up with him, Rogers wanted to do one last farewell tour. From 2015, until the end of 2017, Rogers was able to tour all over the world. He wanted to take a break for a couple of months and then finish the tour. Unfortunately, the dates scheduled in 2018 had to be canceled because of health challenges.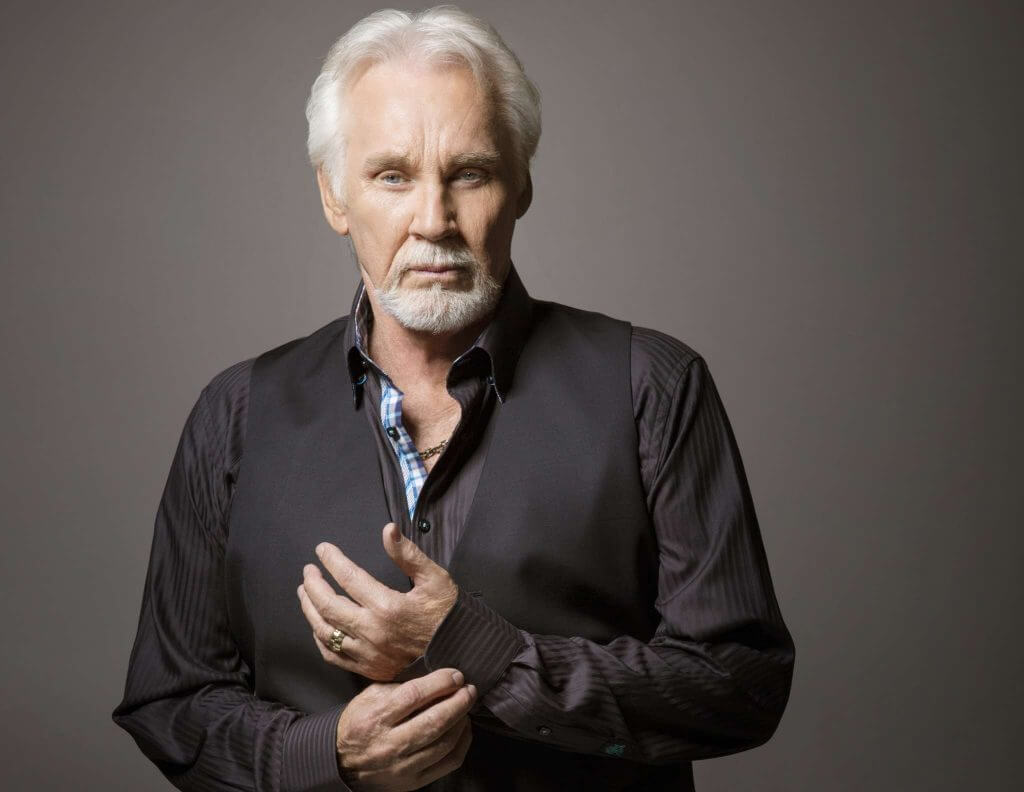 Rogers, on one interview, said that is was special, and he enjoyed every moment of the farewell tour. The farewell tour was named 'The gambler's last deal.' People had a chance to see Rogers one more time. He also added that he can't thank his fans enough for the encouragement and support that they had given him from the beginning to the final end of his career. He finished by saying that if it wasn't for the fans, nothing that he has achieved and the numerous songs that he has released wouldn't be possible.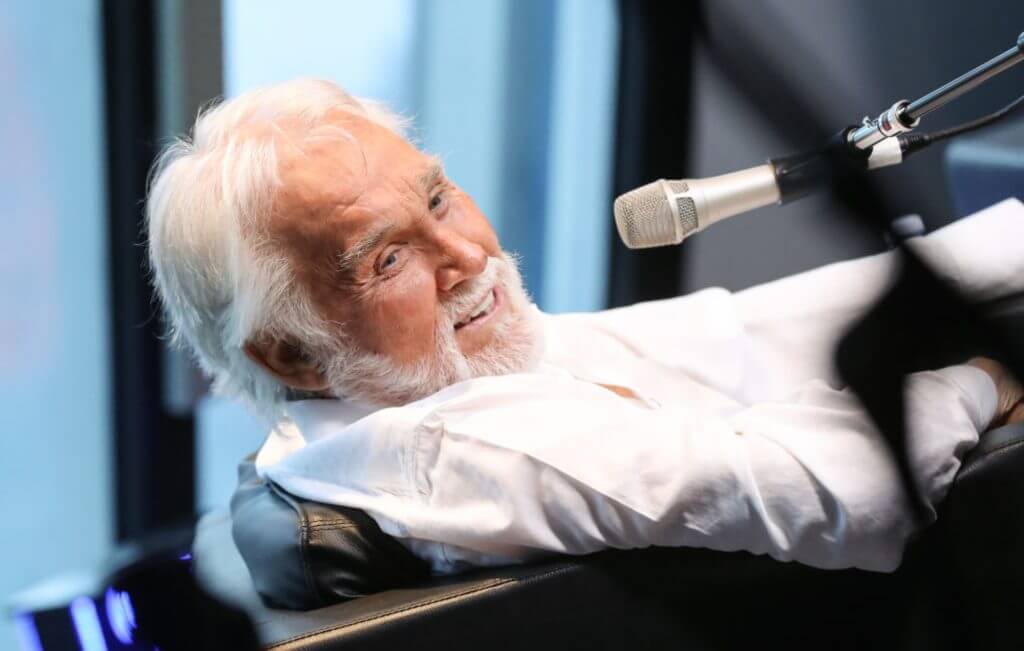 In 2018, the Library of Congress' National Recording Registry, honored Rogers by adding his song 'The Gambler' to their registry among the other greats. This was just one of the awards that Rogers received in his career.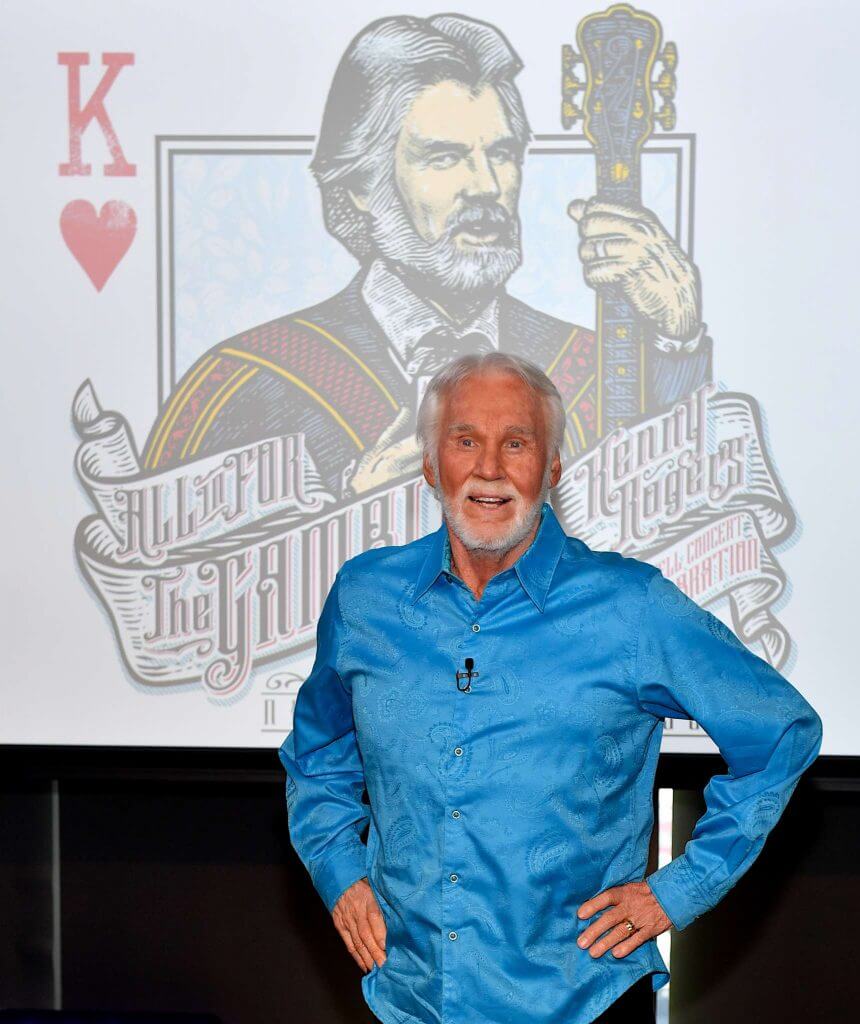 Rogers, in an interview, recalled how he got into country music. He said that when he started his career because he tried to make some money and survive. His first songs were more pop than country, same as today's country musicians are doing. He talked about today's musicians trying to invent some new sub-genre to country music. He finished by saying that if country people and fans aren't buying your music, your music isn't country.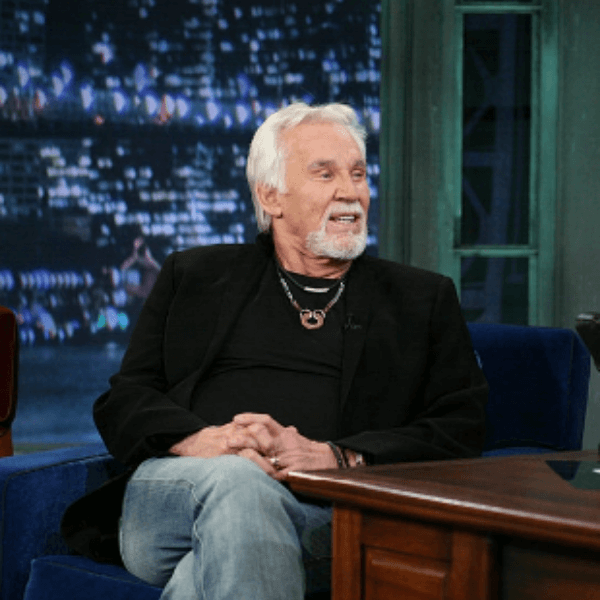 Through the years, Rogers worked with almost every big name in the game. From Dolly Parton, Sheena Easton, Anne Murray to Dottie West are just some of the names that he has performed duets with.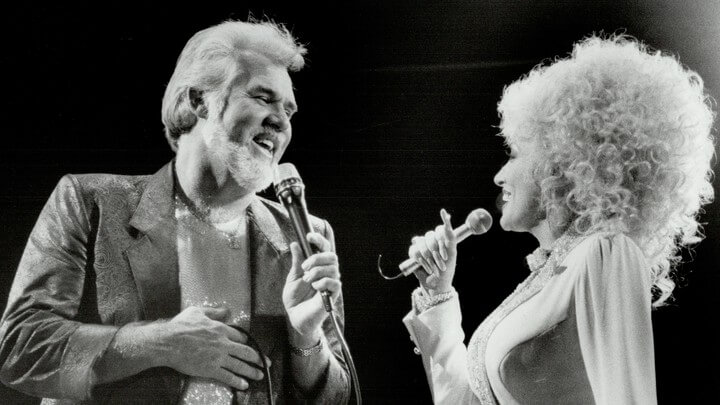 How Rogers writes his songs, it requires listeners to pay pretty good attention in order to get what he is saying. He is basically a storyteller, and you need to pay attention to the lyrics.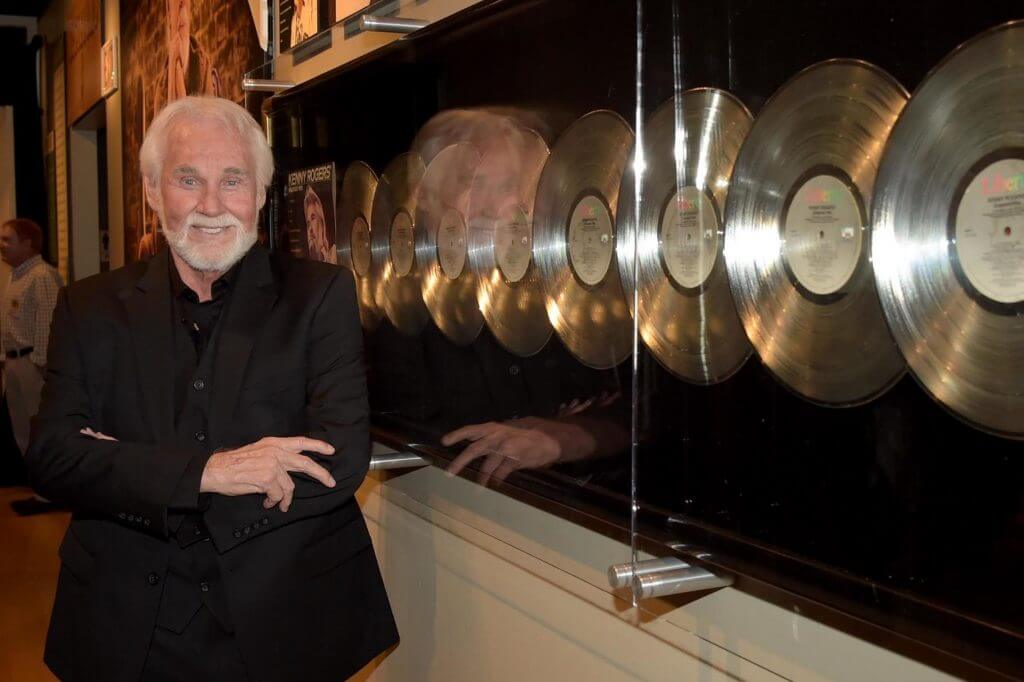 Because Rogers was so famous and successful, he even became an actor. His most famous song 'The Gambler' inspired more than 5 movies, and some of his other songs were the reason that numerous small feature films were created.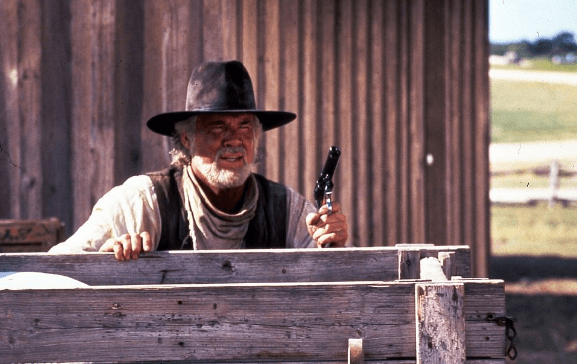 For Mr. Rogers, it was a matter of when and not will he be inducted into the Country Music Hall of Fame. The day finally came in 2013, and Rogers also received a lifetime achievement award.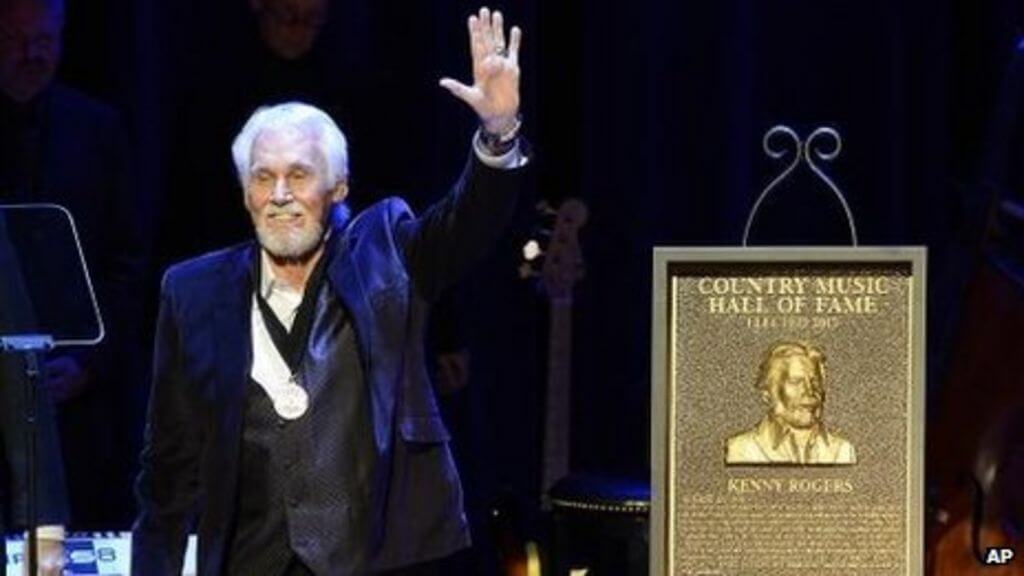 Kenny Rogers had humble beginnings. He was born in a poor household and was one of eight children. He first started playing the guitar when he was a teenager, and at first, would perform with his close friend and later star, Mickey Gilley.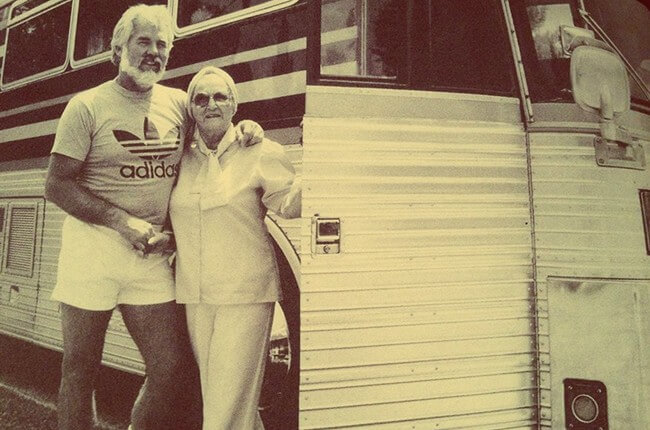 His career started pretty well, his first record label was a local one named Carlton Records. There he would record music with his vocal group the Scholars.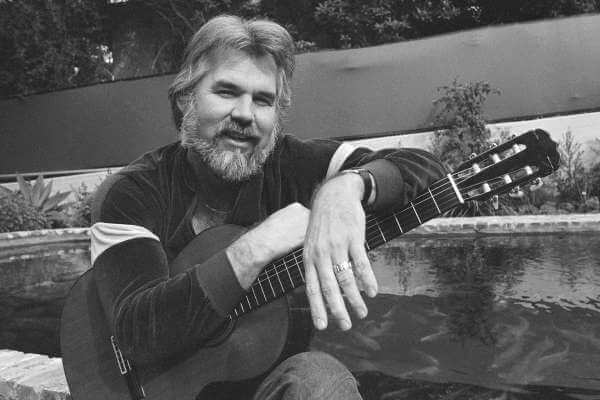 He took a little break while he was attending university. Later he joined a jazz group and played bass for a while. In that jazz group, he played amongst Bobby Doyle and Kirby Stone. He decided that it was time to move from Houston, and in 1966 he went to live in Los Angeles. There he joined a folk-pop group called the New Christy Minstrels.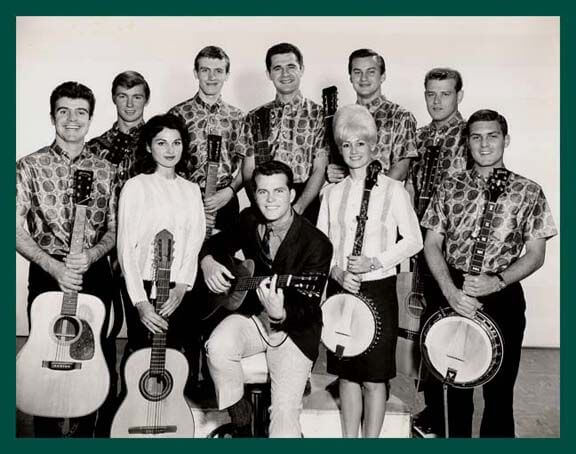 After a period of time with the New Christy Minstrels. Rogers was joined by Mike Settle, Terry Williams, and Thelma Camacho. Together they formed the rock group the First Edition. With his newly formed group, Rogers had two top 10 hits.
His first solo deal came in 1976 and then is when Rogers received his first number one hit. At this point in time, he also received his first Grammy nomination and award for best male country vocal performance.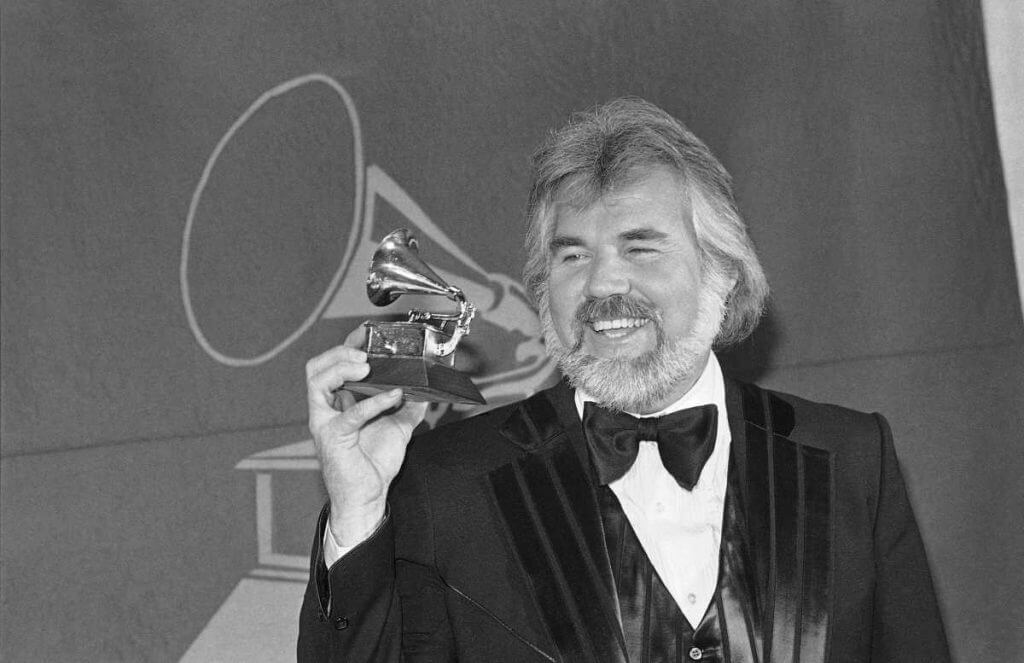 Rogers started collaborating with fellow country stars and got three number one hits on the charts. From 1978 to 1981, "Every Time Two Fools Collide," "All I Ever Need Is You," and "What Are We Doing' in Love" were the songs that charted to number one for Rogers.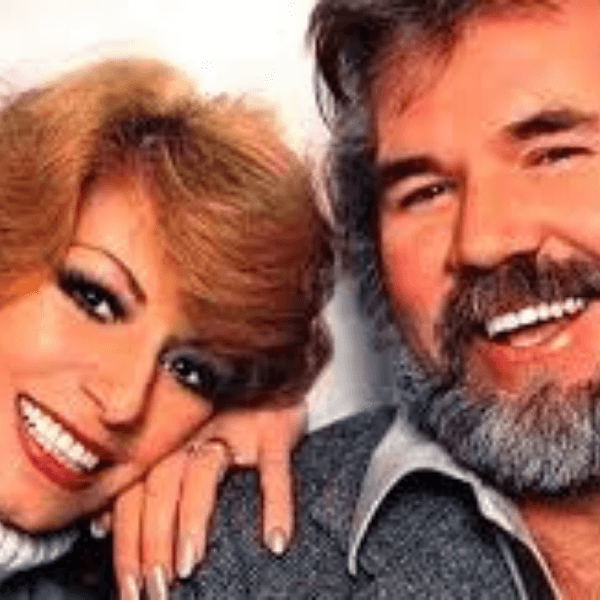 He got 5 number one songs in the space of 10 years, which is a fantastic achievement. For all those songs, he was awarded Grammys. Those Grammy-winning songs also made his albums 'The Gambler' and 'Kenny' go to number 12 and number 5 on the charts.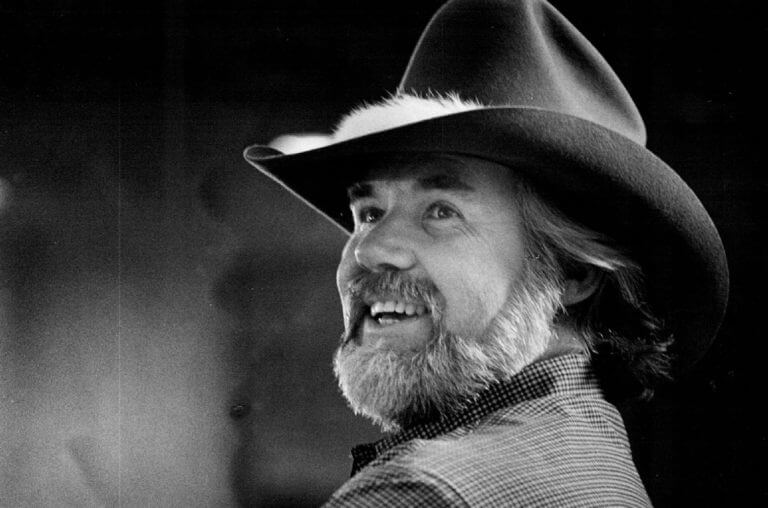 As the years went by, Rogers started moving more towards pop. His rendition of Bob Seger's 'We've got tonight' with Sheena Easton, charted up to number 6, and stayed there for a long time.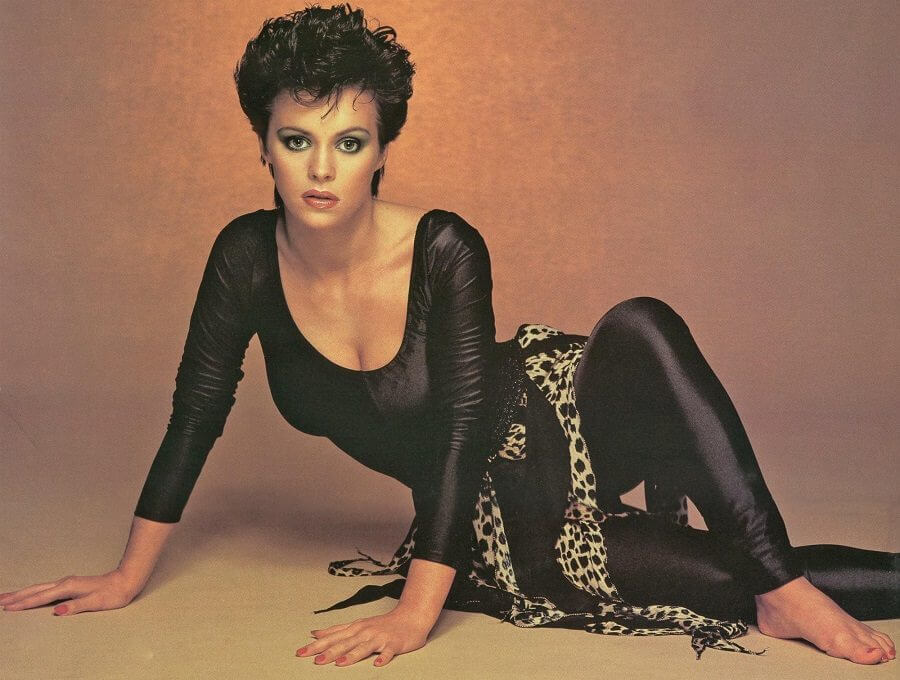 In a period of 10 years, Rogers recorded 23 top 10 songs, and five of them were a crossover with pop music.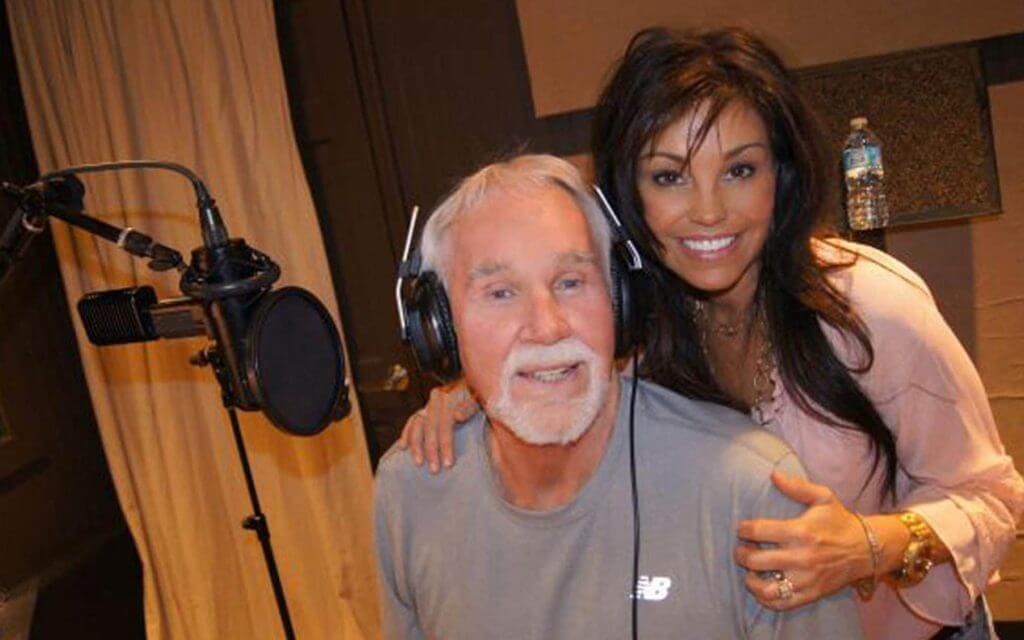 He collaborated with singer-pianist Ronnie Milsap. They made a song called 'Make no mistake, she is mine,' which was considered a number 1 country single in 1987. He also received a Grammy for best country vocal duet performance for the song.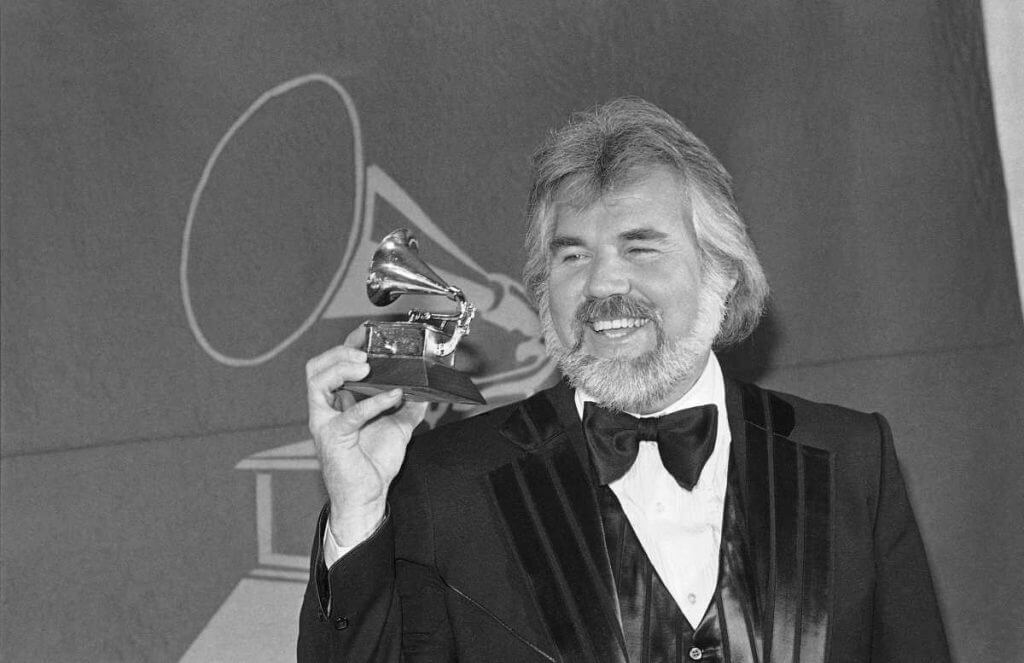 Kenny Rogers started to fall a bit in the 90s, as new young, up and coming artists began entering the country genre.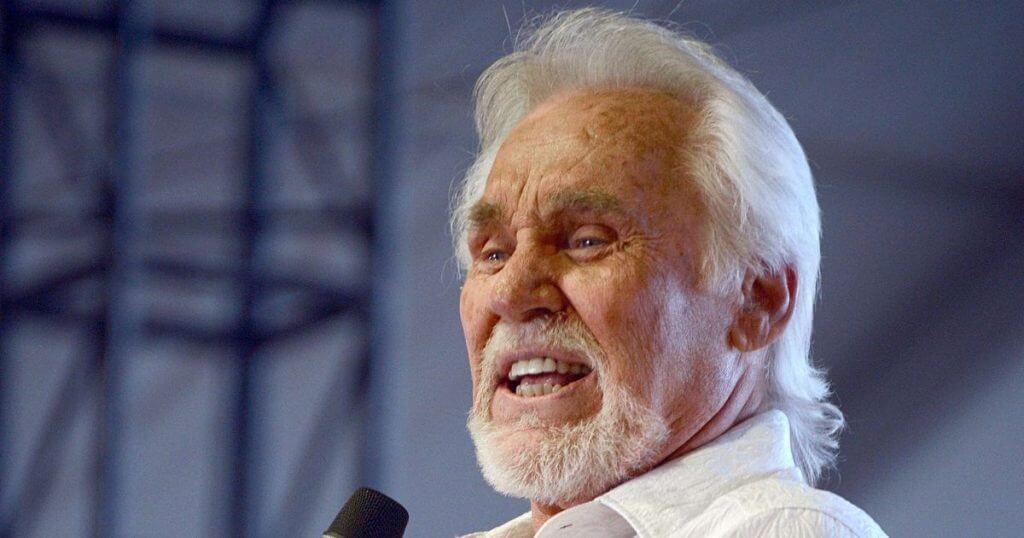 Rogers's last number one hit was called 'Buy me a rose,' a collaboration with Billy Dean and Alison Krauss.
After he felt that he wasn't so popular anymore, Rogers decided to focus on some other businesses. He started a fast-food chain chicken restaurant called Kenny Rogers Roasters. He also opened a car manufacturing firm called Gamblers Chassis at the end of the millennium.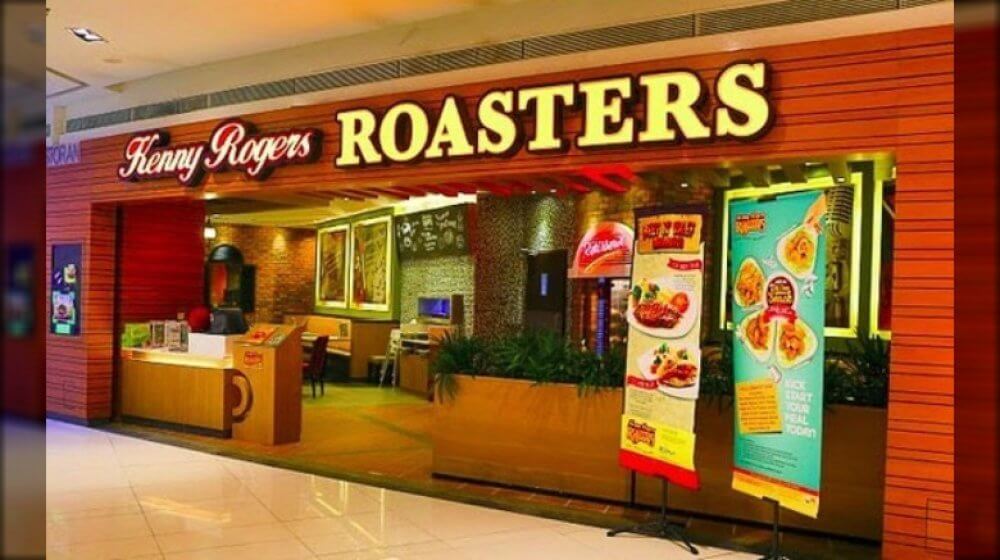 From 2012 to 2013, he issued one memoir 'Luck or something like it,' and a novel called 'What are the chances.' He also received some lifetime achievement awards form CMT and CMA.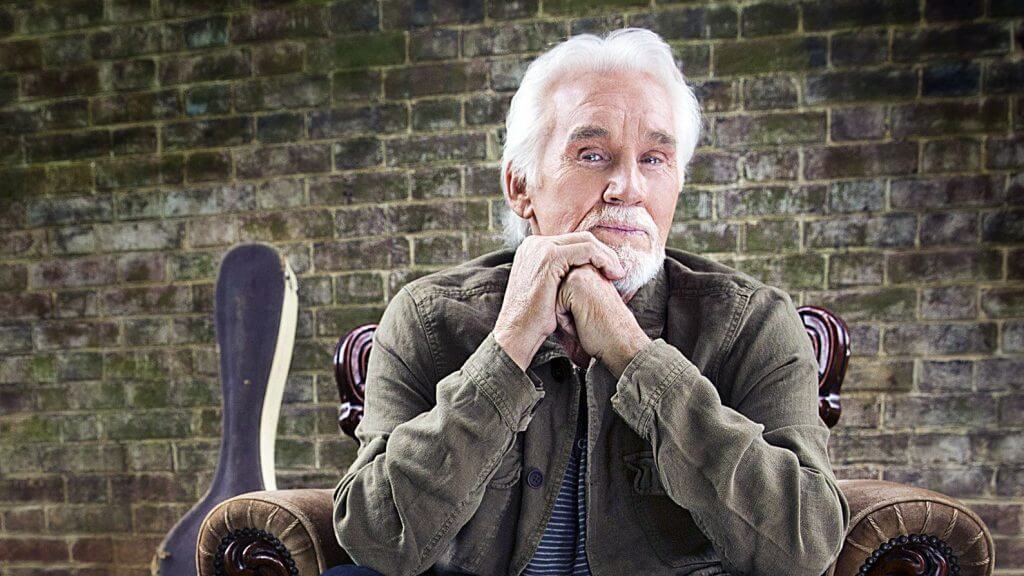 Rogers decided that it was time to retire in September 2015.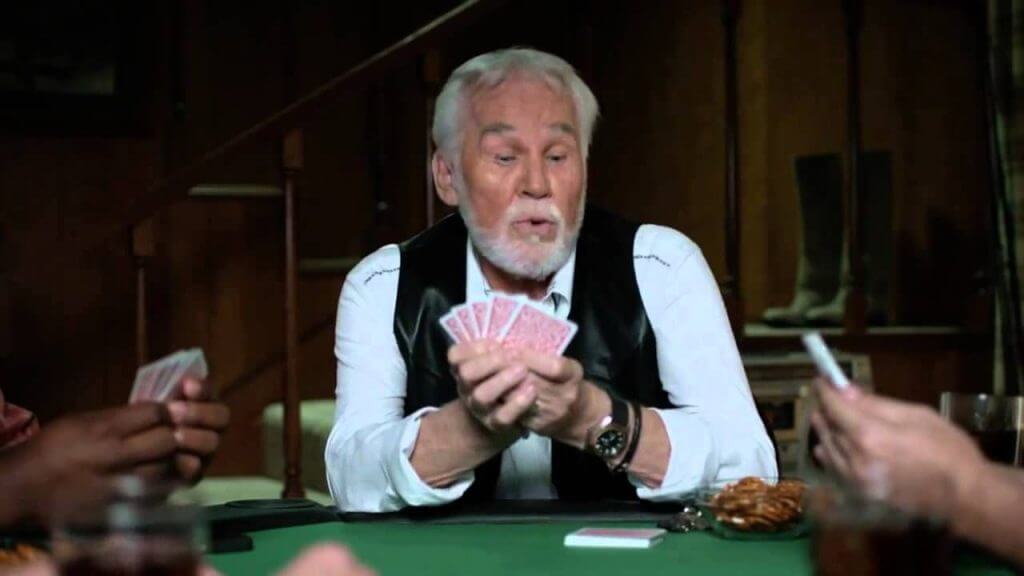 In October 2017, Rogers got a tribute concert. The fellow country icon Dolly Parton joined him on stage to perform some of their biggest hits. Dolly dedicated her performance to her signature song, 'I will always love you' to him.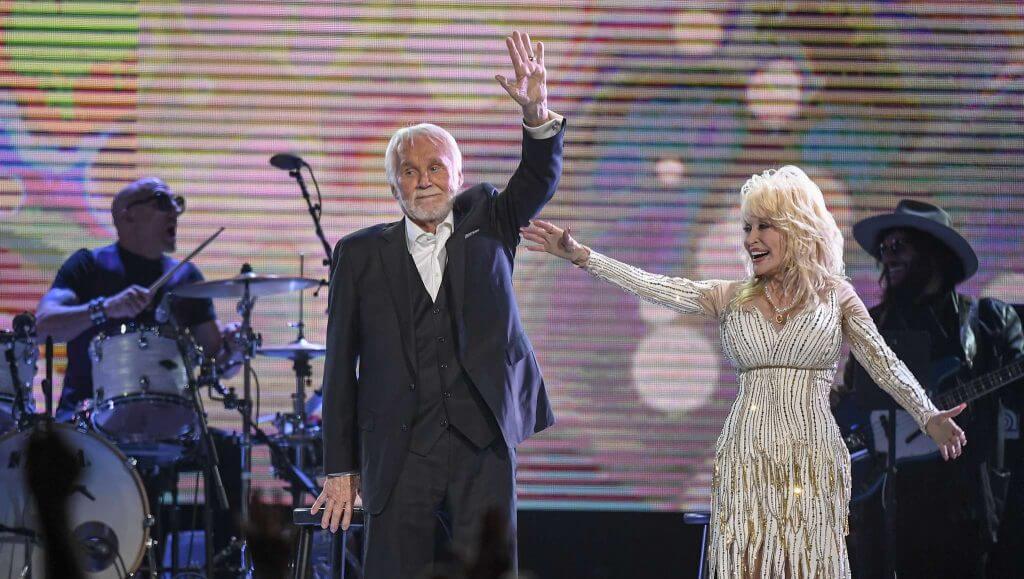 Rogers spoke to his fans and told them that he was a father first, saying that he knows what and with who he will spend his time after retirement.
Rogers wanted to spend more time with his two sons, and he admitted that previously he had missed some big life moments with them. After retirement, he wanted to spend more time with them because he didn't know how much left he had on earth.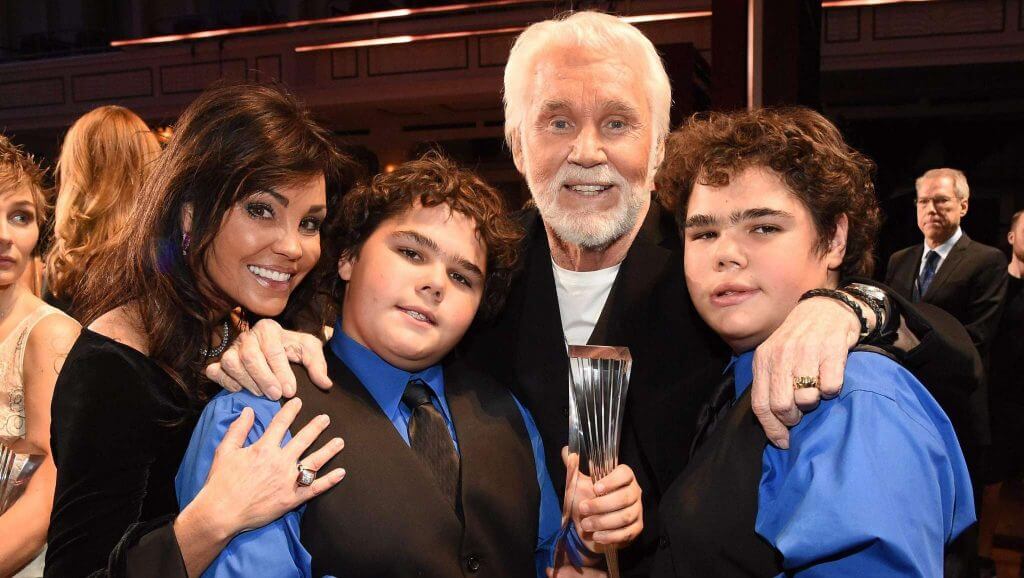 Wanda Miller was Kenny's last wife. He has gone through 4 divorces in the past, and now he knows that he wants to spend his last years with Wands. He even singed over his 1.3 million houses to her.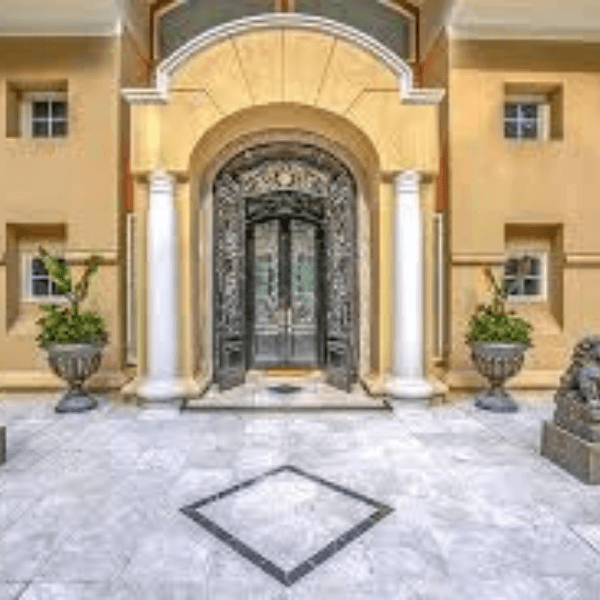 Now it is known that Kenny Rogers developed bladder cancer, which was the aftermath of his previous battle with hepatitis C. The main reason why he retired back in 2018.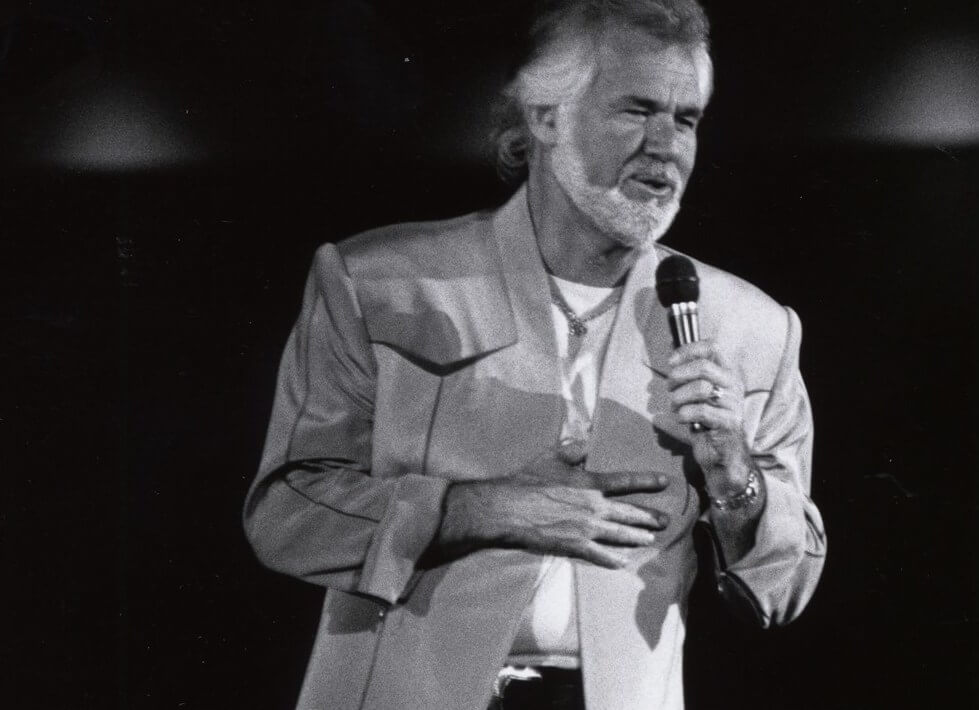 According to some sources, all his life Rogers took the most optimistic approach to his health issues and problems. He never complained and talked about what he is going through. But when some close friends hadn't heard from him for a longer period of time, they knew that something must have gone wrong. They also knew that all he wanted was to spend the rest of his days with his family.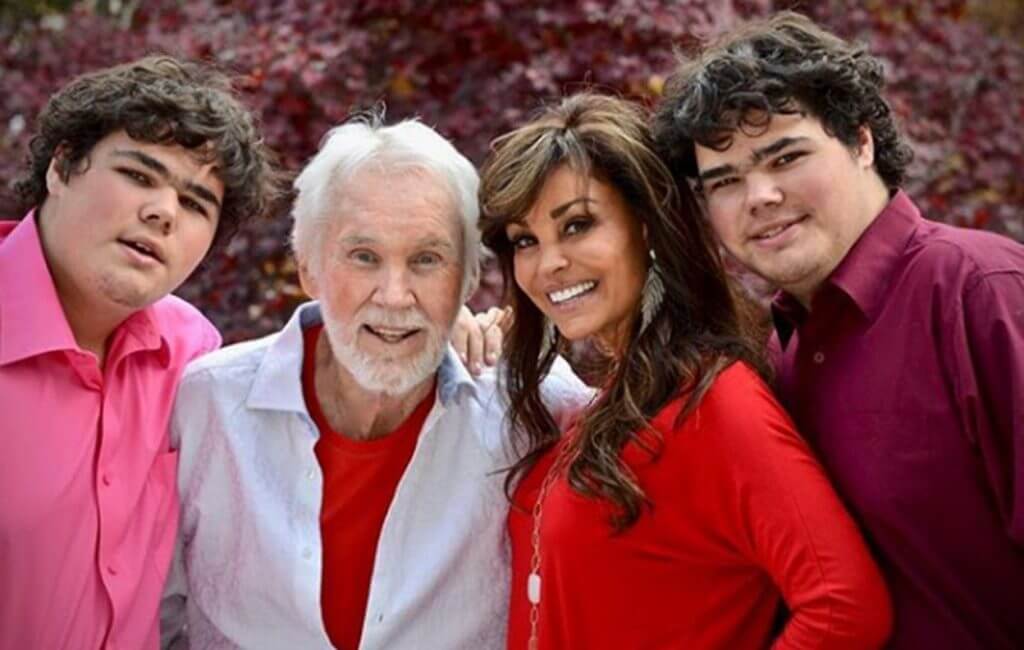 A statement was issued by the family saying that Kenny passed away peacefully in his home by natural causes, surrounded by his family. The statement also said that they are planning a small service and that they will arrange a bigger and public one when the situation with COVID-19 ends.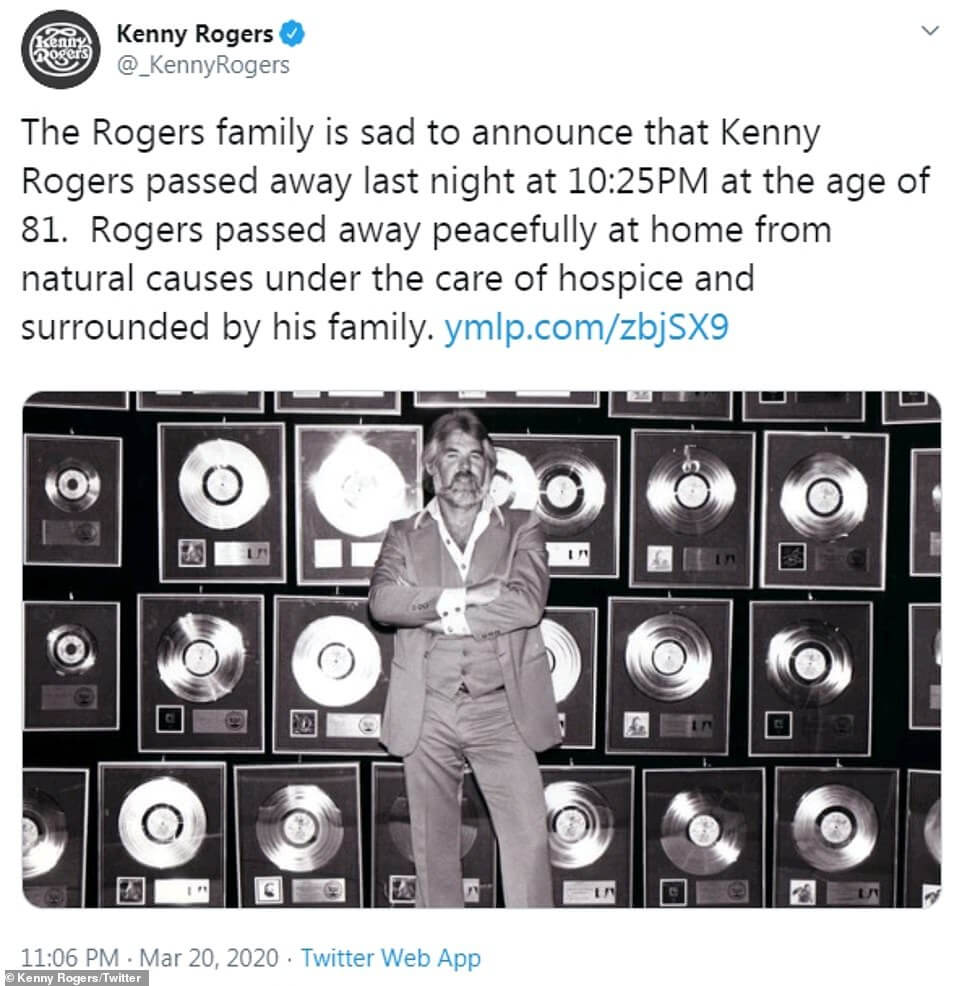 We wish all the best to all of Kenny's friends, family, and fans during this hard time.