I have been talking about fashion before and in the last article, I wasn't so positive about it. I mean who wants to see grown men wear see-through lace shorts. Well, if you do like that scenery than 'Good Day to you, Sir.' Now let's talk about French fashion. It is just like normal fashion, but French. This means the dresses might have been made out of book spines covered in egg yolks. 
So now that we have some paralyzed spineless books and aborted chickens with their feelings hurt, let me introduce you to Sylvie Facon, the mastermind behind these dresses. She has tried her best to capture the audience's attention by bringing to the stage a style that's rather… well rather unique I would say. 
This designer is very talented and she can create a dress like no other. I bet any Disney princess would be so jealous if they were to see these dresses themselves. Indeed it takes a very skilled hand and the soul of a craftsman to be able to produce such a fine piece of art. Well, without further a due here you have some of her best works.
Book Spines Dresses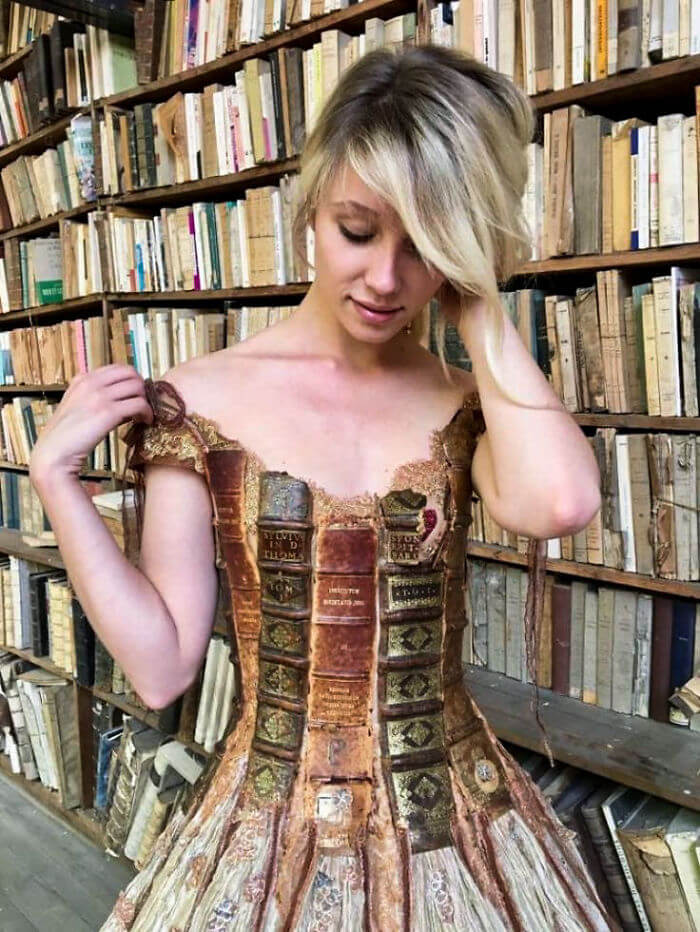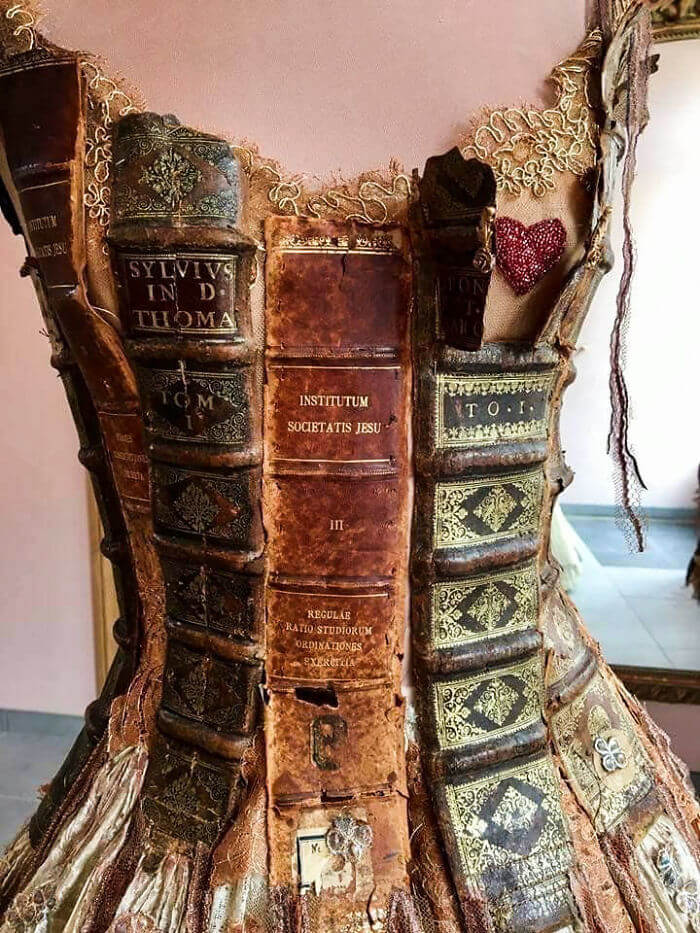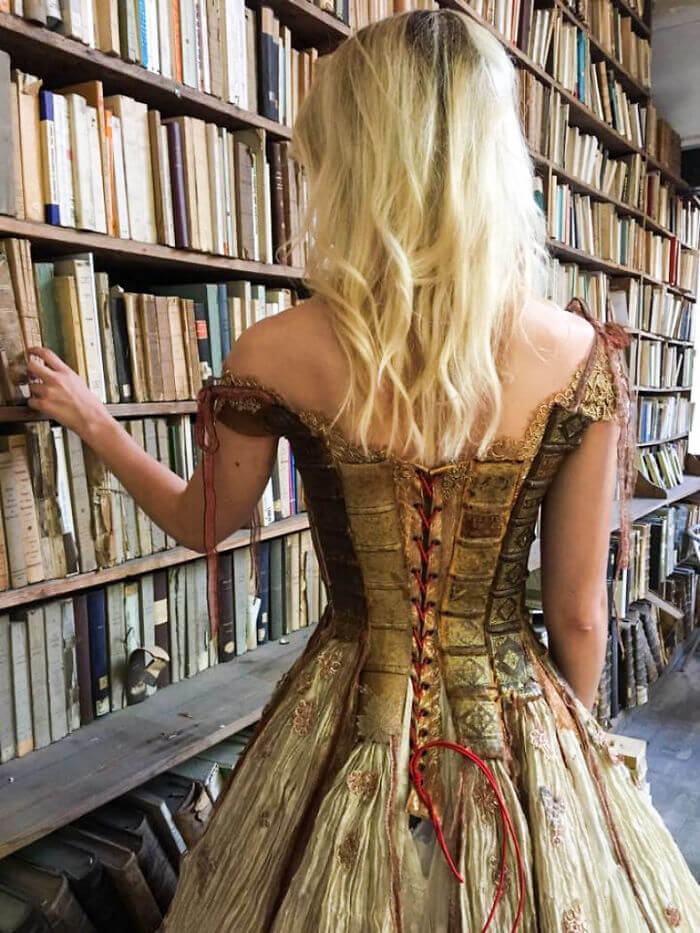 Classic Town Painted Dresses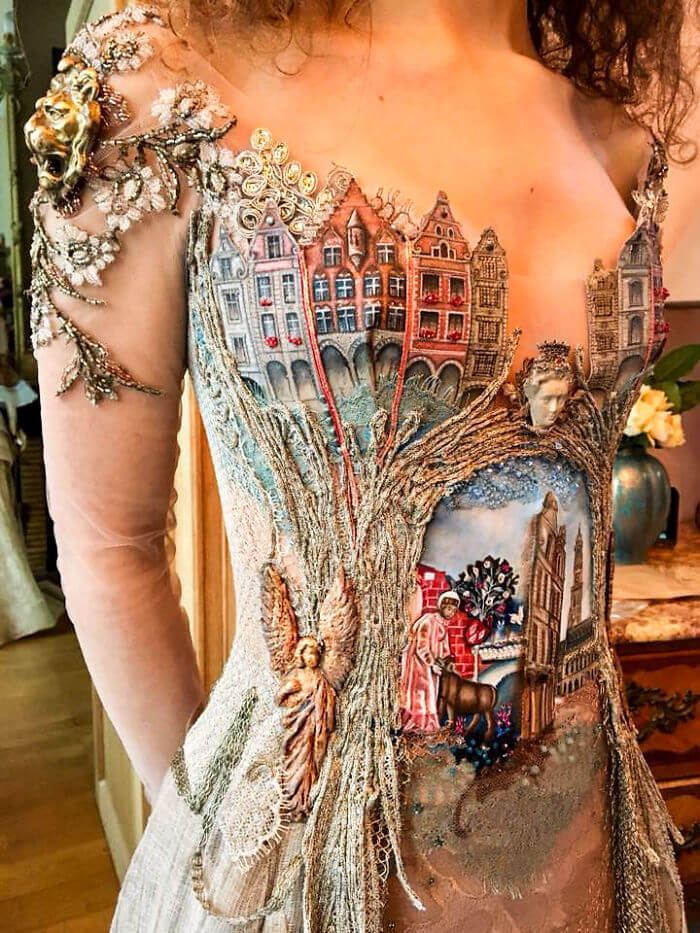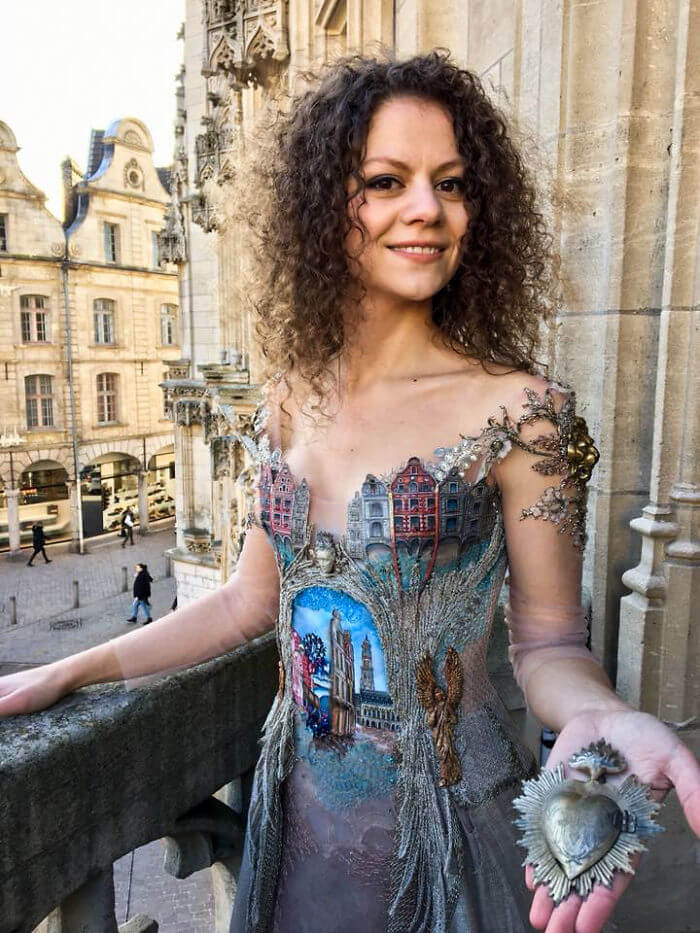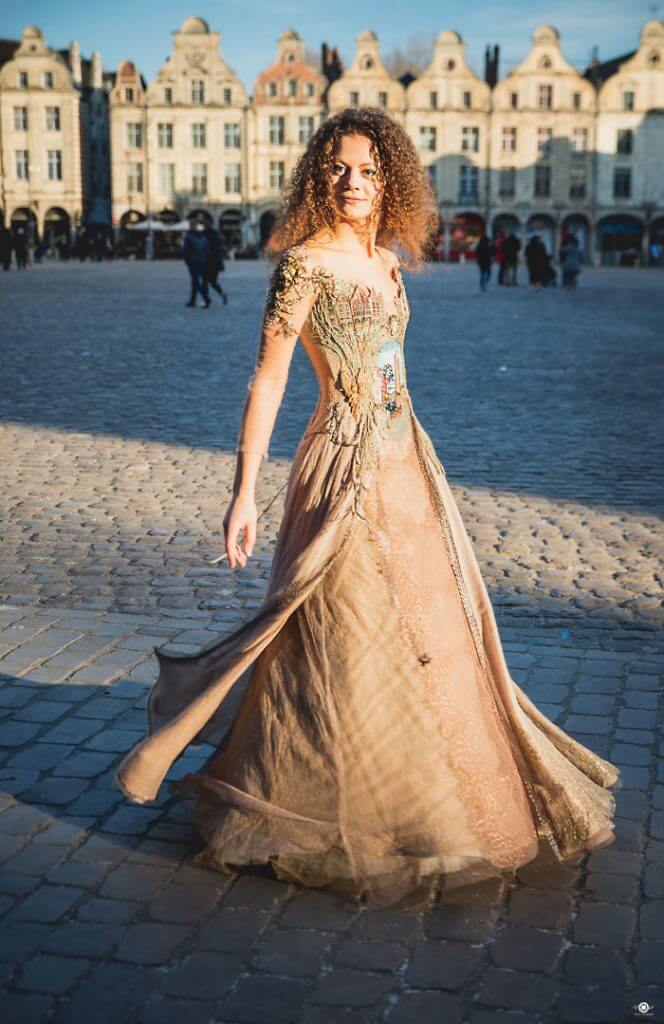 Violin Dress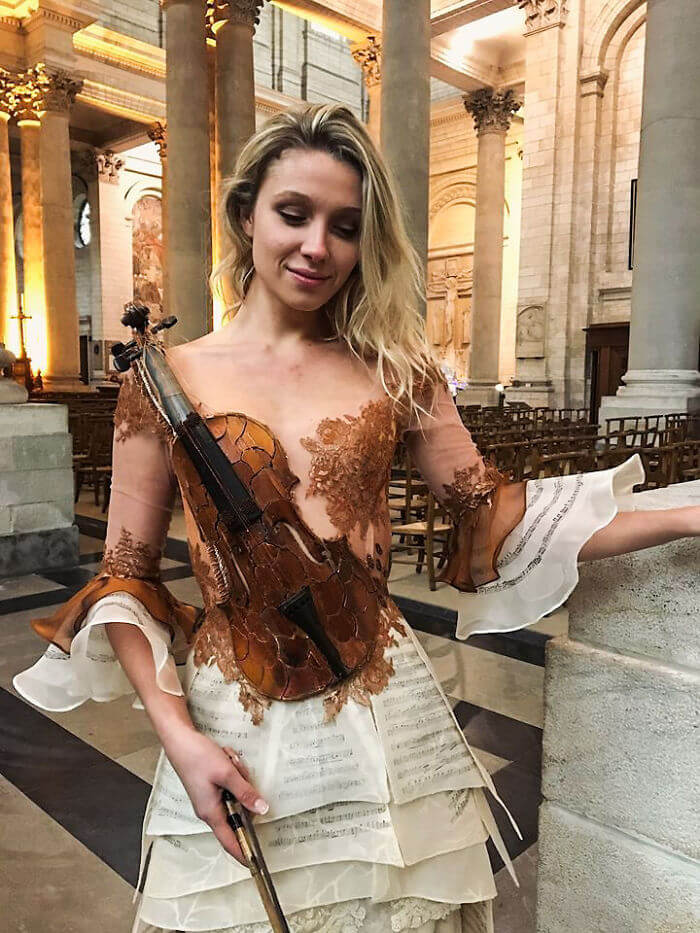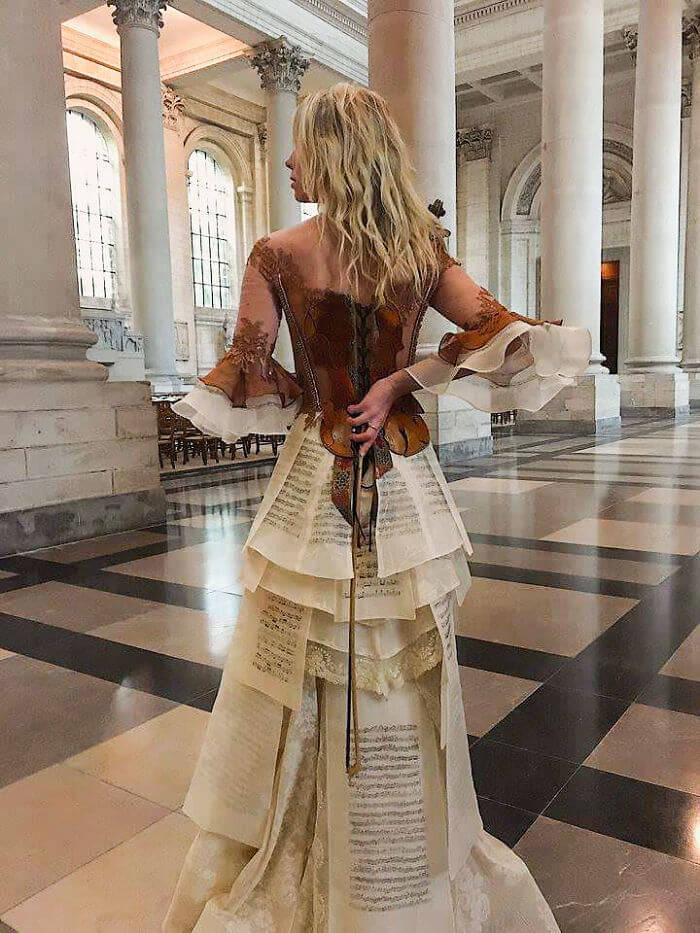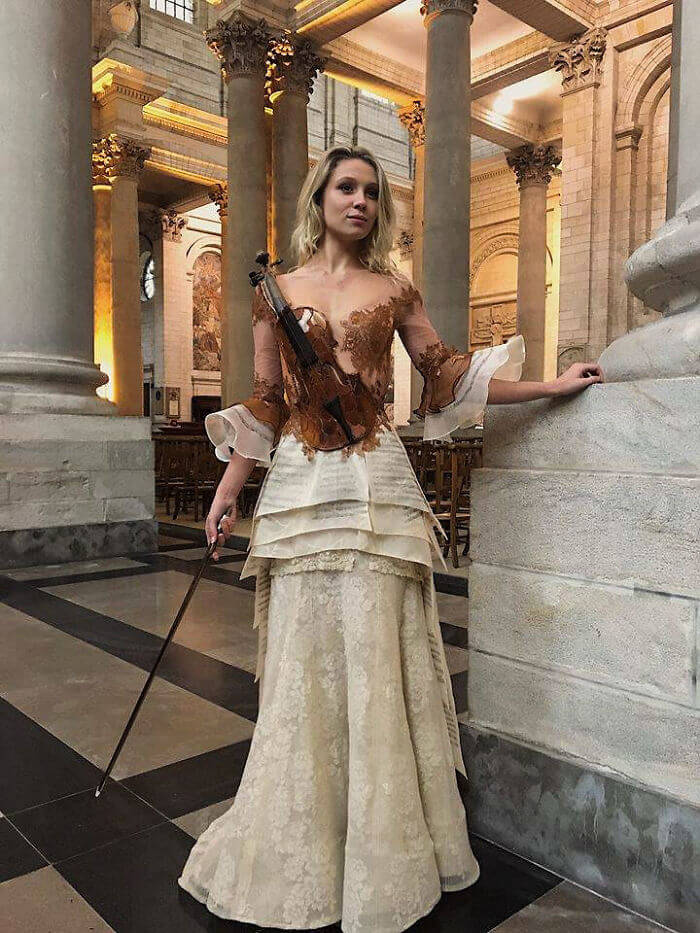 Garden Dress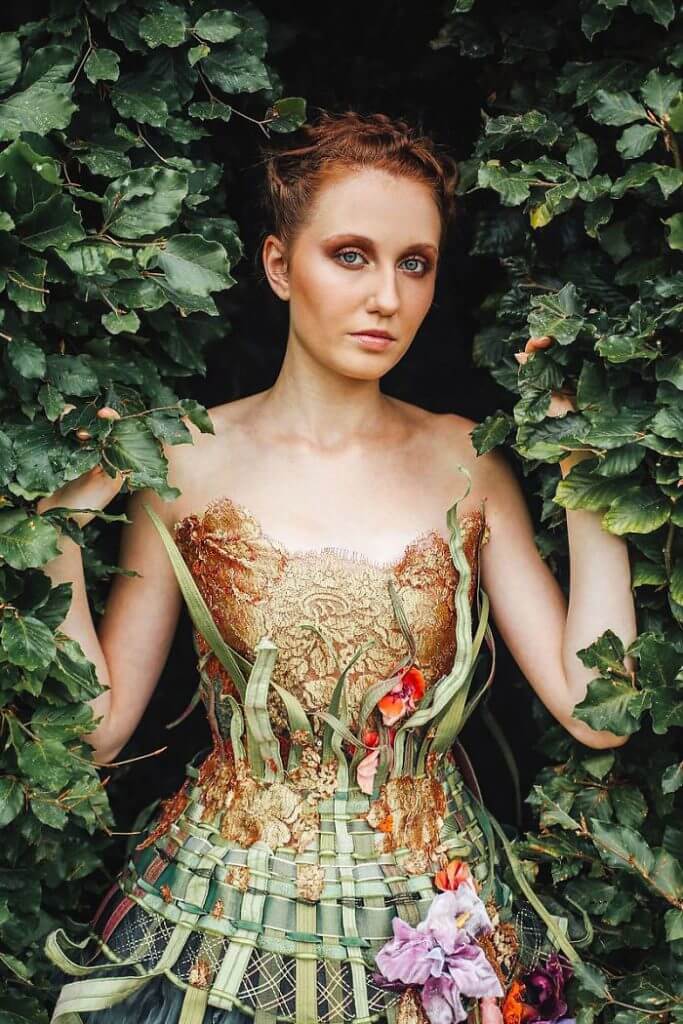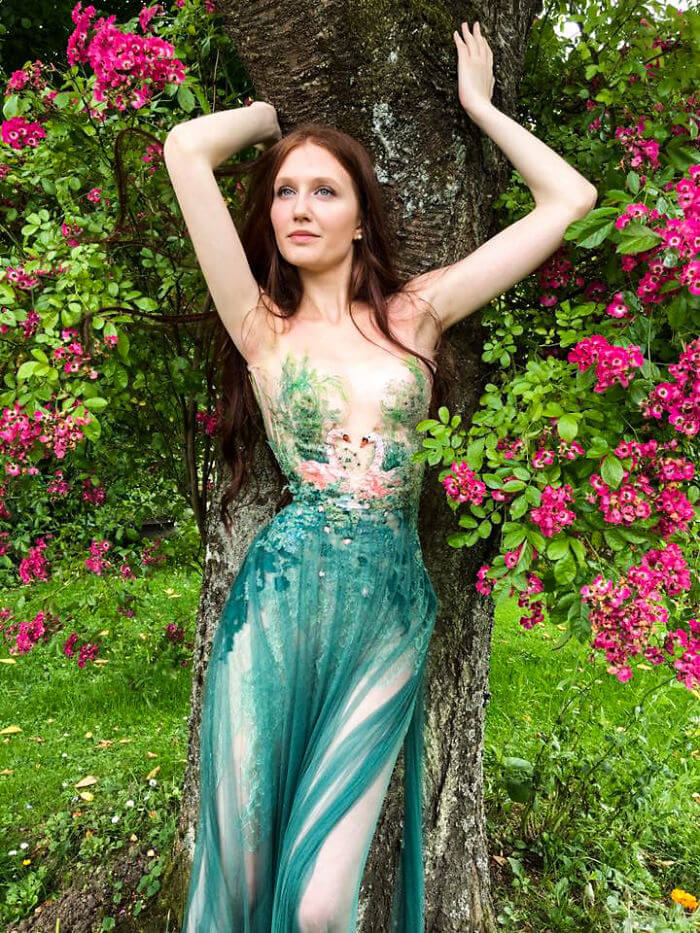 Knight Dress