Prince William and Kate Middleton have been married for almost ten years now. It doesn't feel so long ago when we witnessed the wedding and the arrival of their three kids. People have been noticing that the behaviour of the royal family has been different. It seems as some changes have been made since the marriage of Prince Harry and his American partner Meghan Markle. Changes have been noticed, but they weren't so obvious, and people following the royal family have been spreading rumours.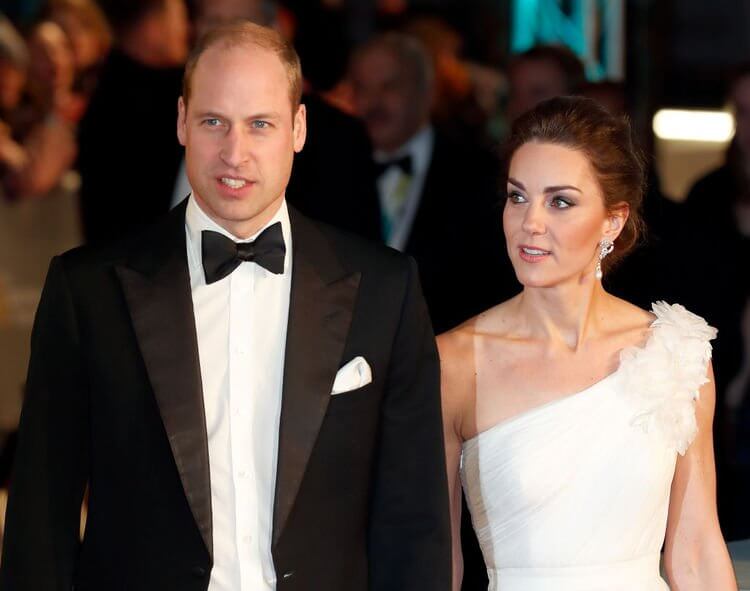 For William and Kate, it wasn't always smooth sailing, there have been some ups and downs before they walked down the aisle. The first met when they were both in university in 2001. They were attending St. Andrews, and William first noticed Kate when she was a part of a charity fashion show. When they first announced to the public about their relationship, Kate got her first feel of the spotlight. She had even filed a complaint about harassment because it was too much. After being in a relationship for more than 10 years, the couple got married.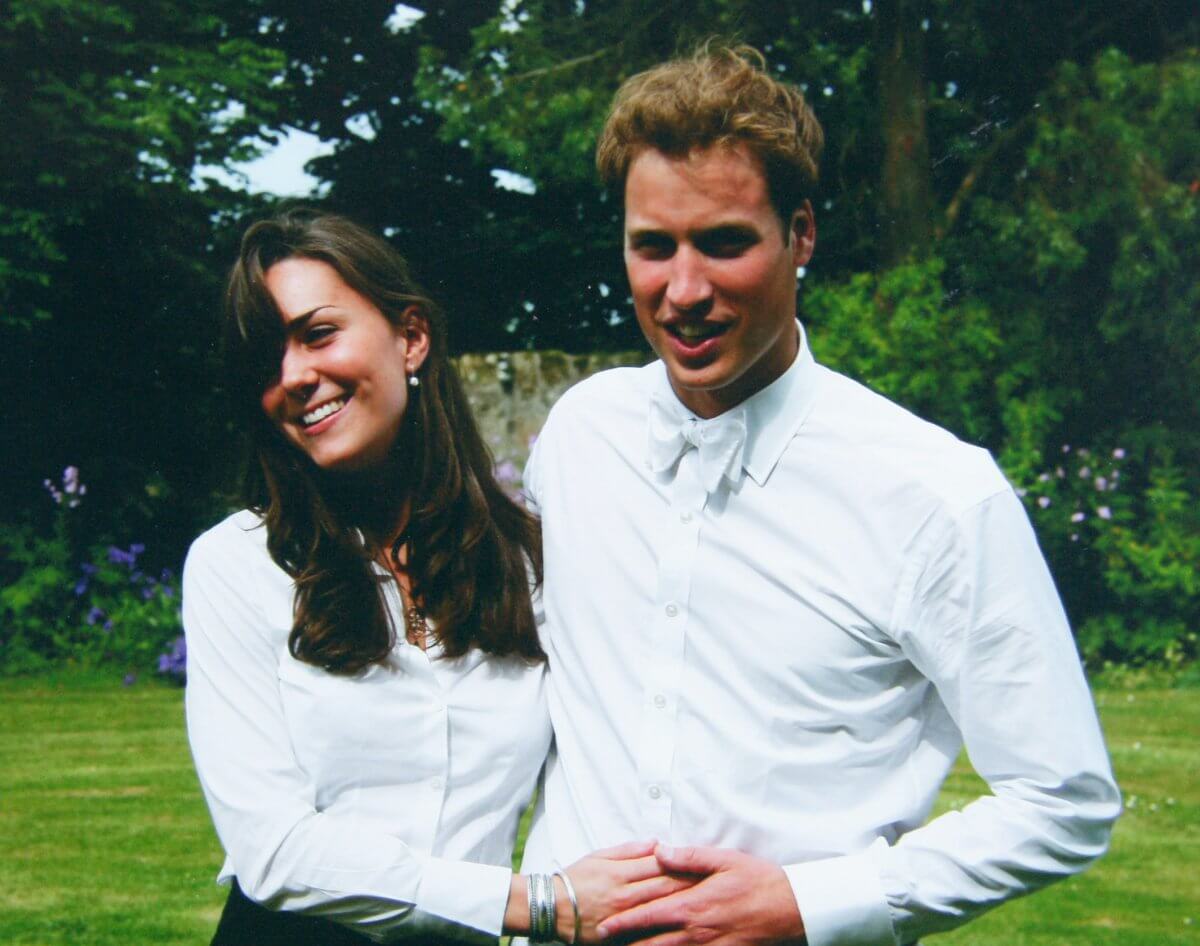 Their first child arrived in 2013, and they named him George. The media and supporters quickly noticed that both Kate and William didn't want to show any public affection. They had always acted professionally when they were out to represent the monarchy.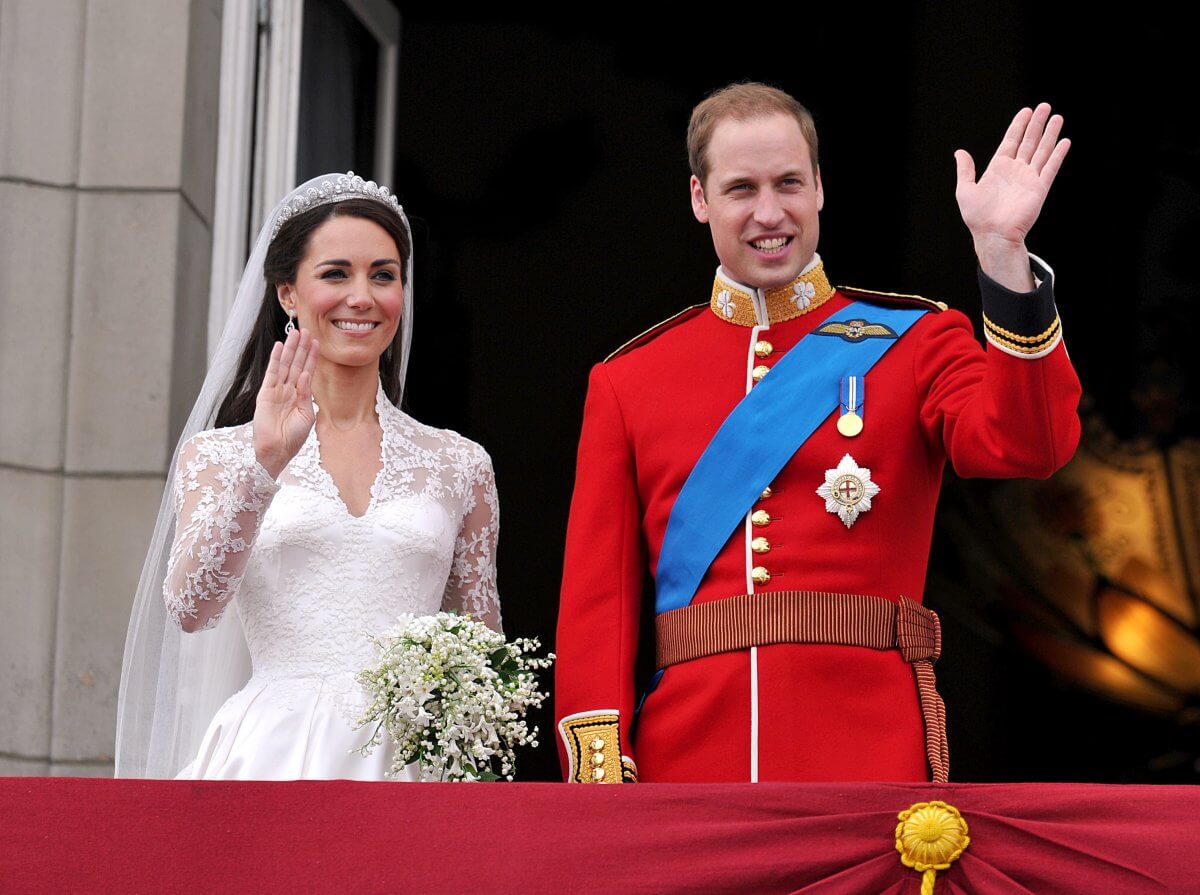 A reporter in 2017 said that every photo of William and Kate has been taken during some official engagement. It would seem quite unprofessional to hold hands or show more affection to each other. They have devoted their lives to representing the royal family. The slightest mistake can be costly if the media catches it.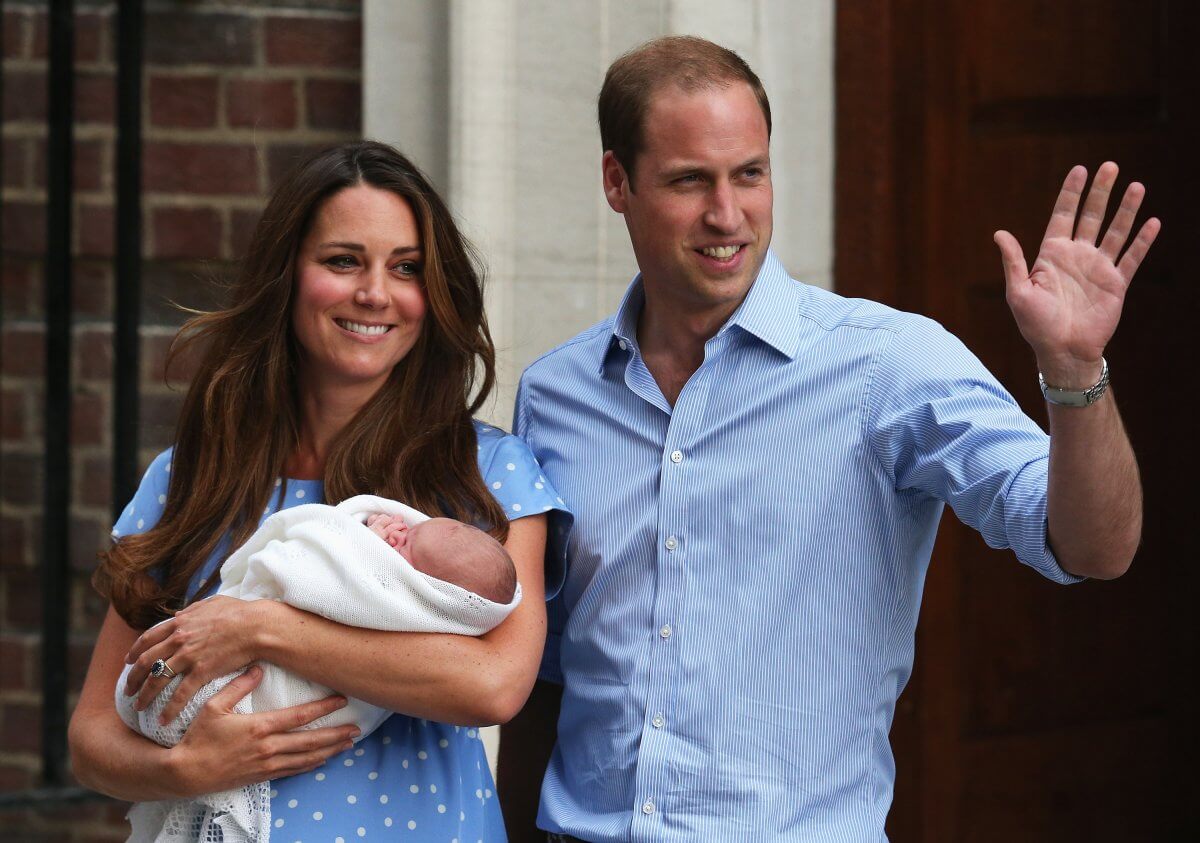 We know, and they have told that they love each other, you can catch a glimpse of that when they are attending a more casual event, like a sporting event, but otherwise, when they are on more formal occasions, you won't see anything like that. The 2012 Olympics was the even when you could see, William, hugging Kate while they were watching the show.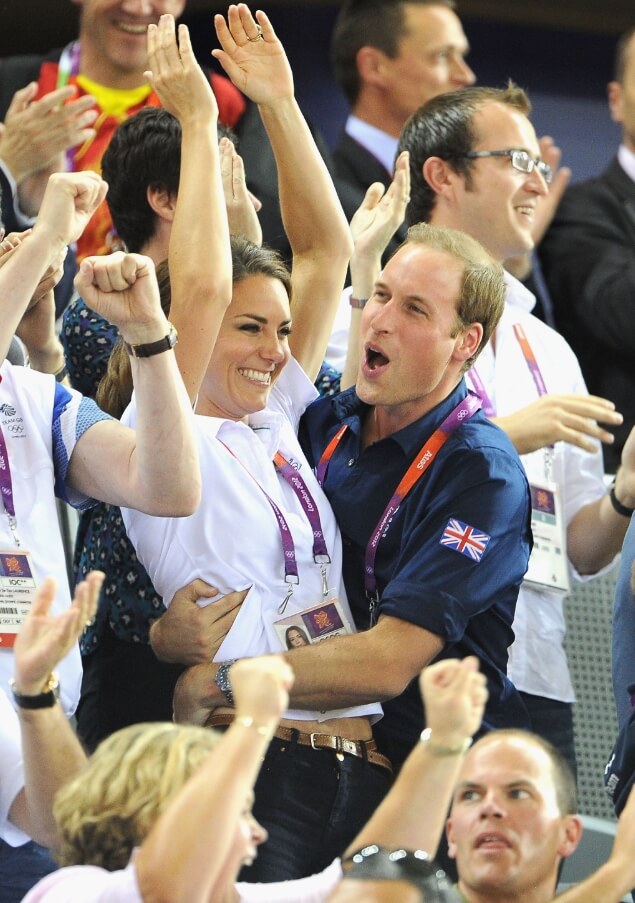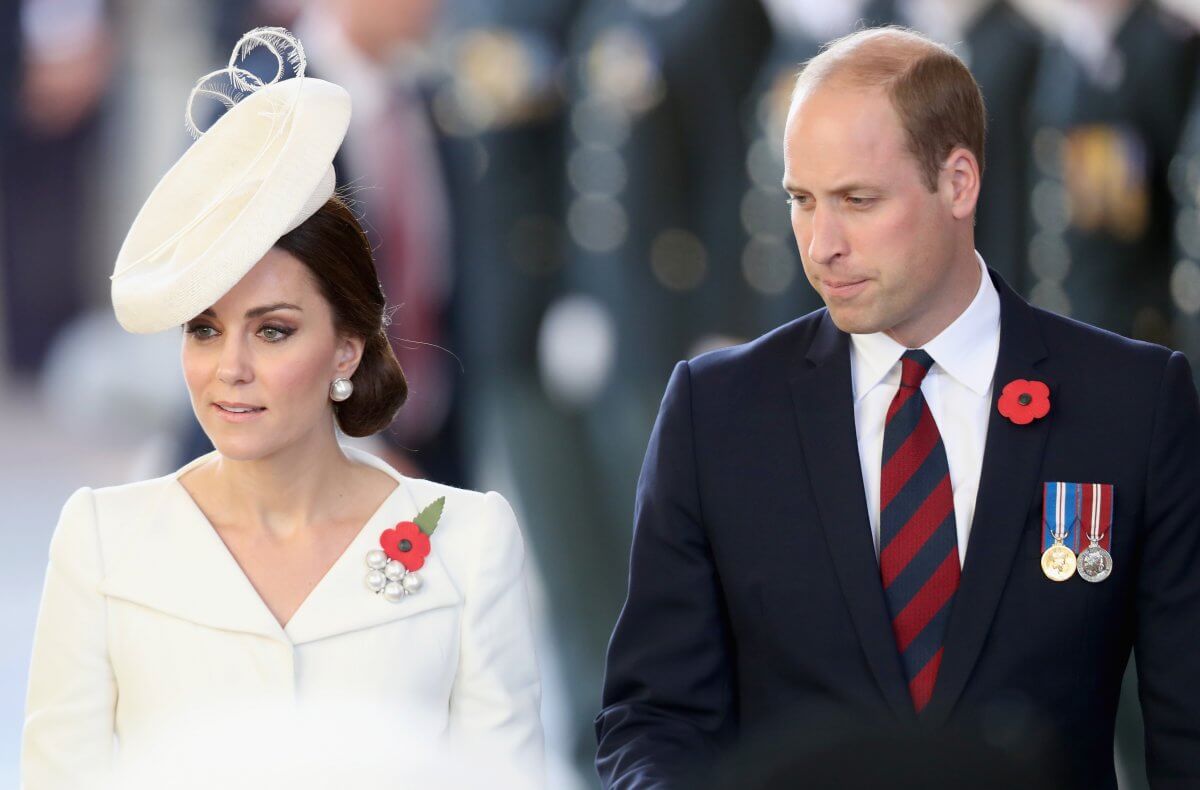 When 2017 came about, there was a shift in what media and fans wanted to see and write about. In 2018 media captured a photo of Prince Harry and his wife Meghan sharing a kiss during a polo match. Supporters and media have never seen a couple from the royal family express something like that in public. Myka Meier, who is known for being a royal etiquette specialist, has commented that Harry and Meghan have wanted to take a more modern approach. Myka added that it all depends on the person or the couple and the specific event that they are attending. The rule is that in a more formal occasion or engagement, the royal representatives are required to have a more serious level of professionalism. We all know that to this day, no one has broken that rule. Everyone has been as professional as they could be.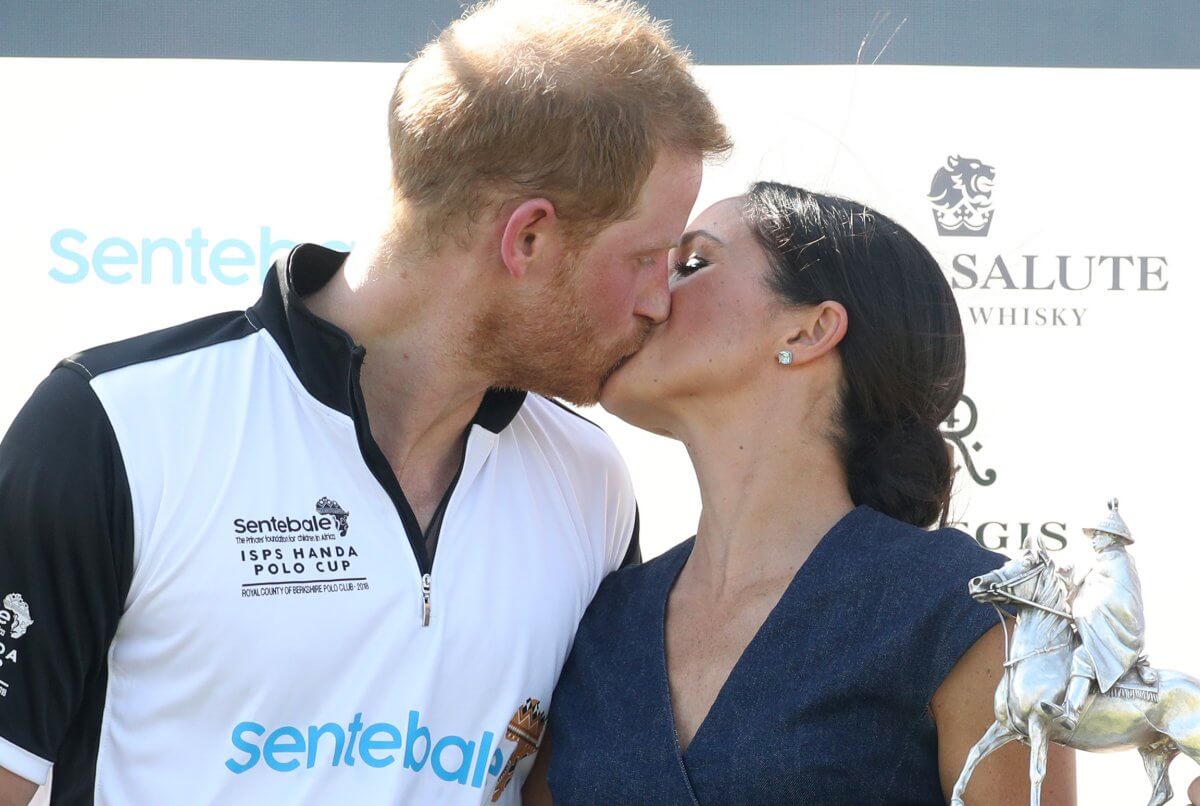 But now it is not that strict. The author of the book 'Prince Charles: The Passions and Paradoxes of an Improbable Life' has said that public affection between the Queen and Prince Philip has never been shown. Because they wanted to look professional, they followed the rules.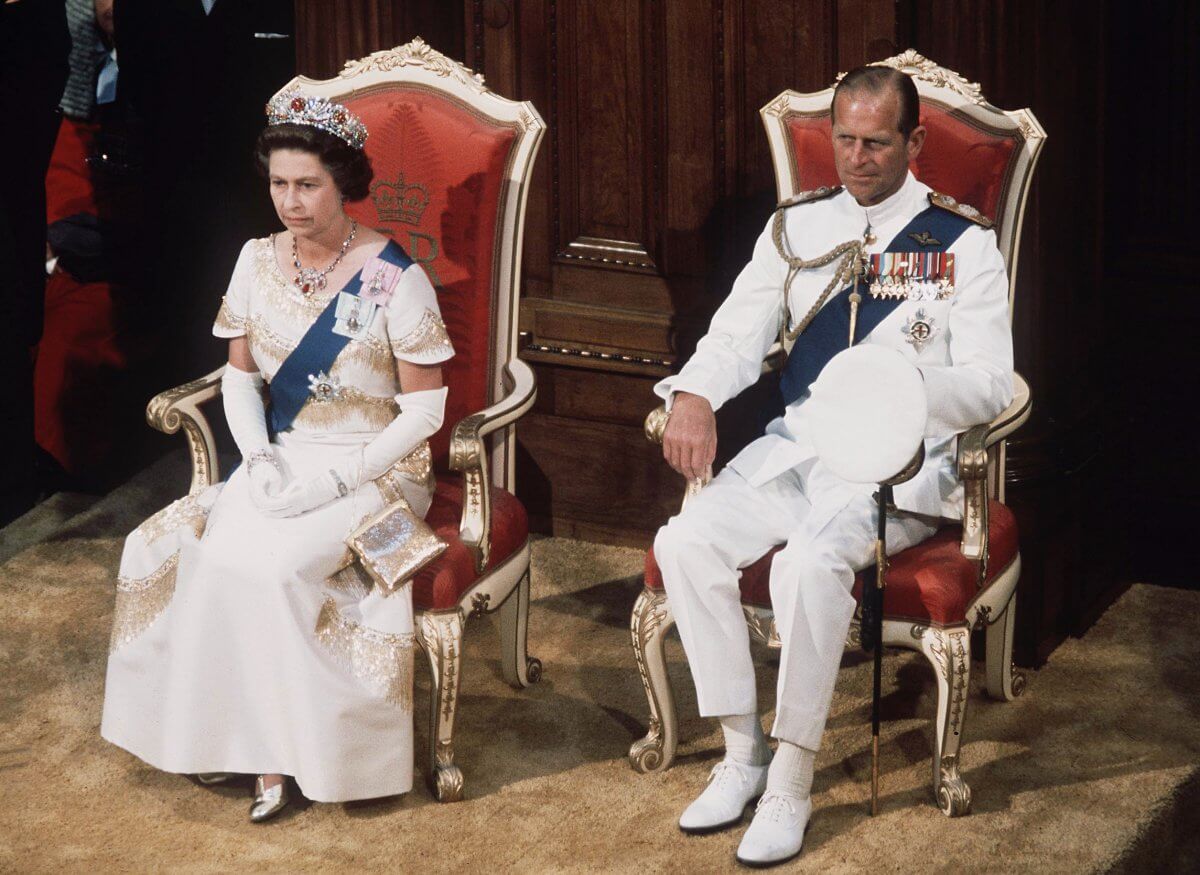 Finally, the public and media got to see some PDA when the Duke and Duchess of Cambridge were attending the Global Ministerial Mental Health Summit in London. Kate had recently returned from maternity leave after having Prince Louis. The attendees had noticed Prince William kept touching Kate's back and leg during the event. They were all surprised because they haven't seen such behavior from William before. It happened again a few days later when the couple was attending Prince Eugenie's wedding. Social media flooded with posts on how the couple has been holding hands during their arrival. Some commented that it was just hand-holding, but others have never seen them so close together.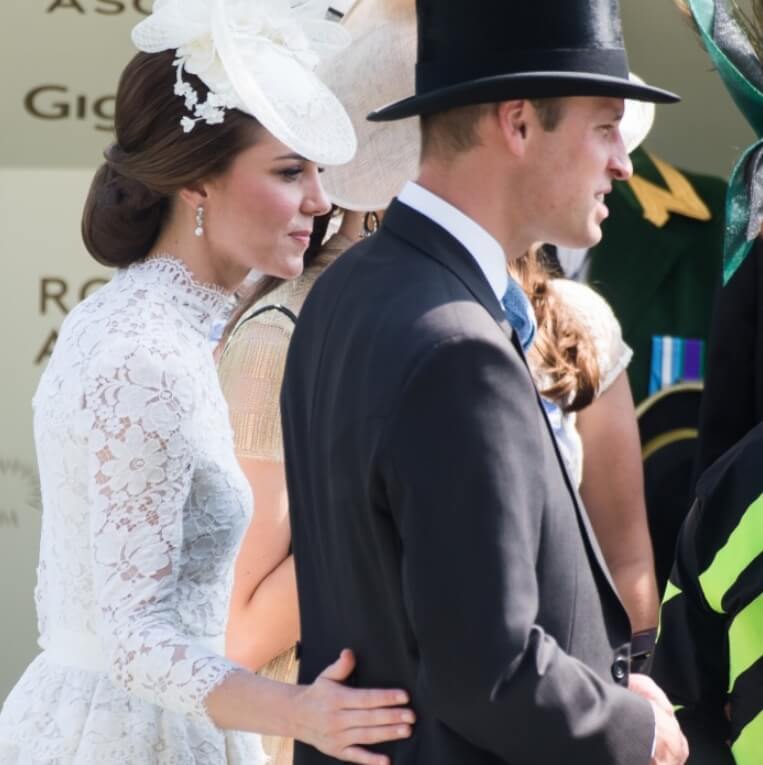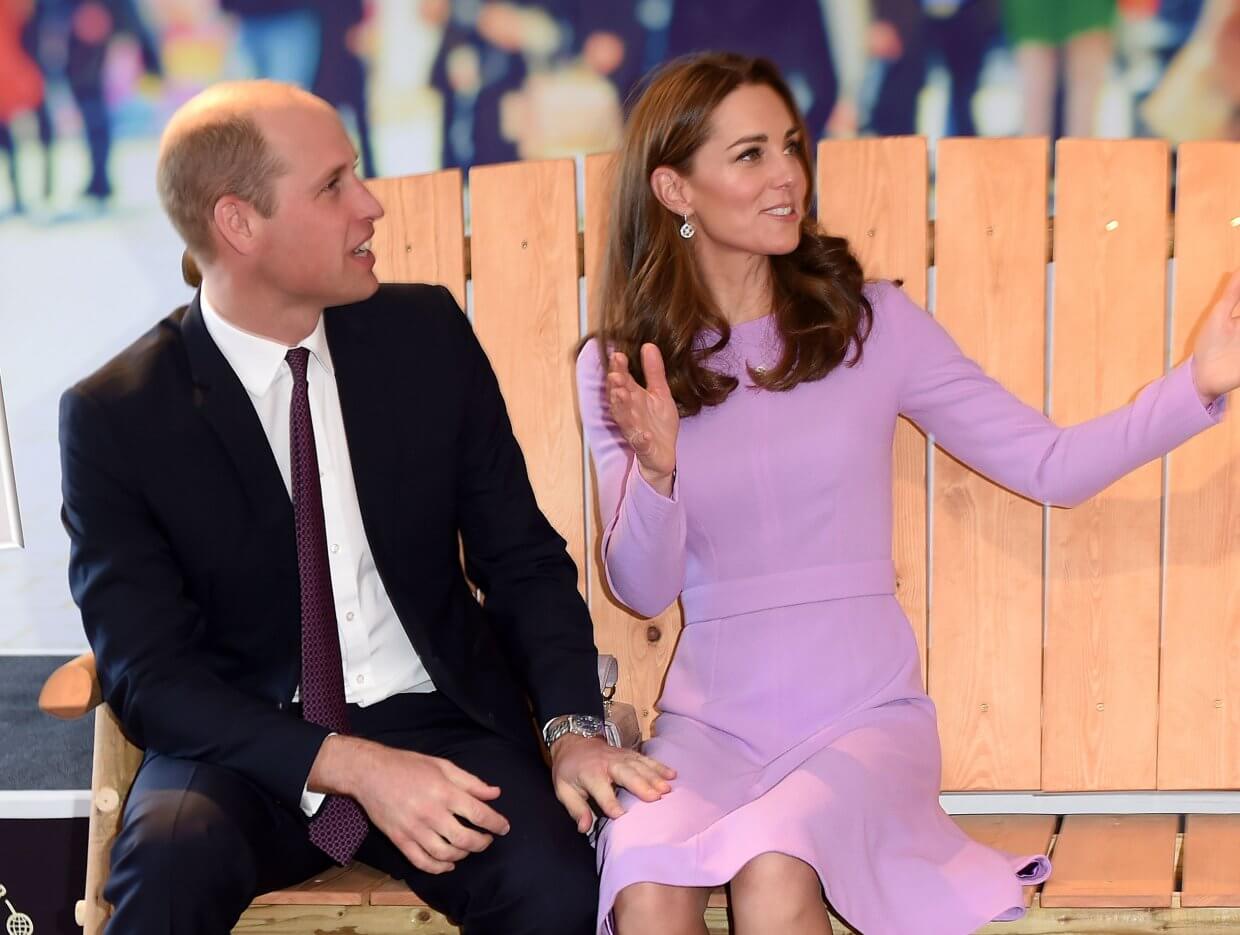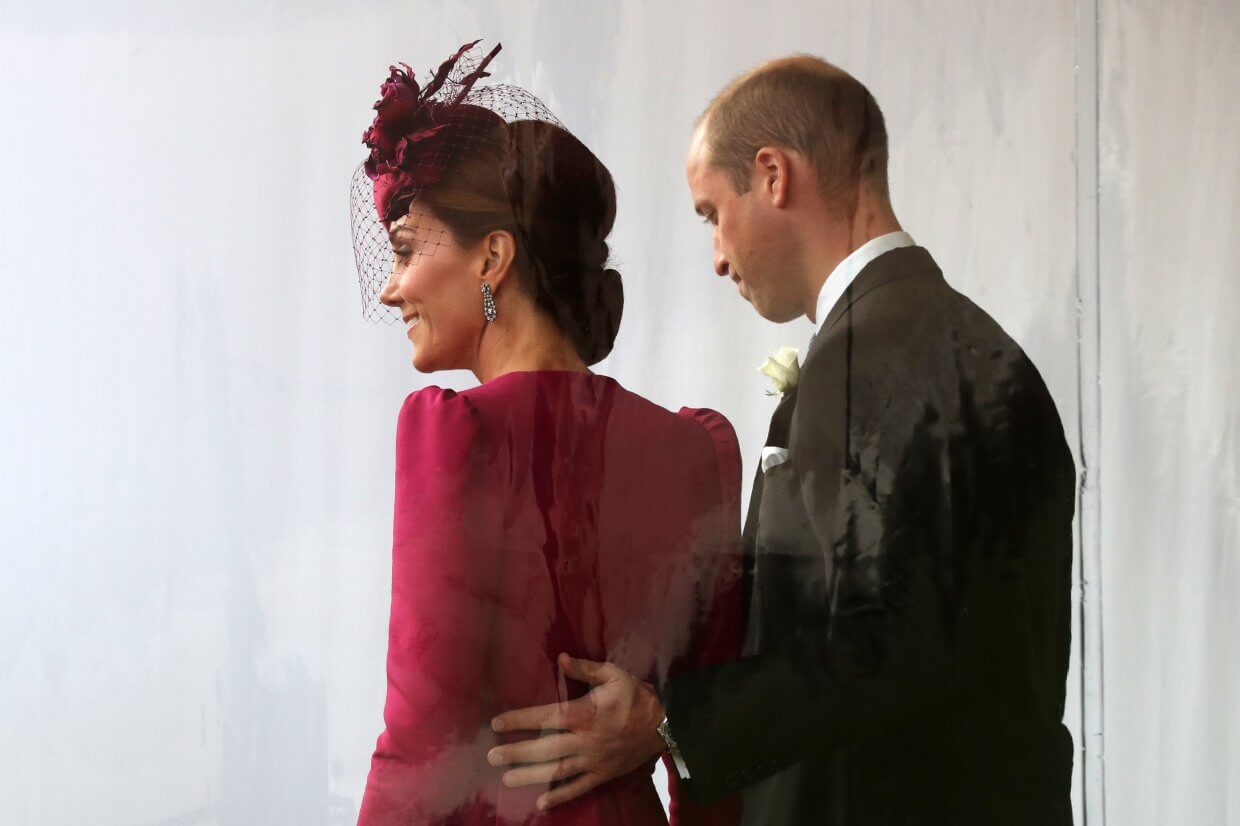 A body language expert by the name of Judi James has commented on the PDA that the couple had shown. She said that seeing Kate reaching out and putting her hand over her husband's and he put his over hers, even tops Harry and Meghan PDA. It was a romantic gesture that was never seen before. She also gave her thought about the PDA that was shown at the event in London. Saying that seeing William smiling while his wife was talking to someone or about something showed that he was so glad that she was back by his side for events like that.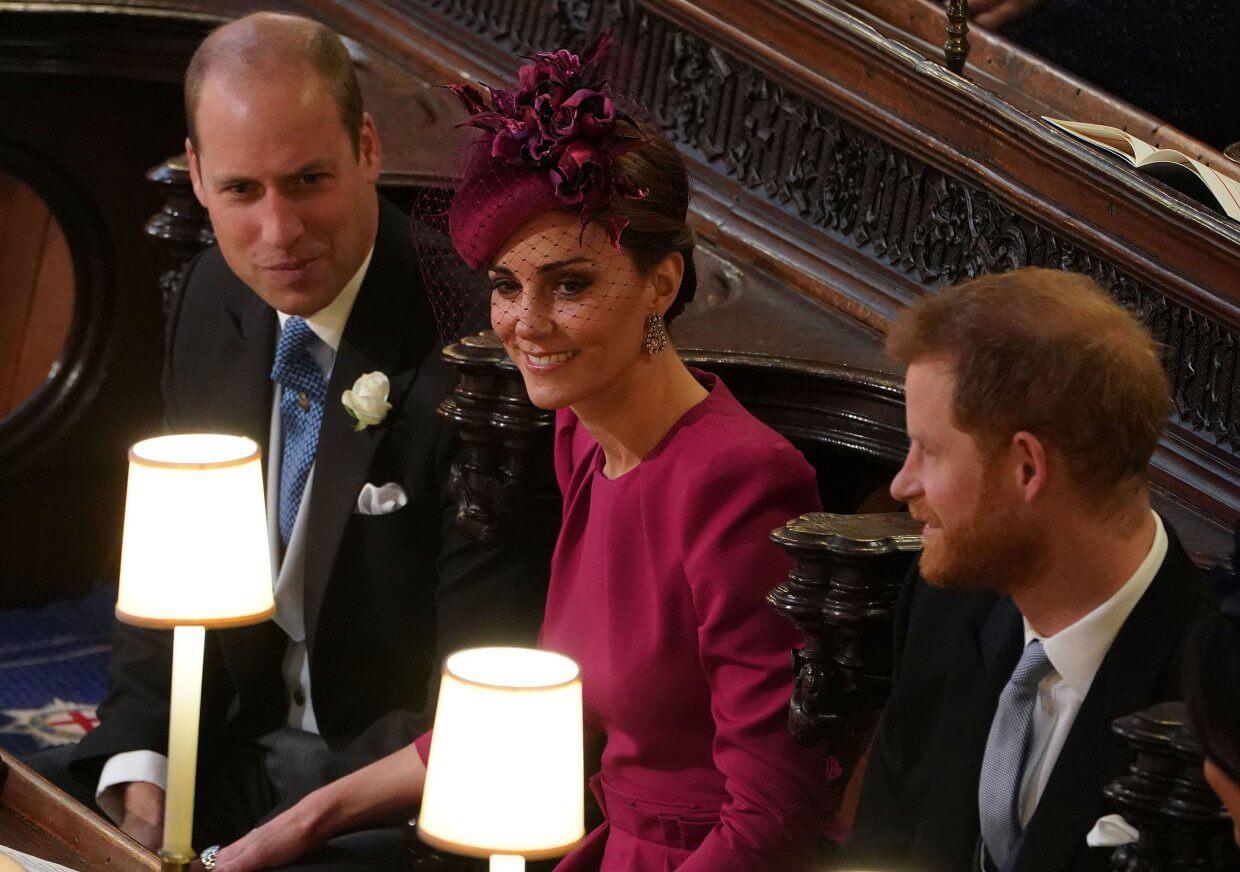 People have been discussing this new trend of members of the royal family displaying public affection. Saying that Harry and Meghan stared it all, and William and Kate want to sometimes upstage them. They are saying that William and Kate are competing with the younger couple, which is why we get to see this PDA.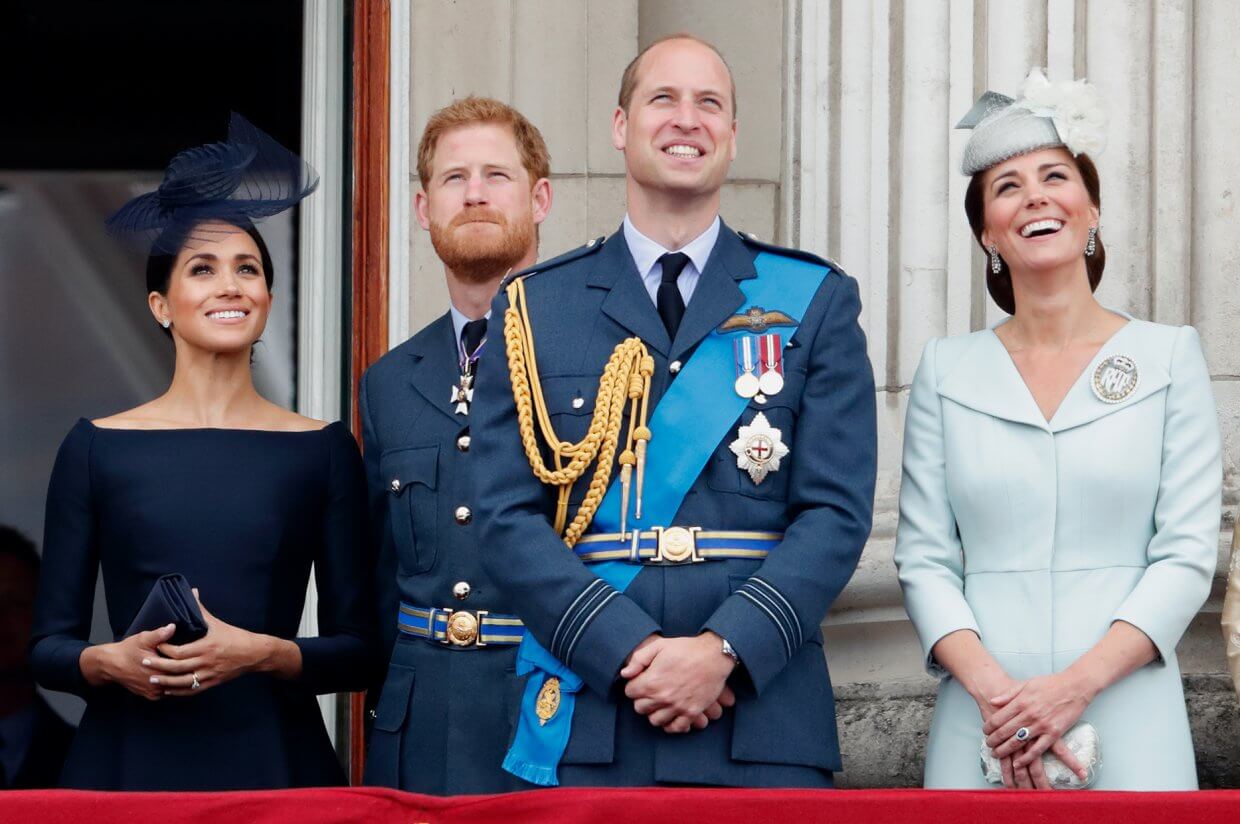 A few silly rumours have been surfacing, saying that the couple isn't in good relations. And all of that began when they disagreed because of one dress that bridesmaid Princess Charlotte was going to wear. After rumours like that were surfacing, the public thought that the two Duchesses were not in good terms. Everything escalated when in November 2018, the media reported that Prince Harry and Meghan were going to leave the Kensington Palace. The rumours started rising again, saying that they made that decision because of the feud they had with William and Kate.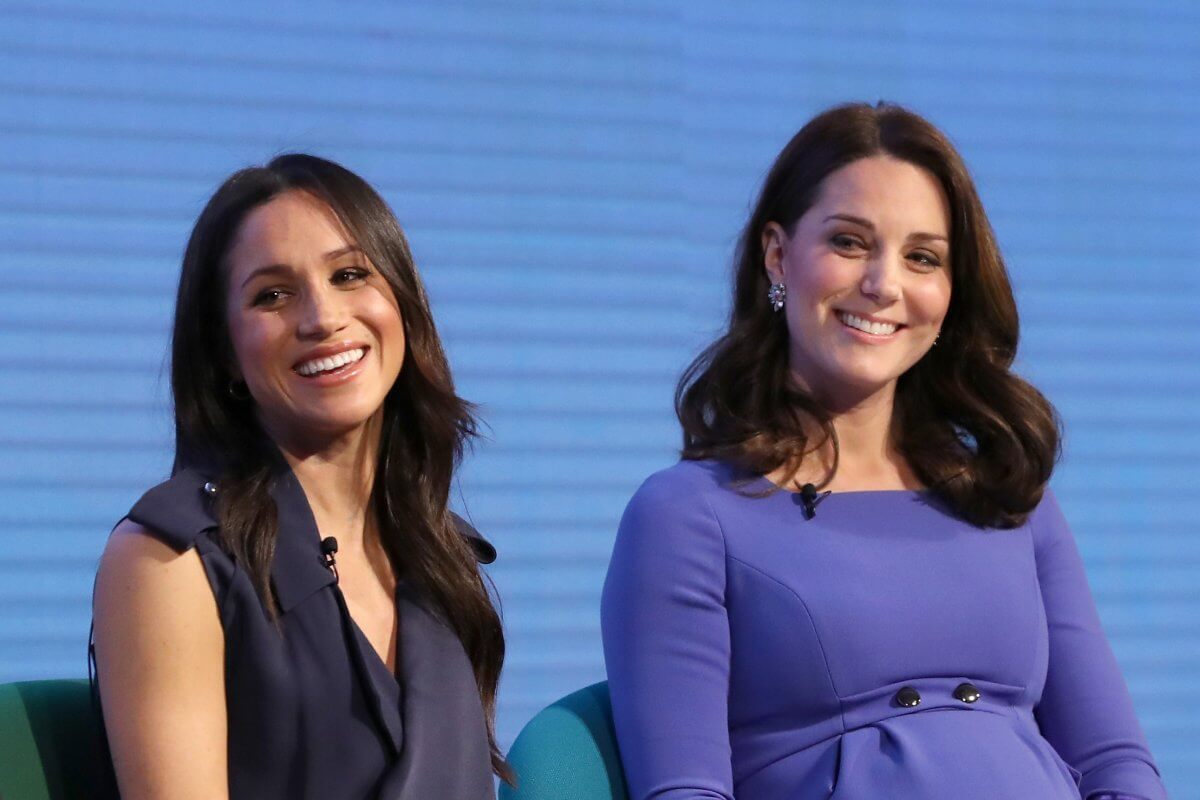 Others have denied that Kate and Meghan had a bad relationship, but Harry and William were the problems. After some time, a person came to some news outlets and claimed that they were a close friend of the family and said that Meghan and Kate didn't have a good relationship. Because they were totally different people and had different backgrounds, they had never seen eye-to-eye.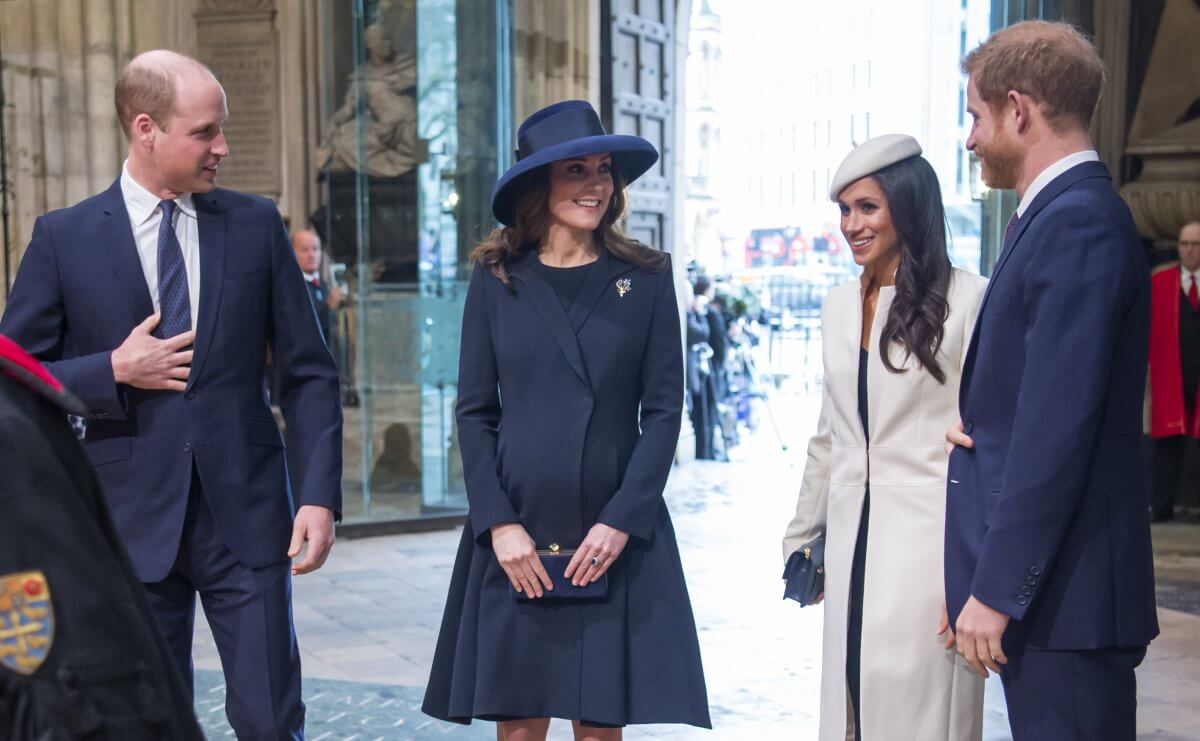 PDA stories were always on top when we are talking about the Windsor family. Another body language expert had come out and spoken about a photo that was taken, showing Kate and Meghan walking next to each other, smiling like nothing's wrong. She said that displaying that kind of emotion, walking in sync and smiling at each other, it is pretty hard to do if you don't like someone. They wouldn't do that just for the cameras around, and because of that, it didn't seem that there was any bad blood between them.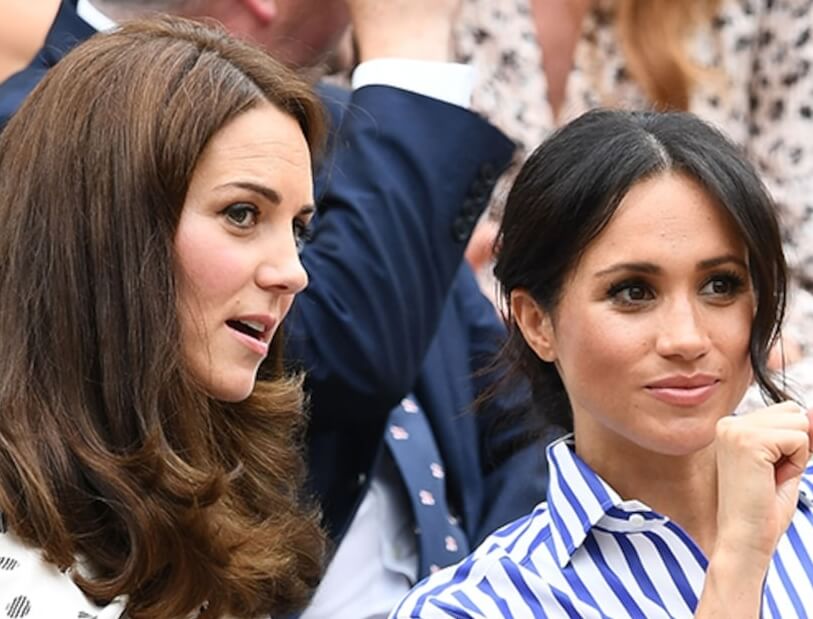 Other experts came out saying that you can see and learn things by the way someone is holding their bag. If the person is holding the bag with the hand closer to their partner, that means that they want to make the distance between them. This came as good news because photos kept popping up, depicting Kate holding her bag in her other arm, the one farther away from Meghan, who was walking next to her.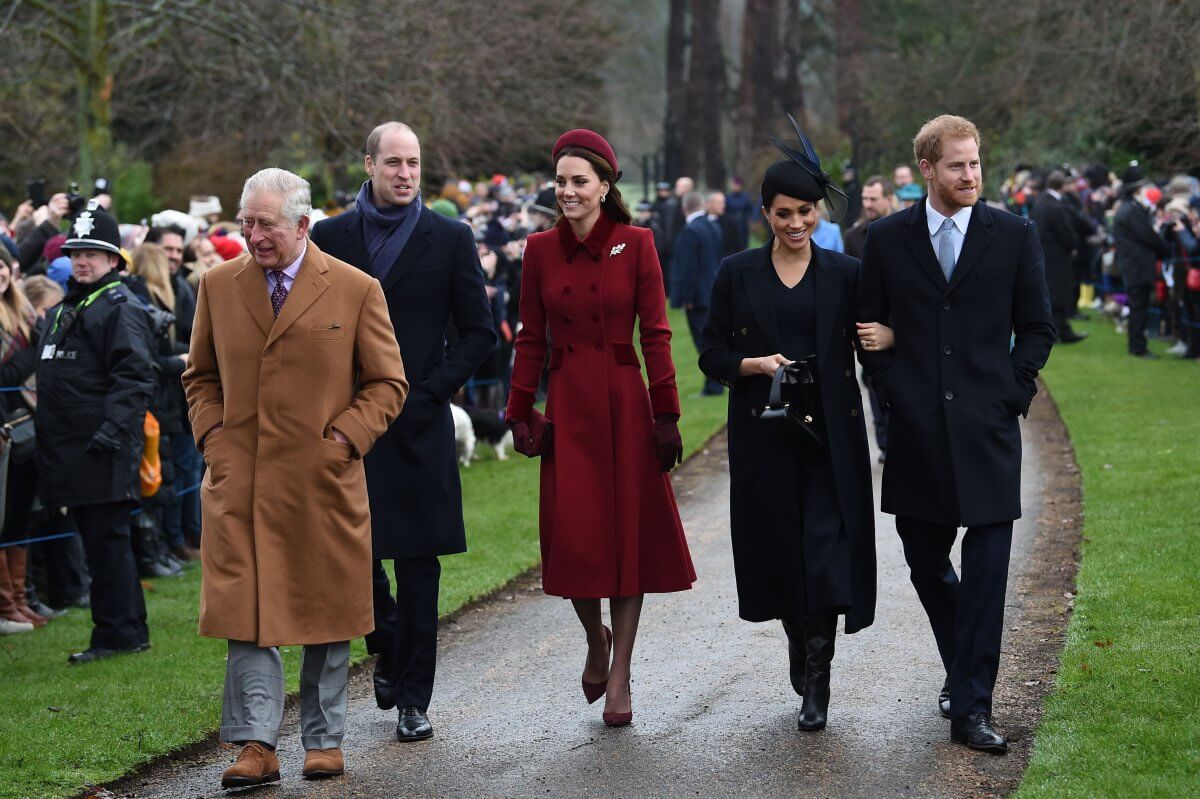 Even the way that Kate was holding her bag gave body language expert hints. In a photo where you could see the two couples walking together, you can see Kate holding her purse in the hand that was closer to William. This meant that she was giving more opportunity to herself to interact with Meghan. Experts have said that that showed openness and that she wanted to interact with Meghan.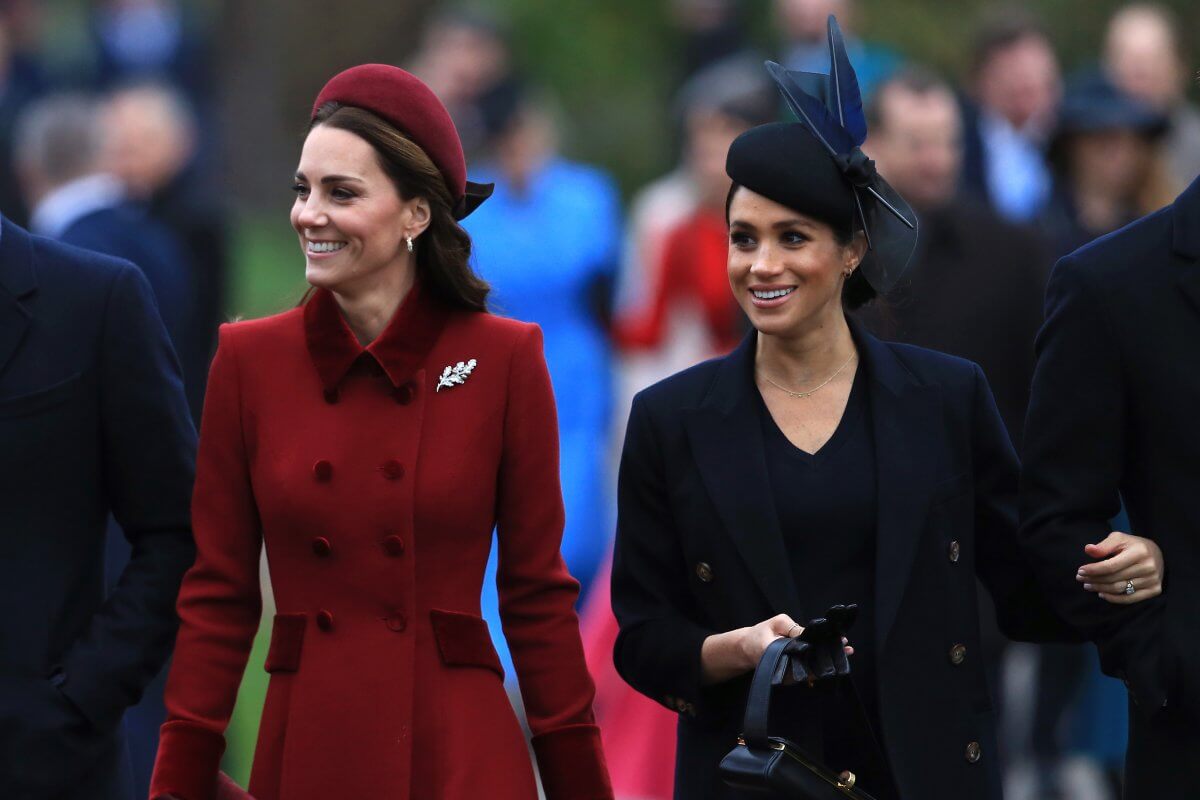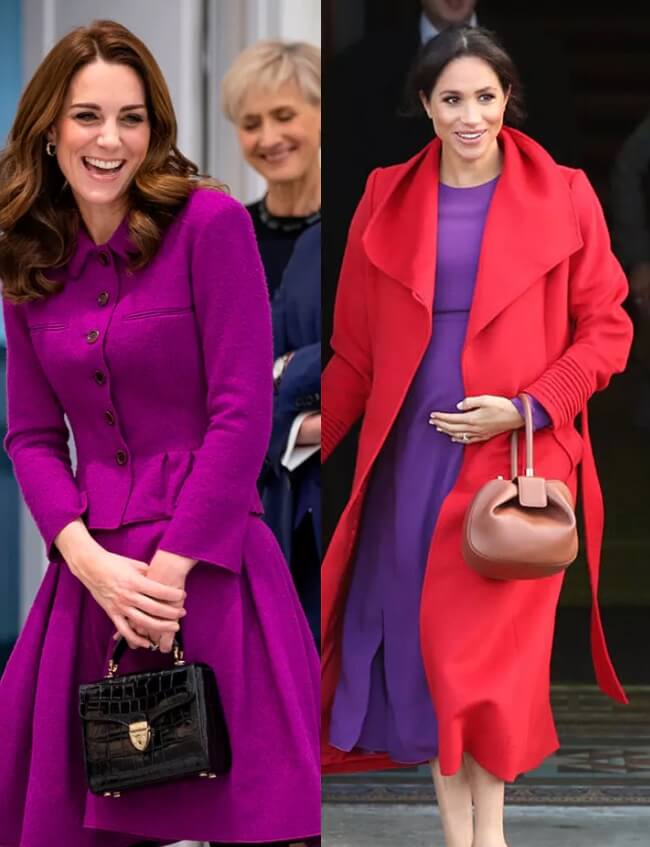 Despite all of these signs that the two had a good relationship, in 2019, reports started coming in again that the two were having fights. Some news sites talked to the Duchess of York, Sarah Ferguson. She opened up on how media back in the day wanted to make her and Princess Diana rivals. She said that people on the internet like to write whatever they like, even if it is the truth or not. She also mentioned that if a woman is involved, it makes the news even more interesting. She talked about how the media wanted to make her and Princess Diana look like they were enemies or had a bad relationship, which was false. She added that people would write all sorts of things online or in the newspaper, things that they would never say to your face.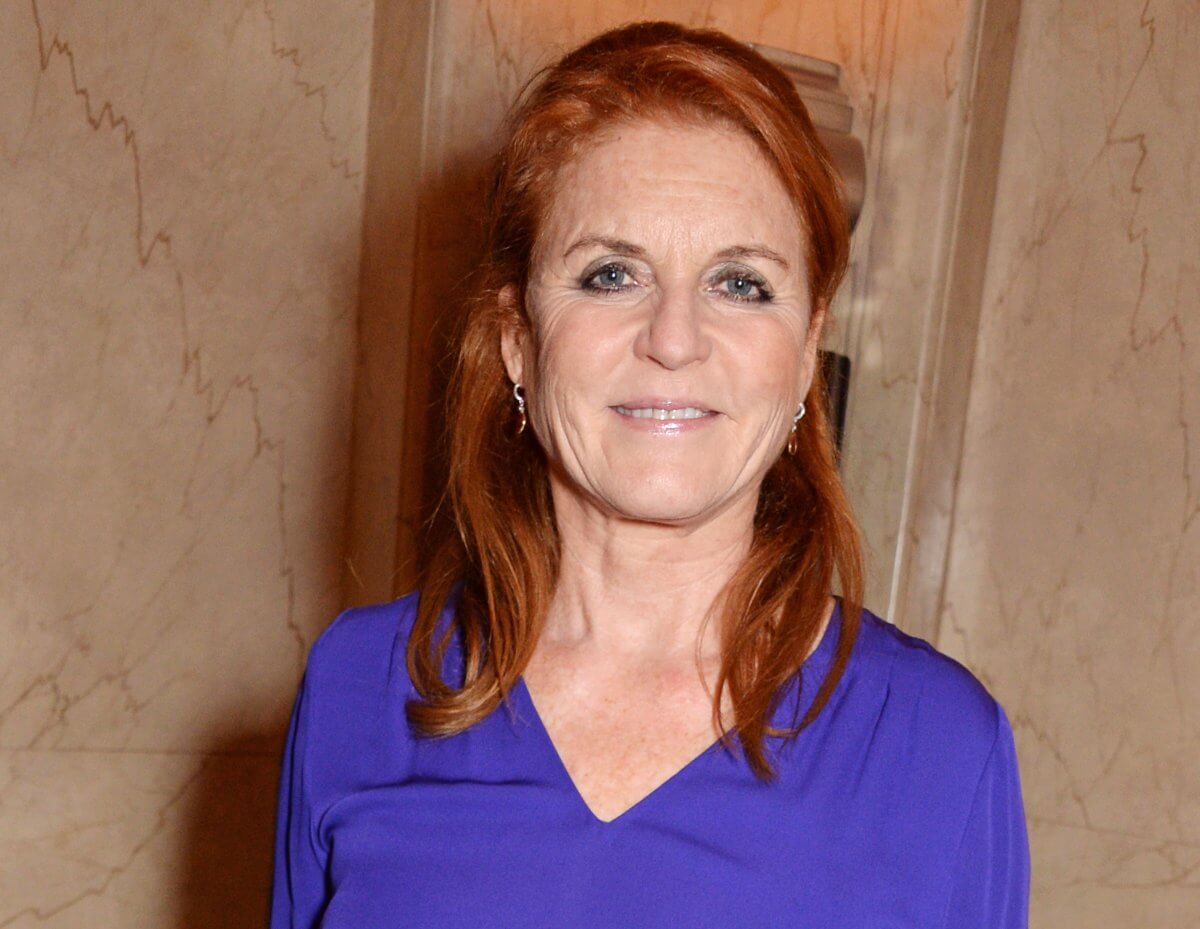 Nothing that came out for the Duchess and the Princess was discussed or talked about. No one knows if it was true. Fans and media only wrote about it because a lot of gossips was going around at that time.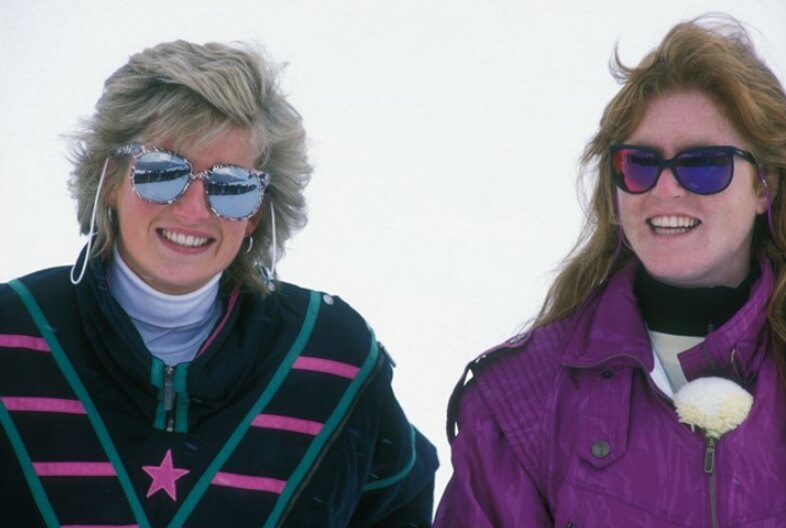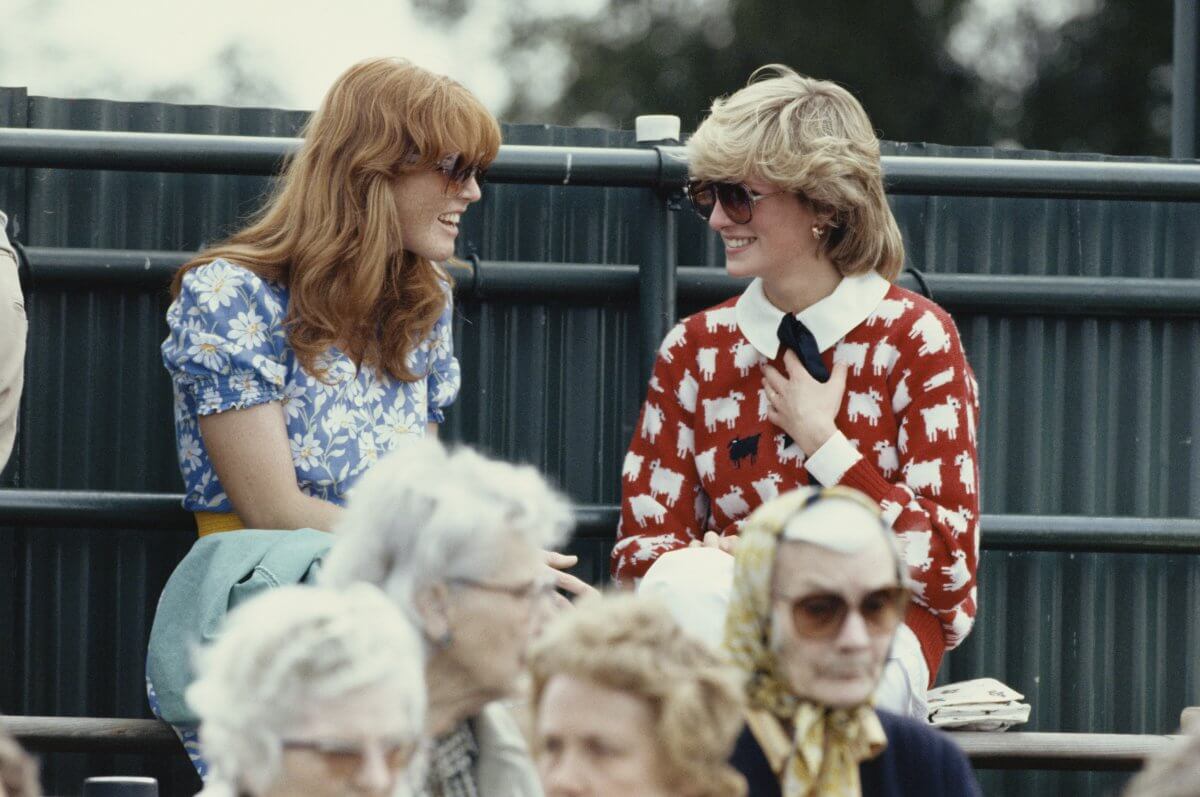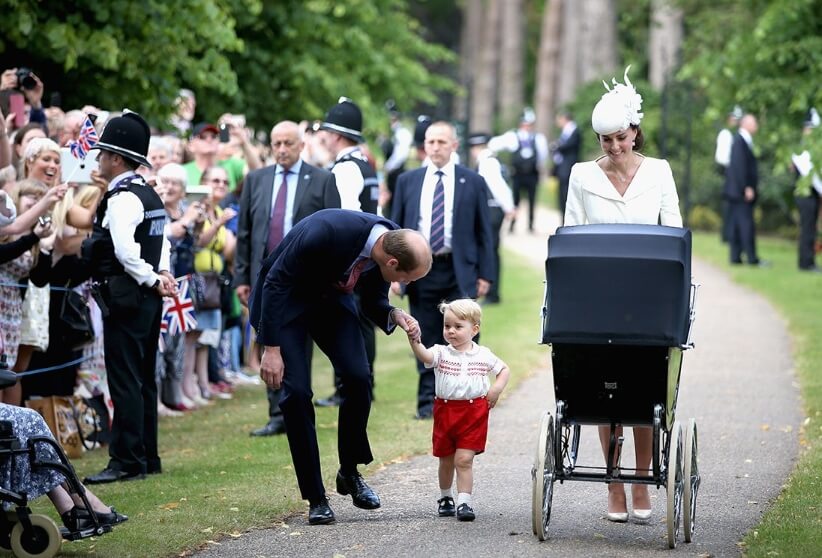 The first PDA royal family couple is Charles and Camila. They wanted to catch up with the times, and it is evident that Charles is still so much in love with Camila as he was from the first day. At the end of the day, they are still human. And once in a while, they will show some affection to each other.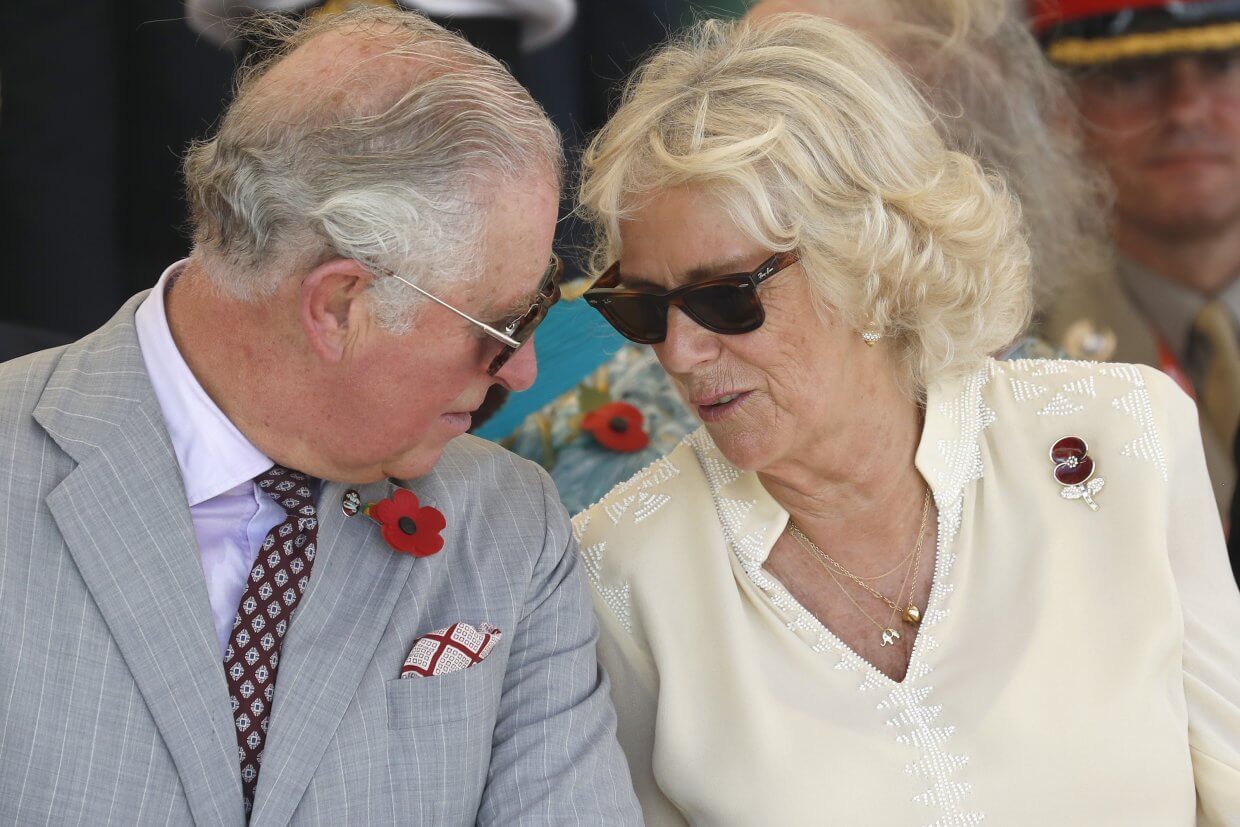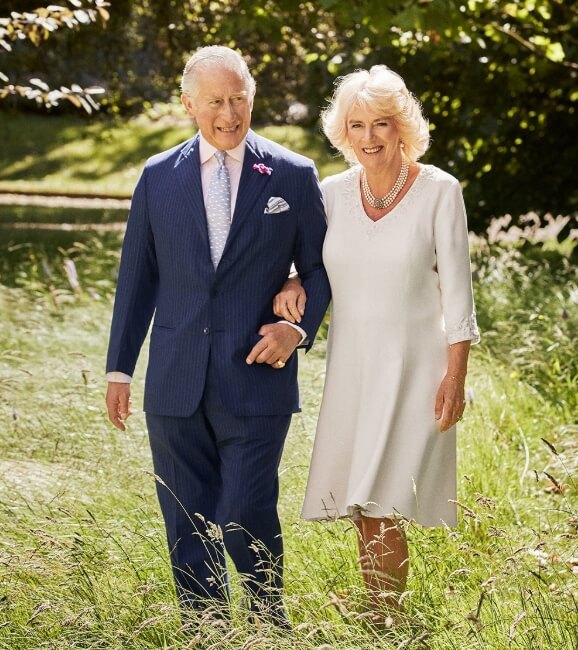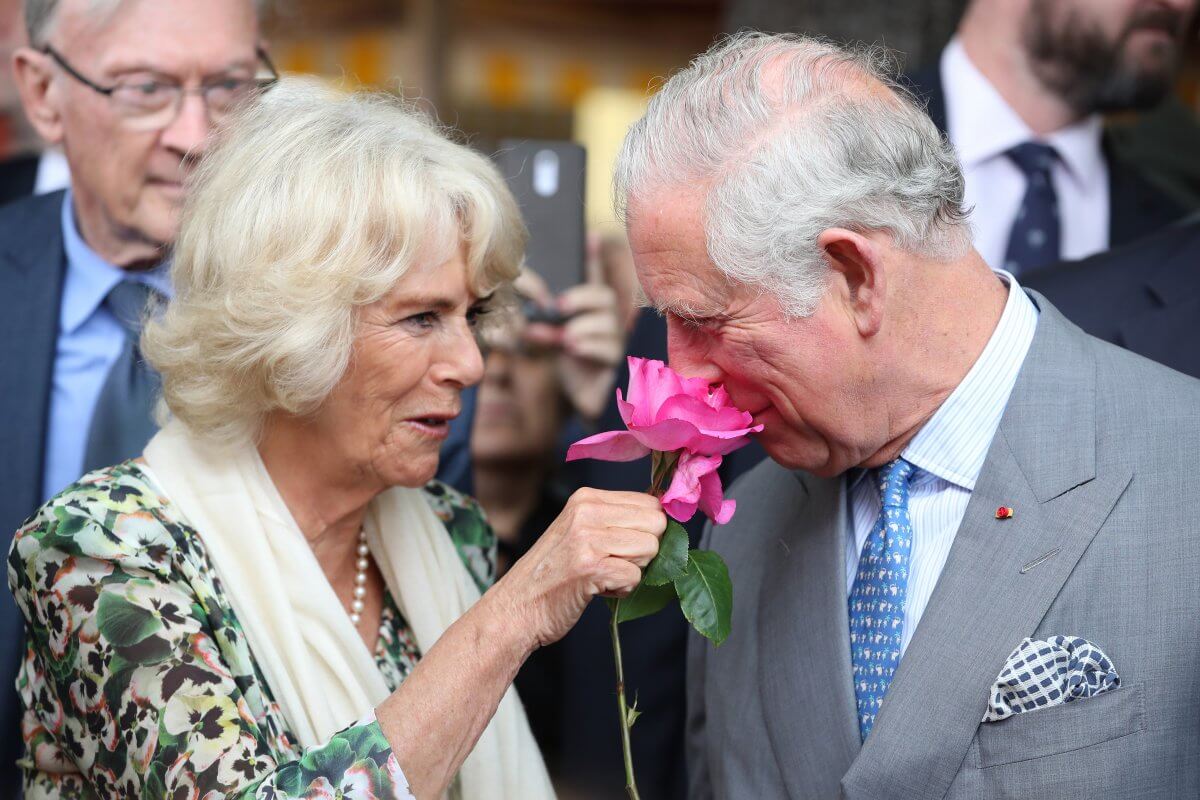 No other couple can beat how Harry and Meghan look and behave together. That was certainly the case when they attended the Australian royal tour. You can always see Harry holding her hand, even when it was time to stand up and give applause. Some online users have commented that they need to look more professional and stop holding hands-on events like this one.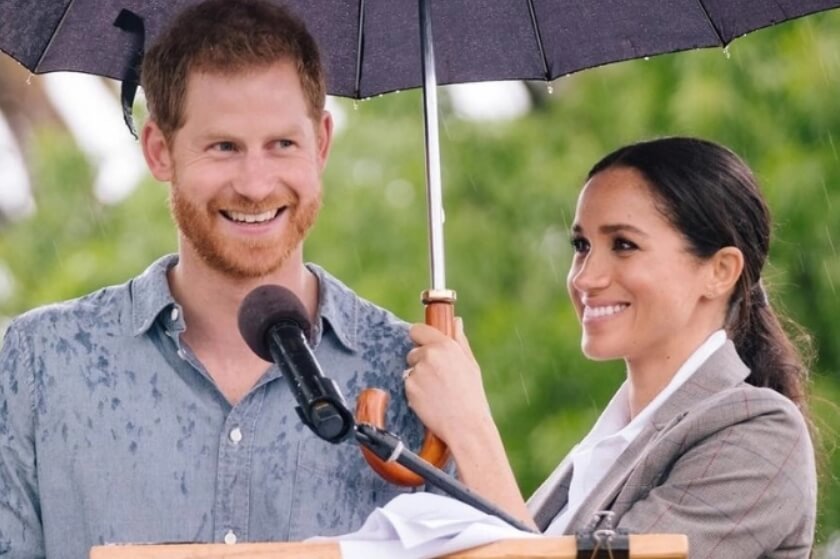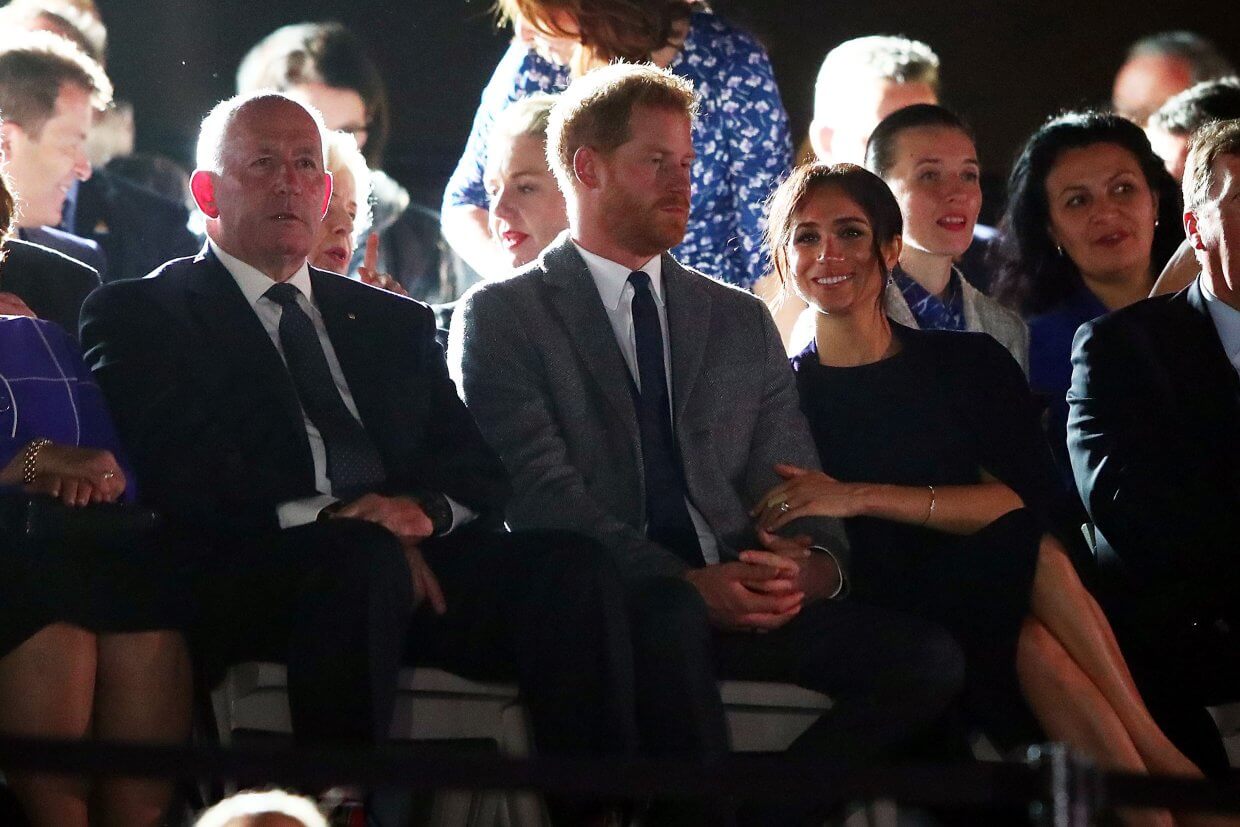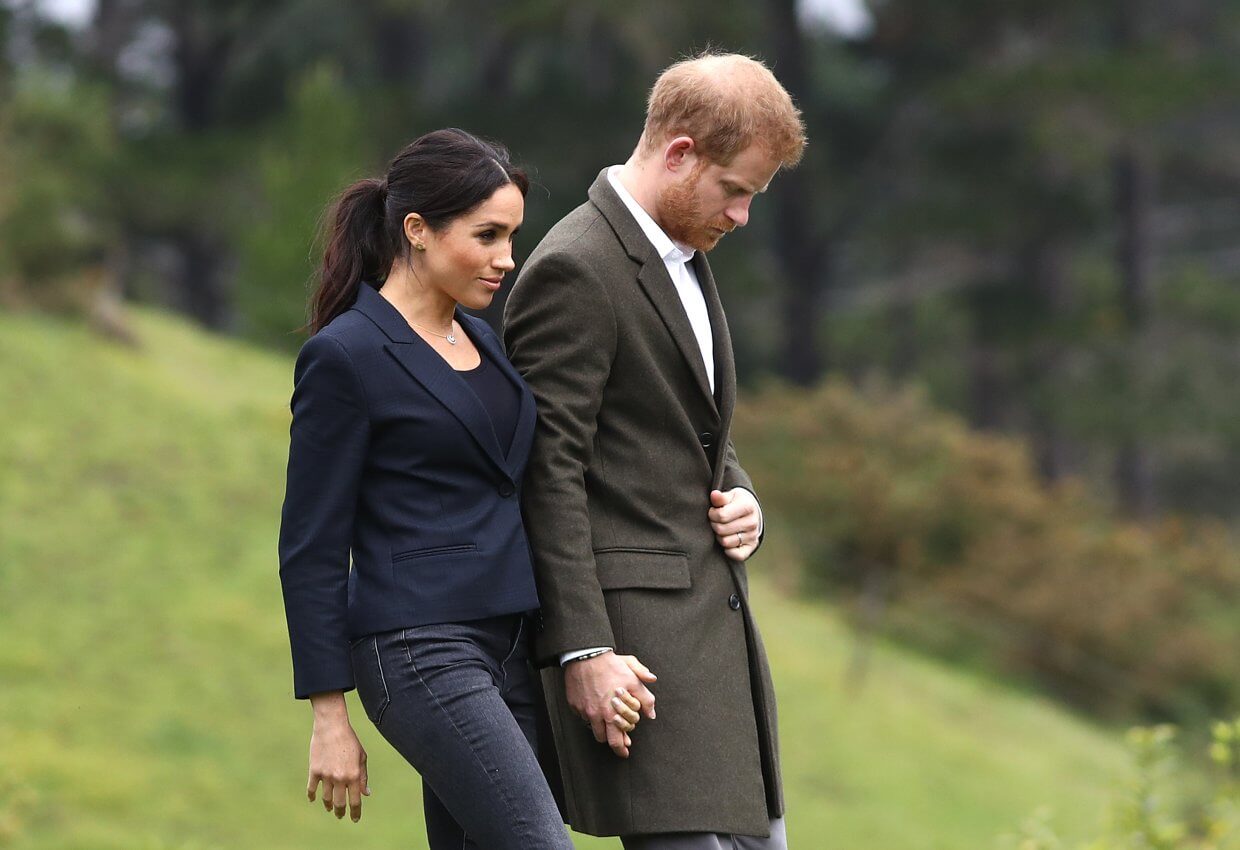 When it comes to the case of William and Kate, people have said that the birth of their son Louis may be the key to why they have been acting more affectionate towards each other. Their new child may have taken them back to the days when they were allowed to show that kind of affection in public.
Harry and Meghan are even more apparent in how much they love each other. One photo that Harry took while the couple was visiting the Whakarewarewa Forest during the royal tour shows that the couple took some private time to spend with each other.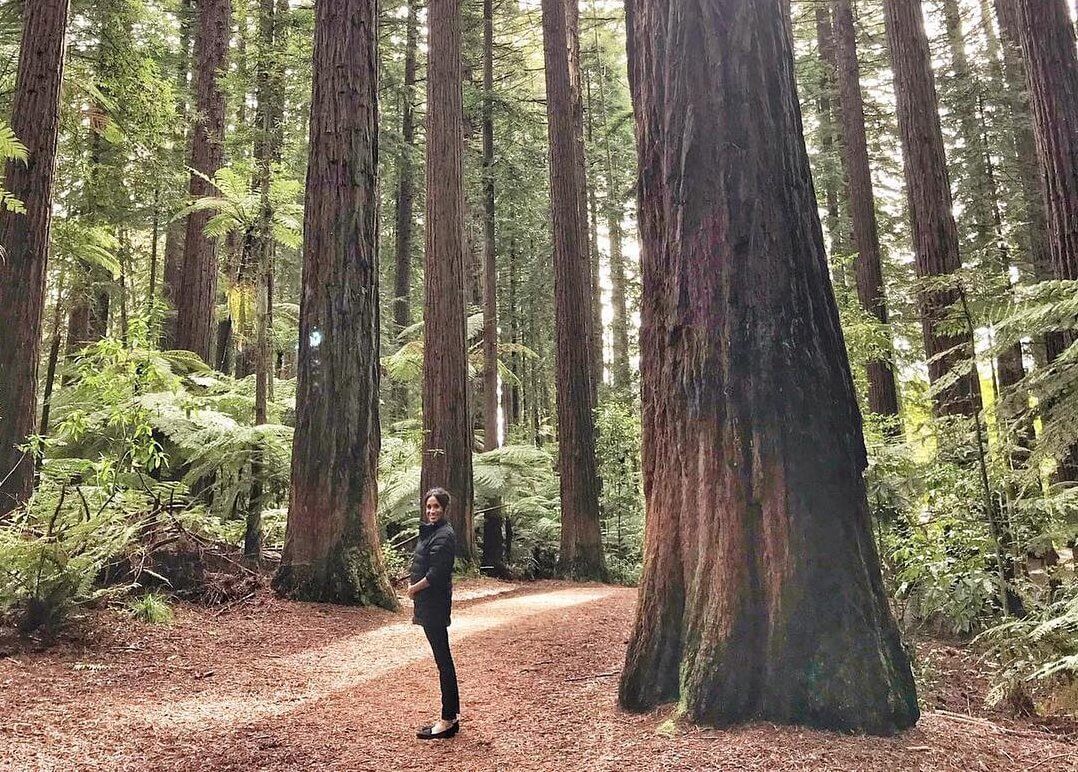 Maybe by having kids, the couple is reminded of how much they love each other and want to be together. That may be the reason we have seen more PDA in recent times with couples in the royal family. Even if William and Kate don't show it that much, we know that they are madly in love.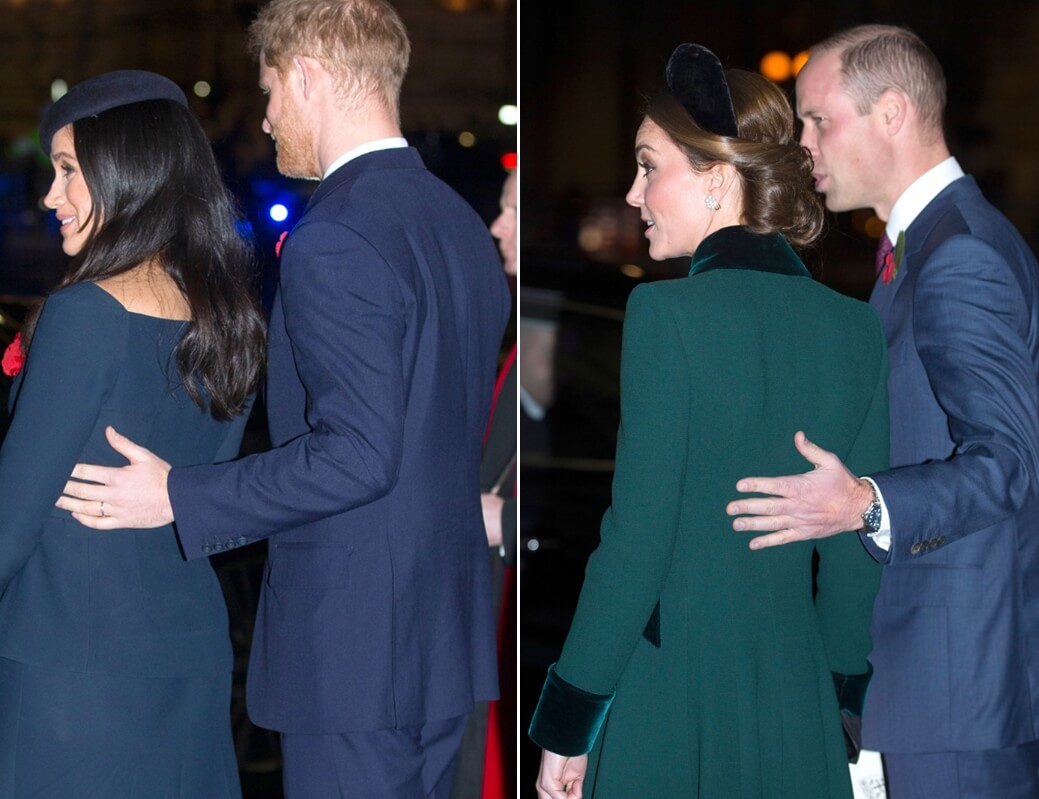 One example that PDA doesn't mean anything is Queen Elizabeth and Prince Philip. They have been together for over seventy years, and have never shown any PDA. That is a sign that even if you don't show it, you can still be in love with someone.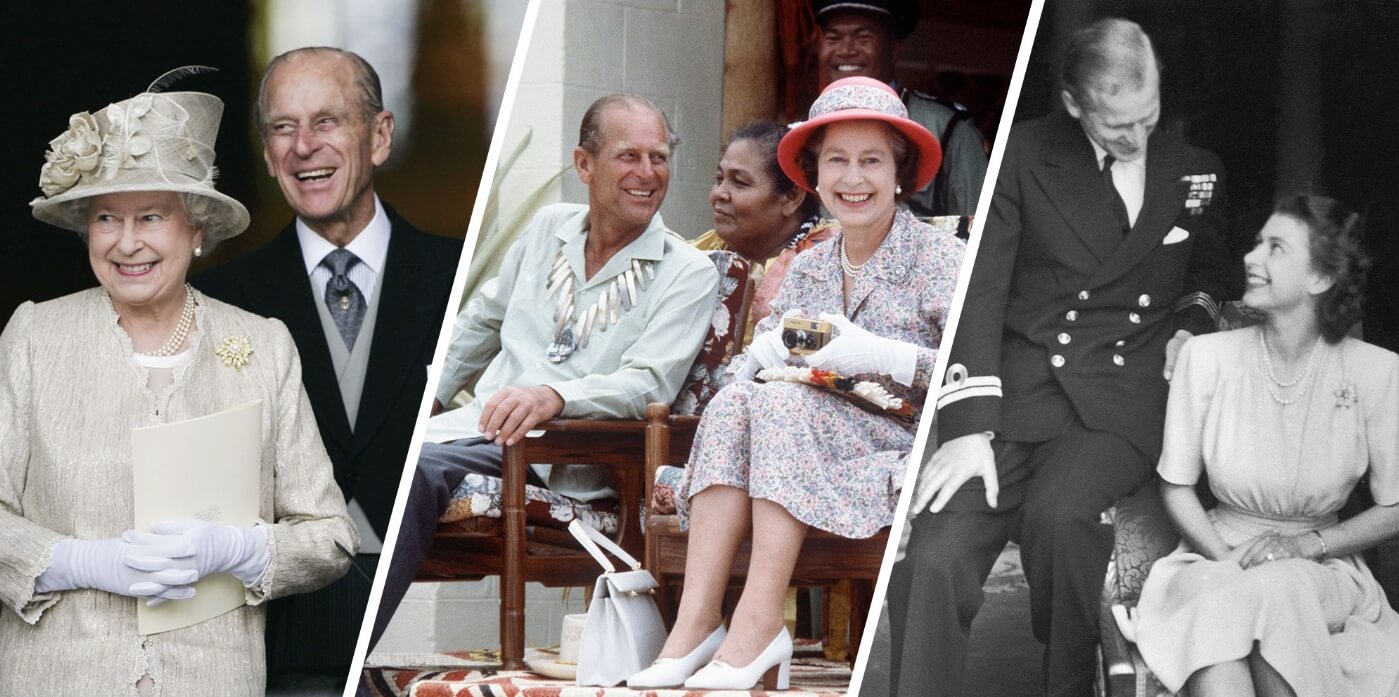 It isn't common to see couples that are members of the royal family showing any kind of PDA. You might not know that story about Prince Charles, when he was only five years old, his parents had to go on a trip for six months. And when they got back, his parents only greeted him with a handshake.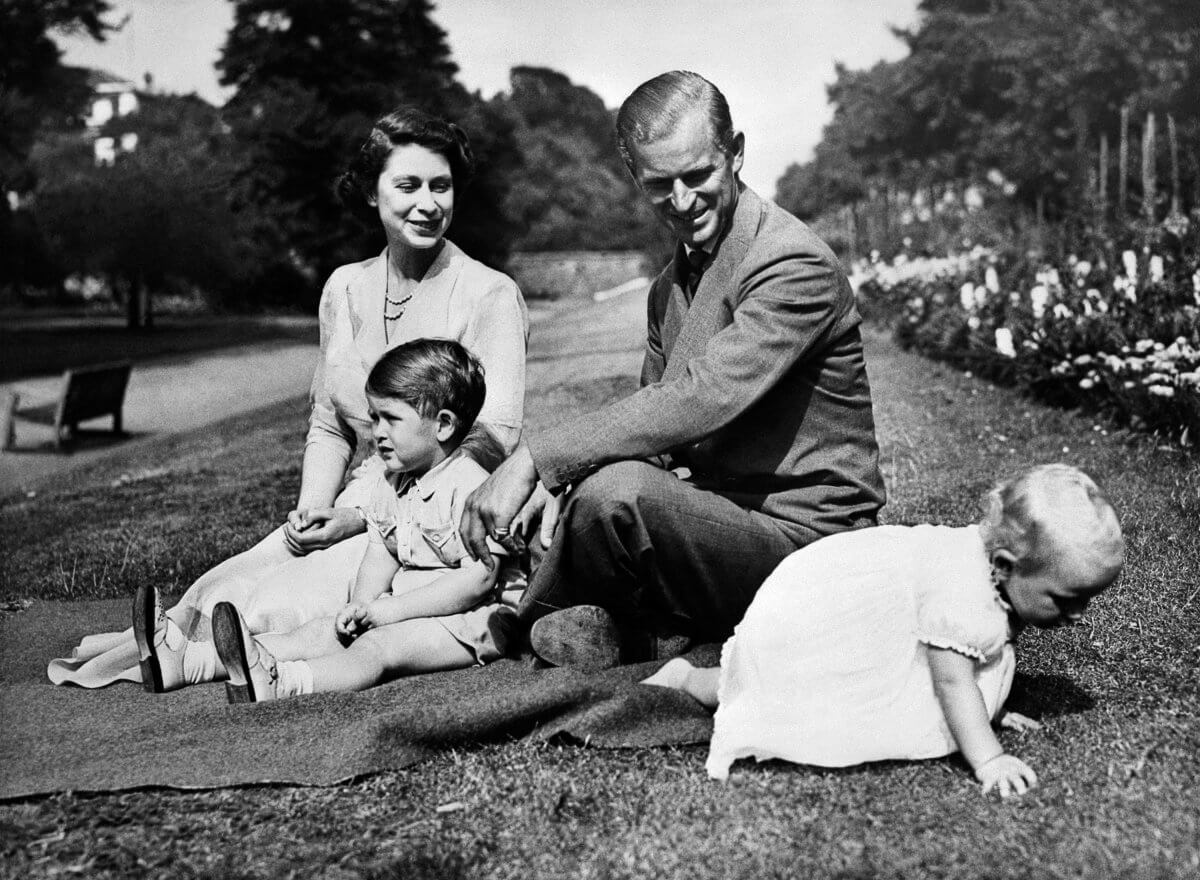 On the other hand, Princess Diana would sometimes take Prince William with her on trips, which made her even more likeable because the public could relate to her. When Princess Diana would stop to talk to children, she would always kneel so that she could see them in the eye. It was known and practised that members of the royal family would still stand straight, and people had to kneel to them. But Princess Diana was quoted saying when she would talk to children or sick people, they could be nervous, so she wanted to get on their level to make them feel calmer.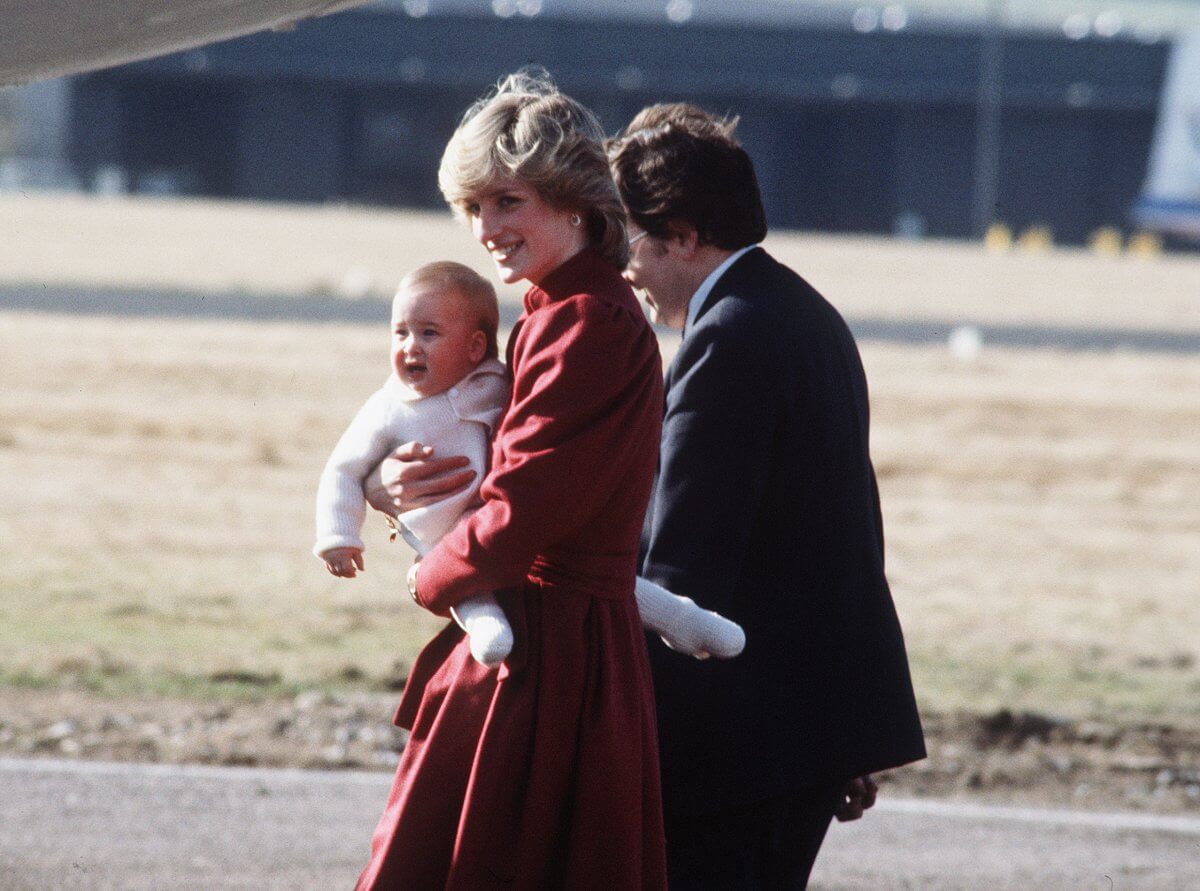 Like Diana, Kate and William have never shied away from taking their kids with them, talking to them, playing with them even if the occasion wasn't so casual.  In one photo taken in 2017, during the Trooping the Color ceremony, the royal family could be seen smiling and having a good time with the kids.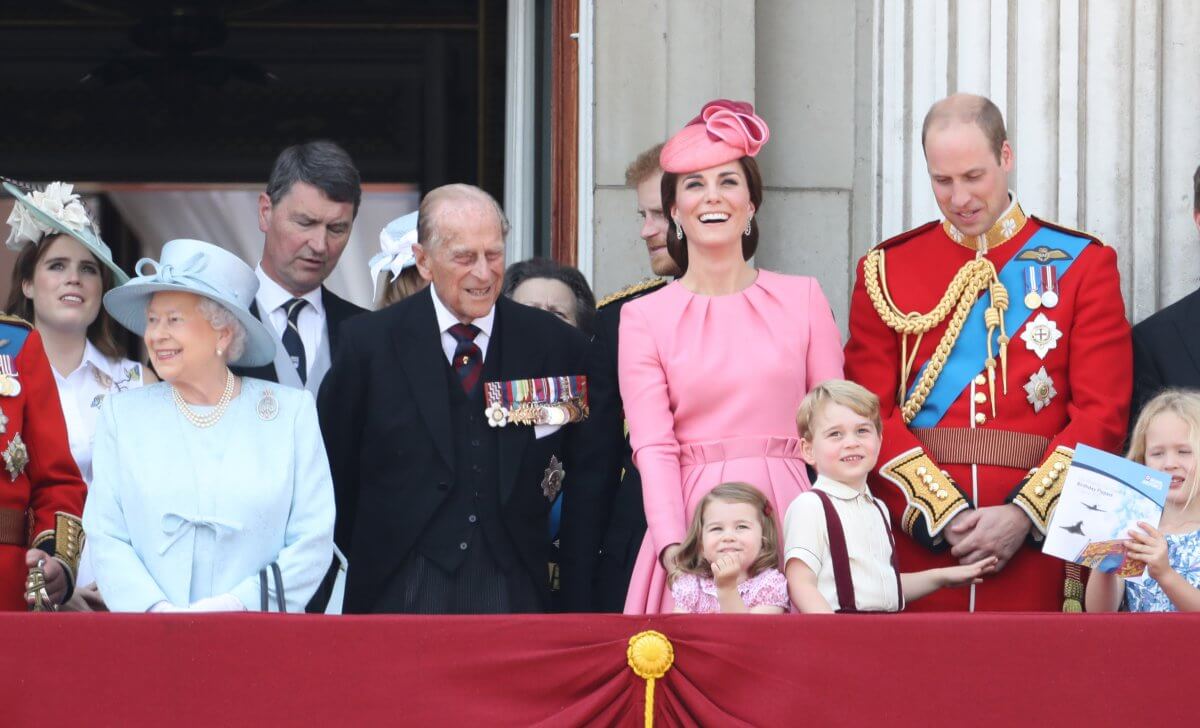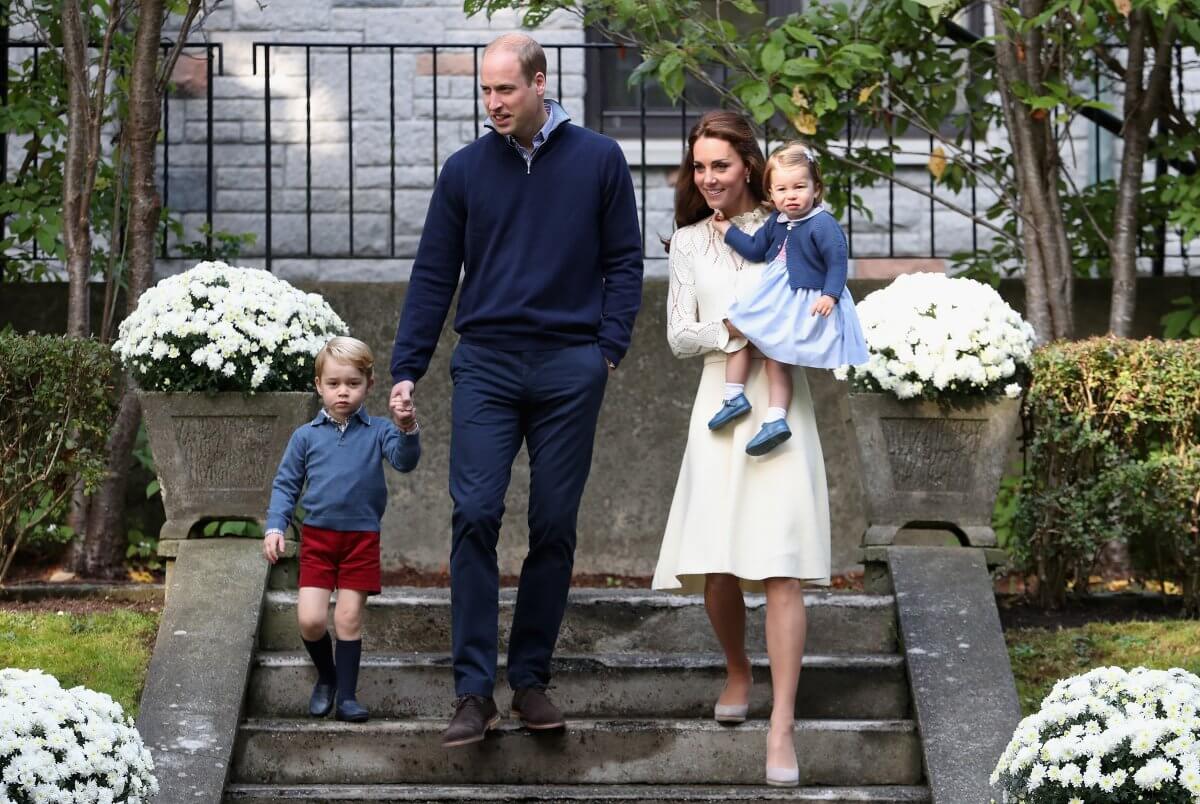 Both Kate and William have said that they encourage their children to talk to them. They want to teach their kids that they could speak to their parents no matter the topic. William has even added that he and Kate have been visiting schools. They were amazed at how much children are used to talking about their emotions and things that bother them. It shows that children can be honest, unlike some adults. He added that seeing those children talking openly gave him hope that the new generation feels more comfortable talking about their emotions. Kate and William will always be open and there to have a conversation with their kids, but for now, they just want them to have a great childhood.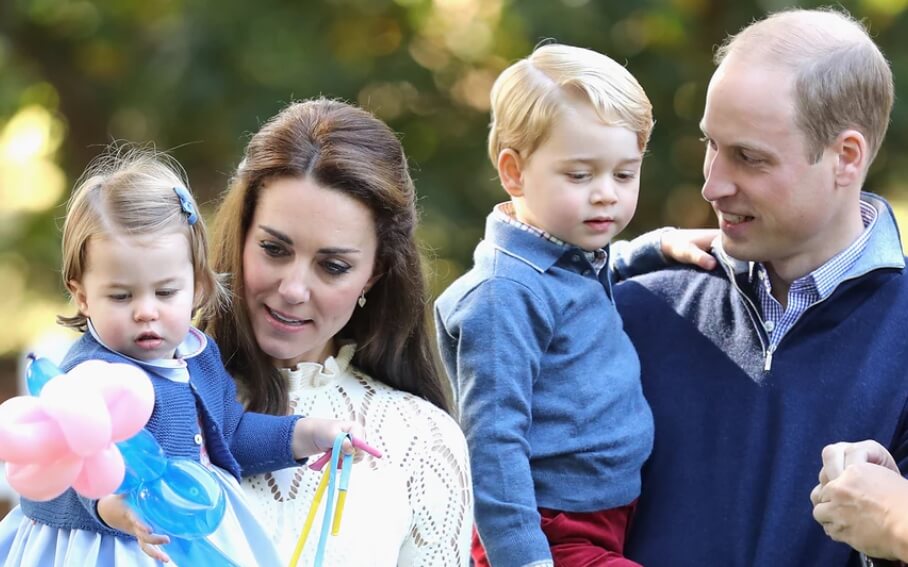 Sometimes it seems like Kate and William are following in the steps of Harry and Meghan, showing more affection in public. In one photo, you can see Harry and Meghan kneel to talk to some kids, showing that they have followed in the steps on Princess Diana. They may even show more affection in public now because they have had their first child Archie.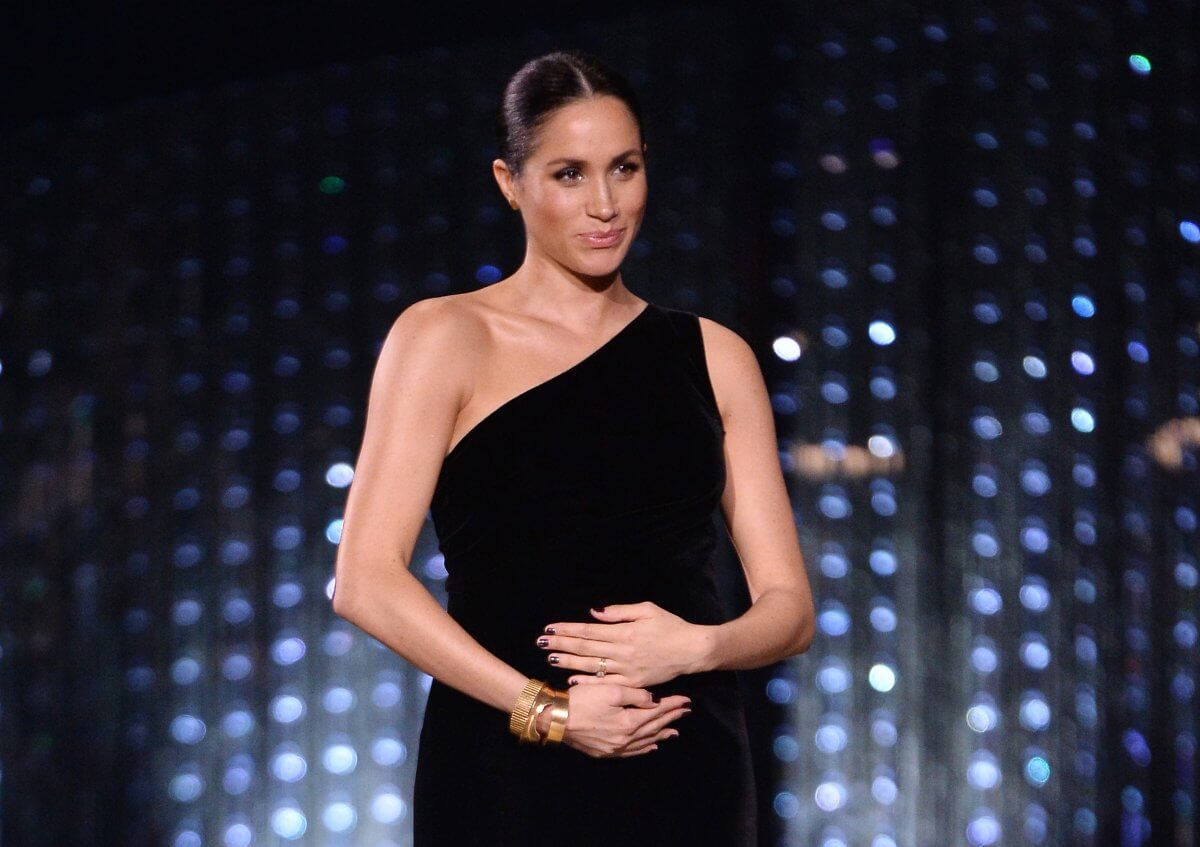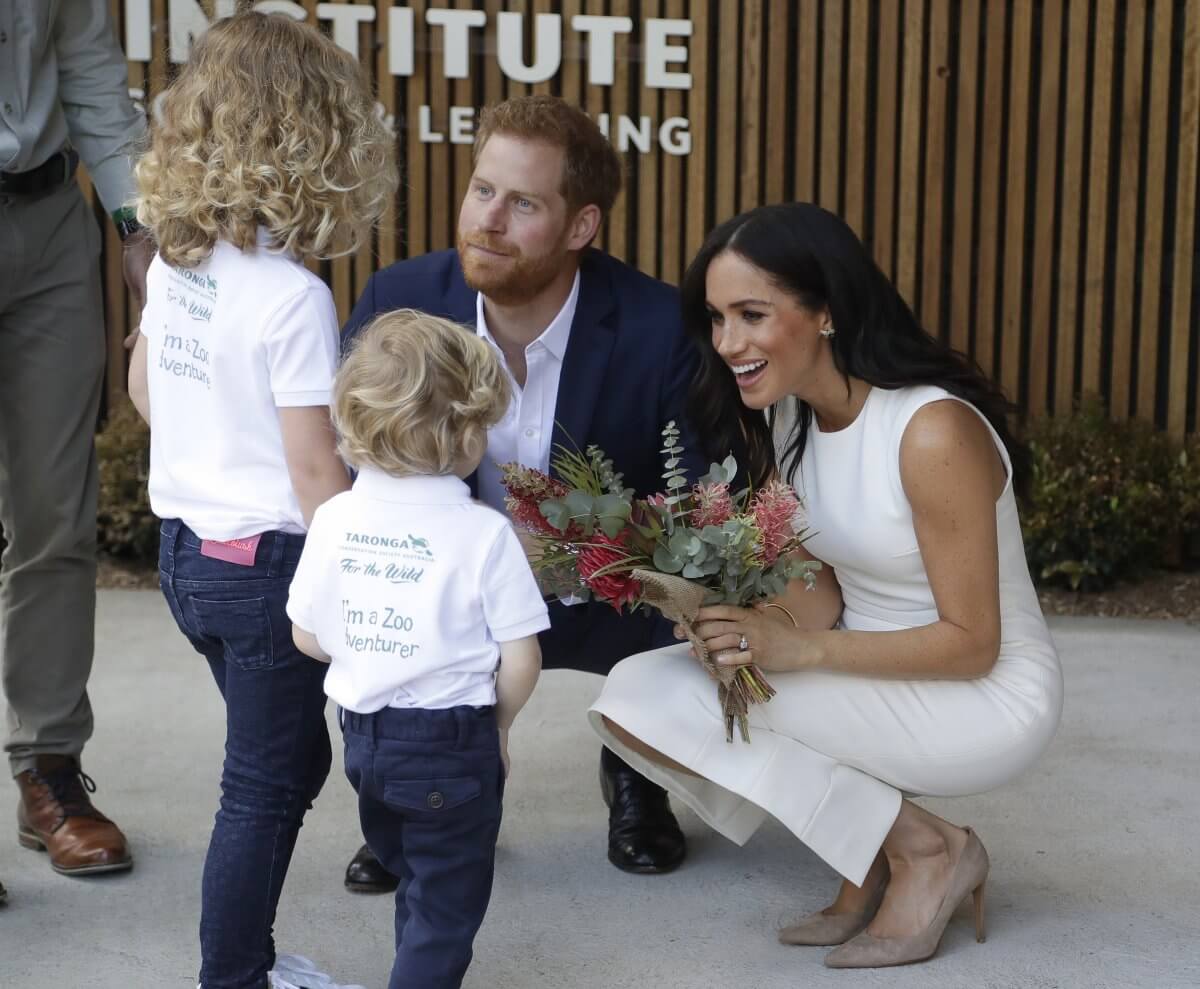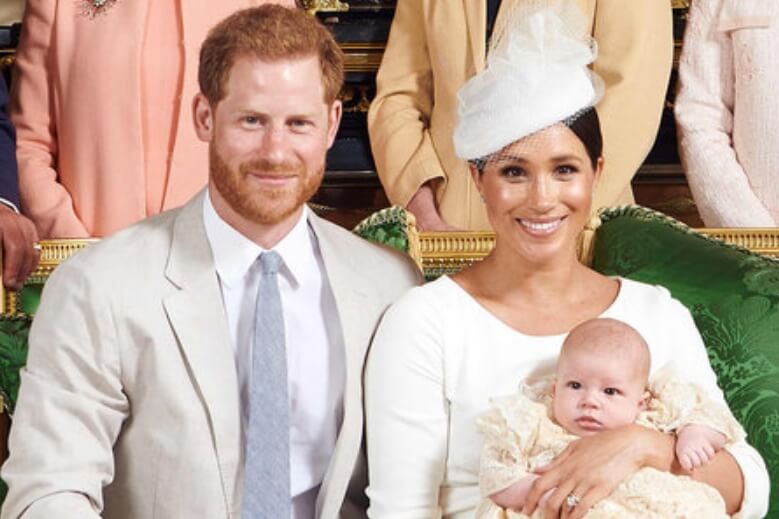 Please SHARE this post with your friends and family on Facebook.