Local businesses are the backbone of a community, and Chris Kyle wanted to support a local business. Hence, he decided to have lunch at one newly opened restaurant. The restaurant was so close he didn't even need to leave his house. The restaurant we are talking about is his daughter's little kitchen.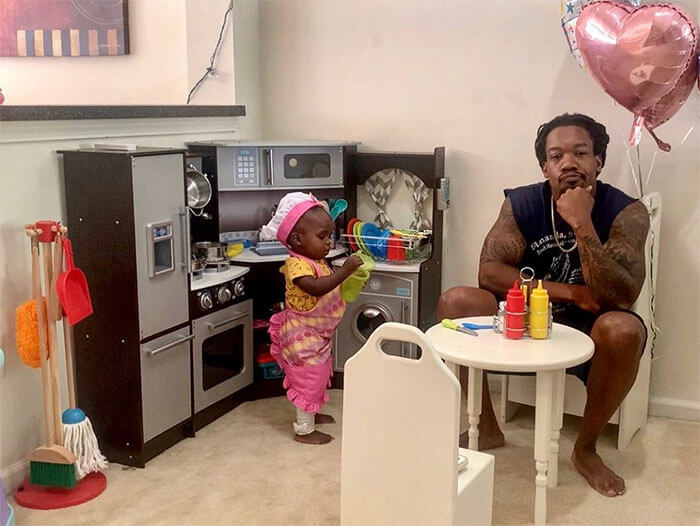 When he came into the room, he was greeted with a smile and a lovely set up table. He even had balloons placed next to him, but the best thing was that he was close to the little chef so he can watch her cook. When he finished his lunch, Chris went on social media to thank his little daughter for the meal. The post that Chris posted went viral.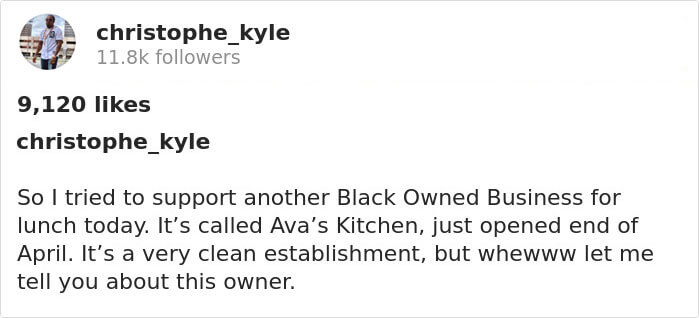 In his post, Chris said that he always has supported local businesses. Hence, when a restaurant called Ava's kitchen opened up, he wanted to check it out. He said that customer service could be better, but because the cook was a little cutie, he will give the restaurant another chance. He waited around 45 minutes for his food, but it was all worth it. He ended his post by saying that it is alright to make one mistake, and he will not give up on local businesses after just one mistake.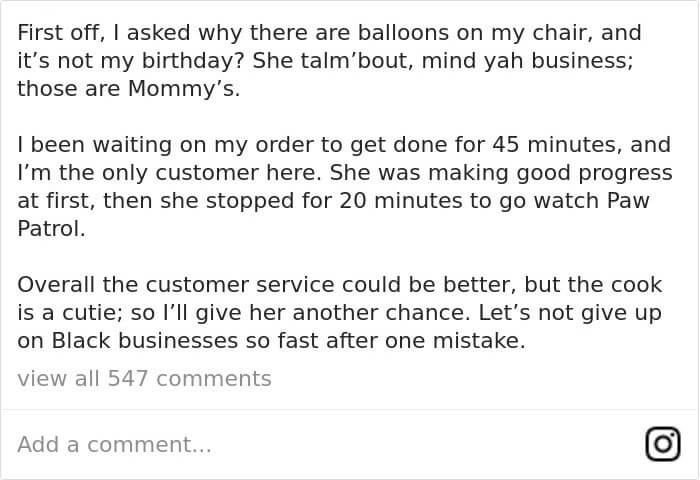 Chris has said that with Ava, you won't ever have a dull day. From the moment she gets up in the morning, she is always playing around the house smiling and having a good time. Chris added because he is an entrepreneur, he does his job from home, which means that he is always able to spend time with his daughter.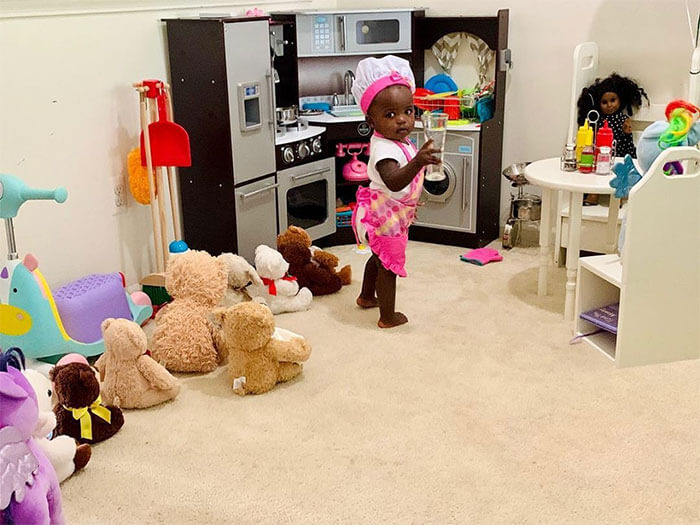 Chris's wife decided to buy the little play kitchen, but Chris, on the other hand, wasn't sure about getting the whole playset. The whole thing cost a few hundred dollars, but when Chris and his wife saw how much joy it brought to Ava, they forgot how much they paid for it.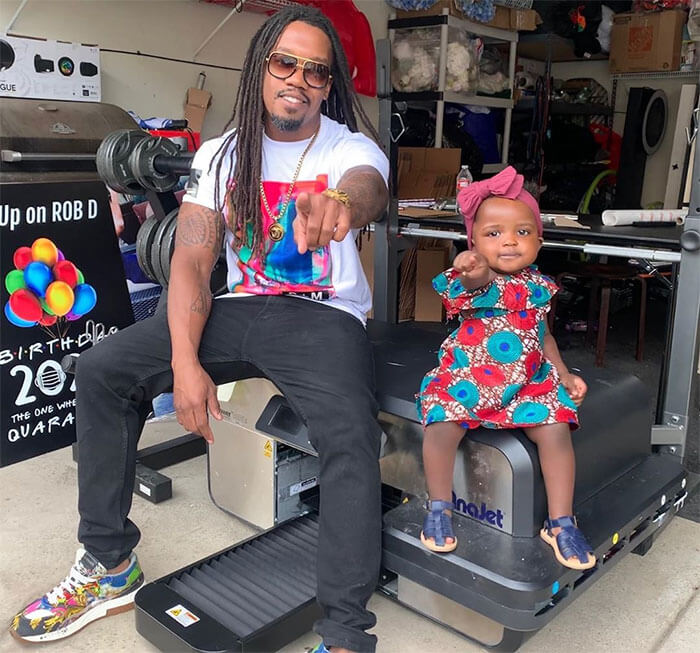 Chris didn't know how much people would interact and love the picture and post he uploaded on social media. He then wrote again, saying that in these tough times, he is happy that he and Ava can brighten up the day for so many people.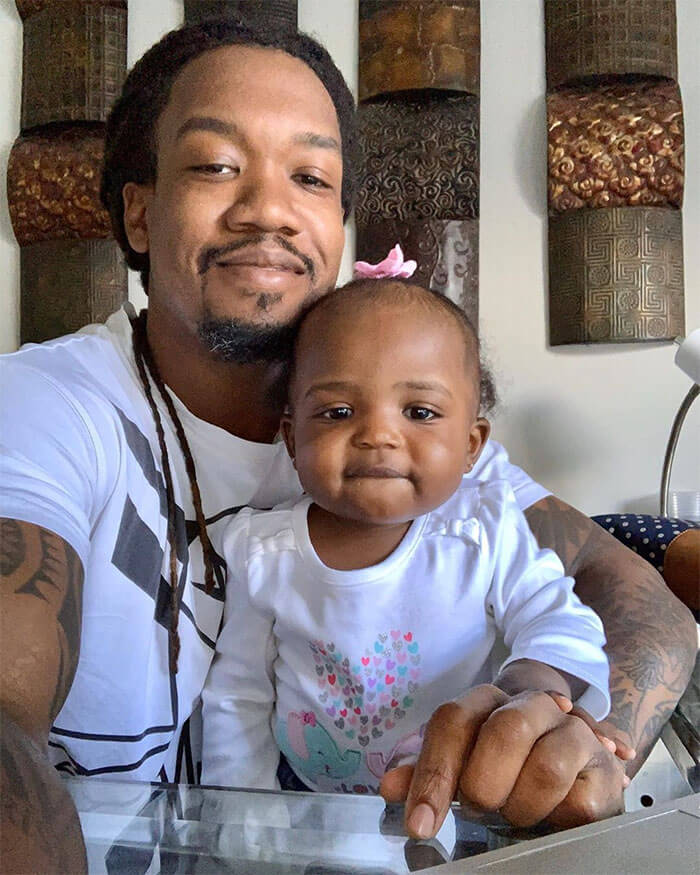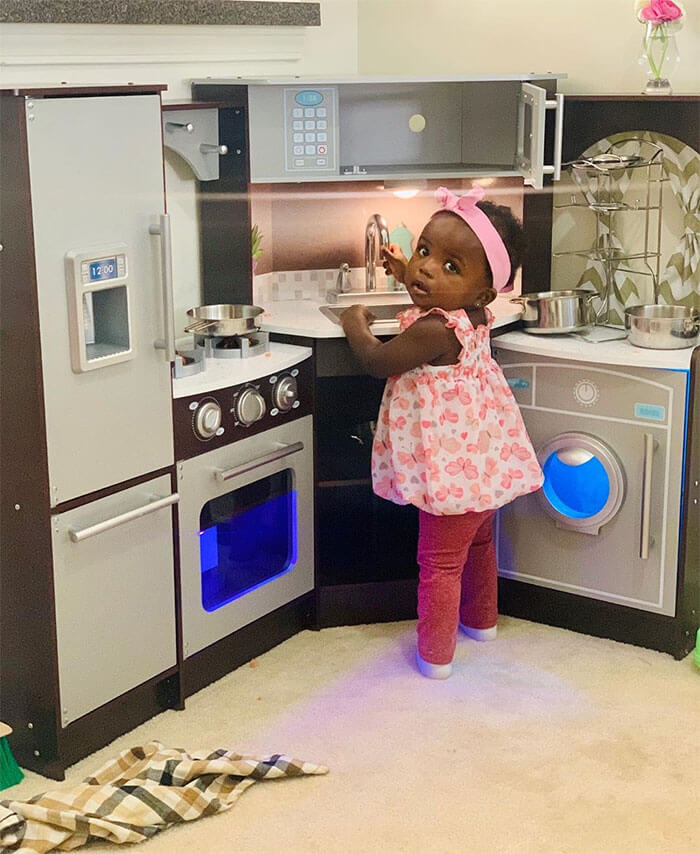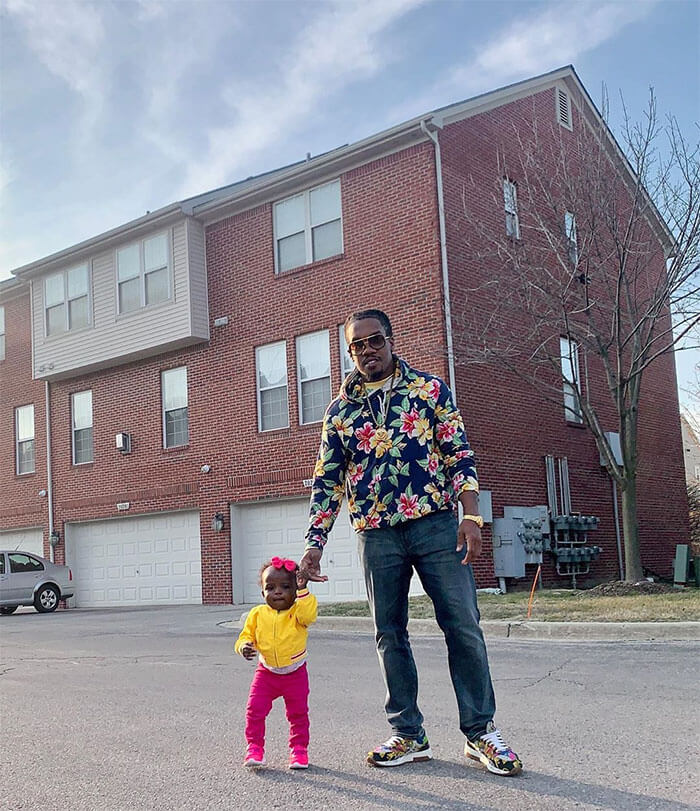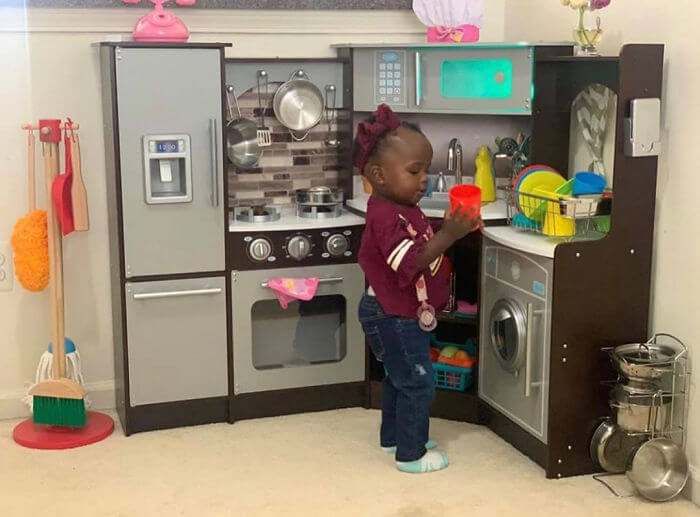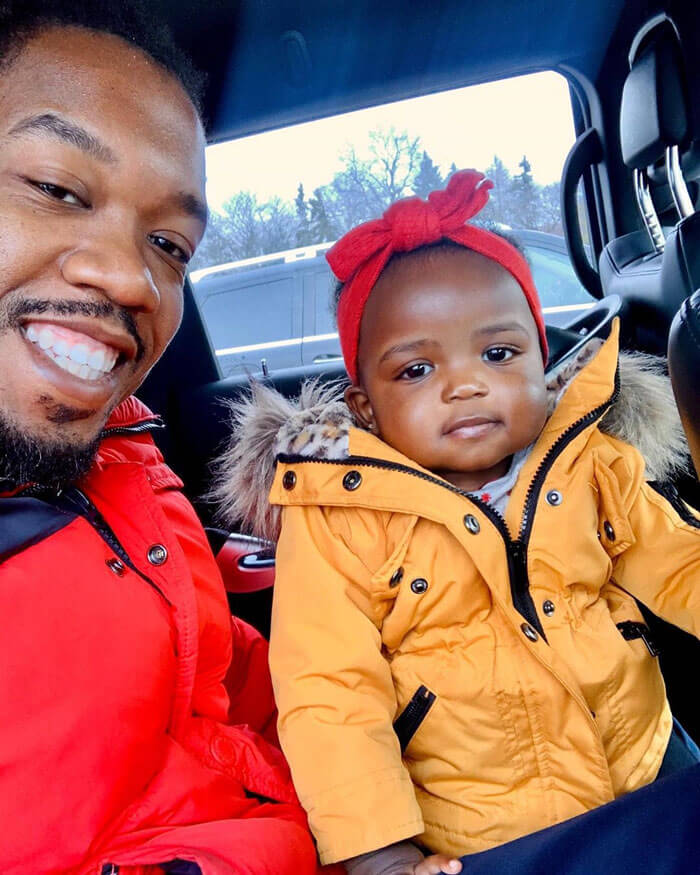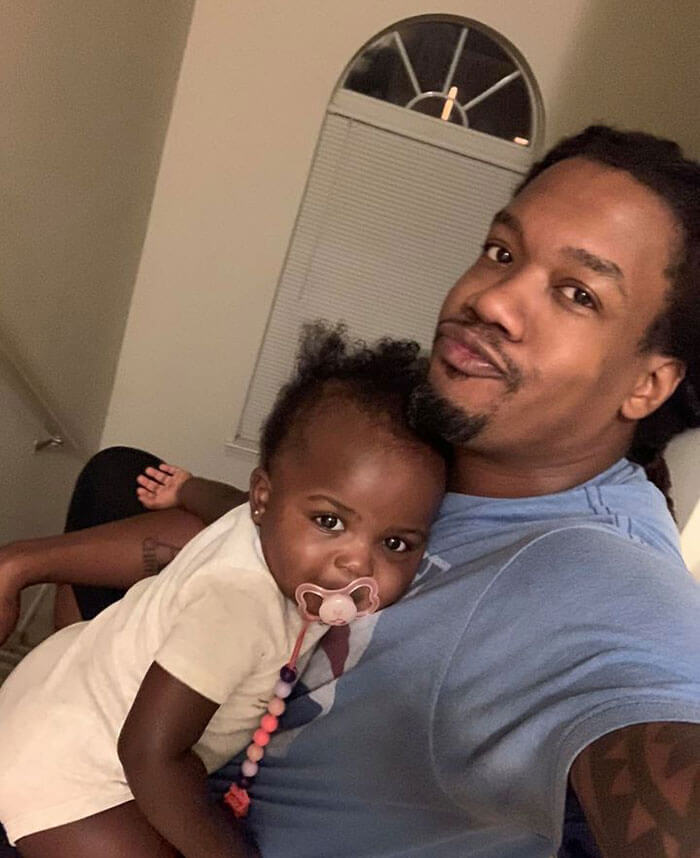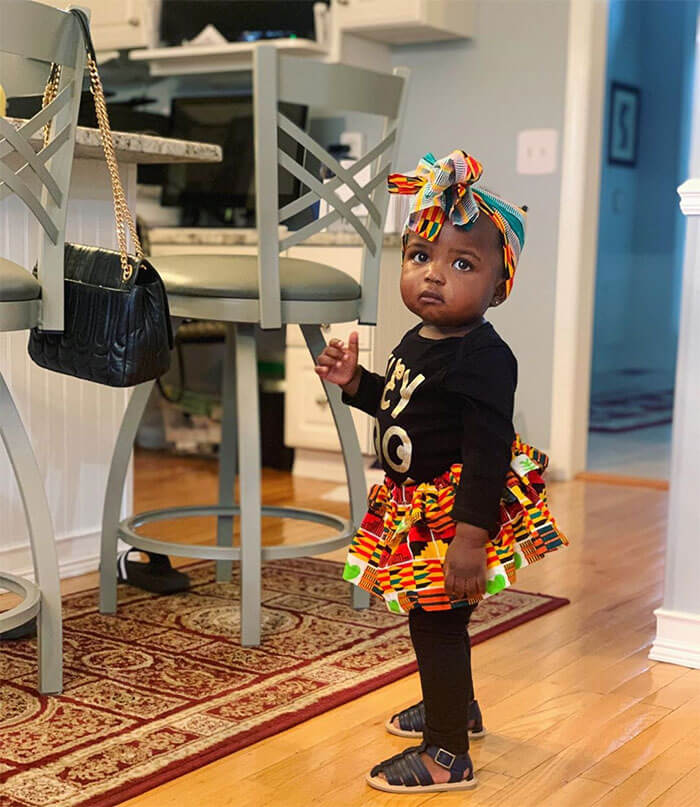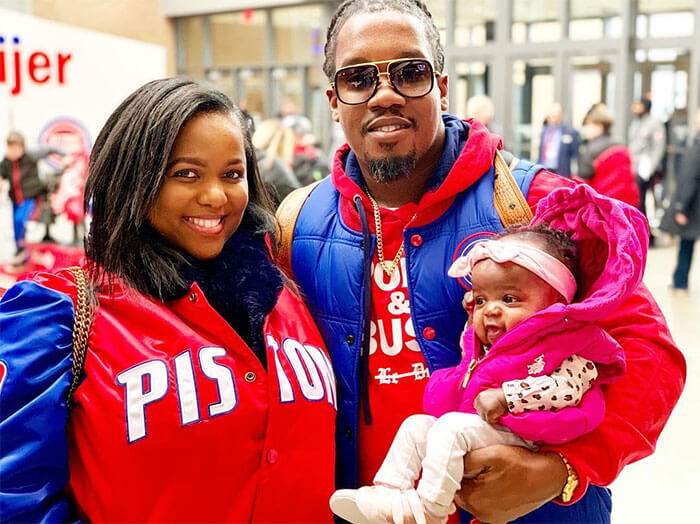 Everyone loved Ava's Kitchen