We all know how the media and some parts of the public have been treating Meghan Markle since she has become part of the Royal family. Recently, she has been in the news again, this time for the way she and Harry have wished Prince George a happy birthday.
He has just turned 7-years-old.
And like for any other member of the royal family, people have been sending their birthday wishes.
Prince George's mother, Kate Middleton, has shared a couple of photos of the young prince on social media.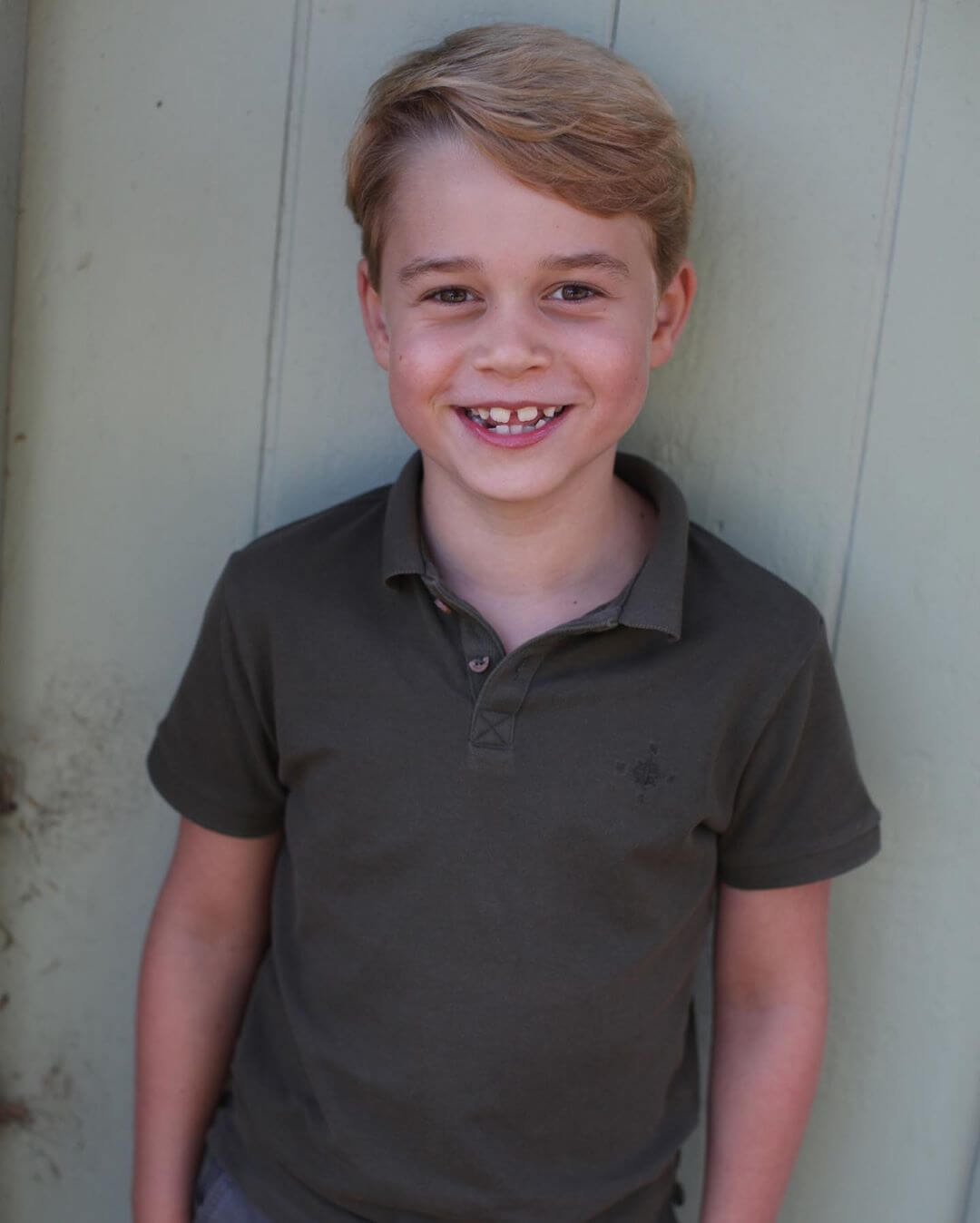 The joint account of William and Kate posted two photos of young Prince George.
As people found out about the birthday,
They started to voice their opinion on the message that Meghan posted.
To this day, we are sure that Meghan has been in so many headlines and news stories that she can even count them.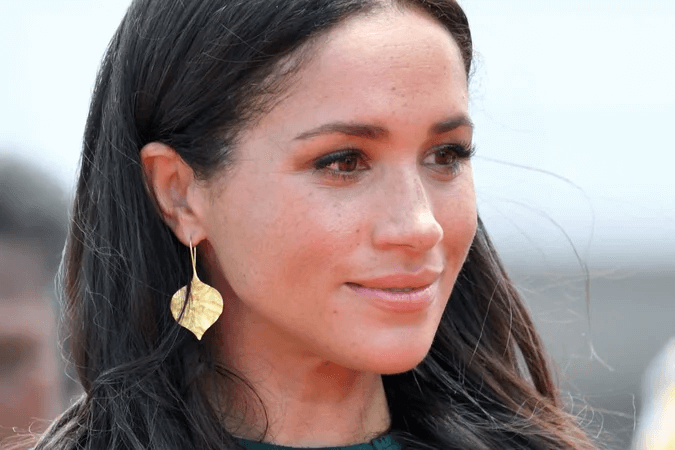 The former actress, now turned royal, had a big transition for the past couple of years, and she had to make significant life changes along the way.
Media and press have been all over her, and this period hasn't been an exception.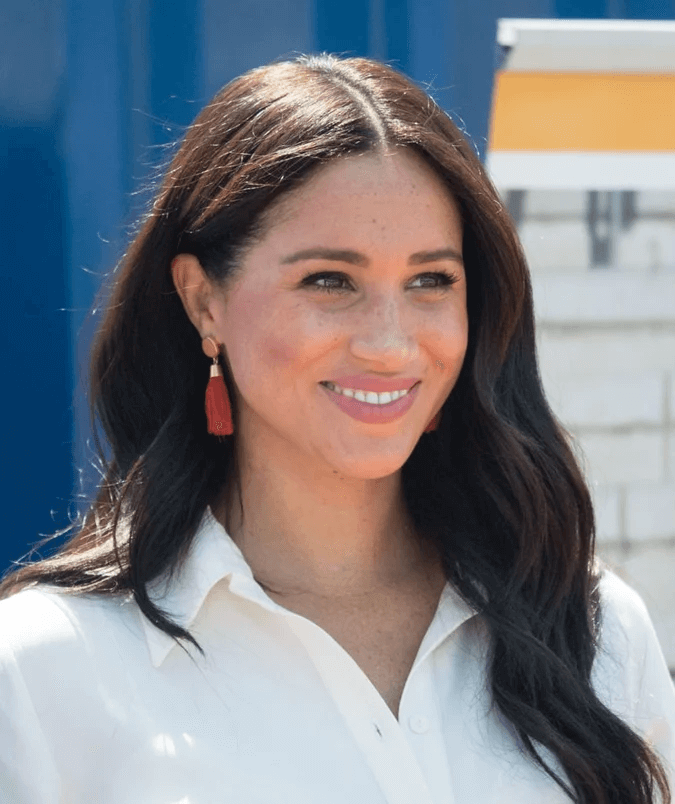 There have been no breaks since she has entered the royal family.
Everything began back in 2016.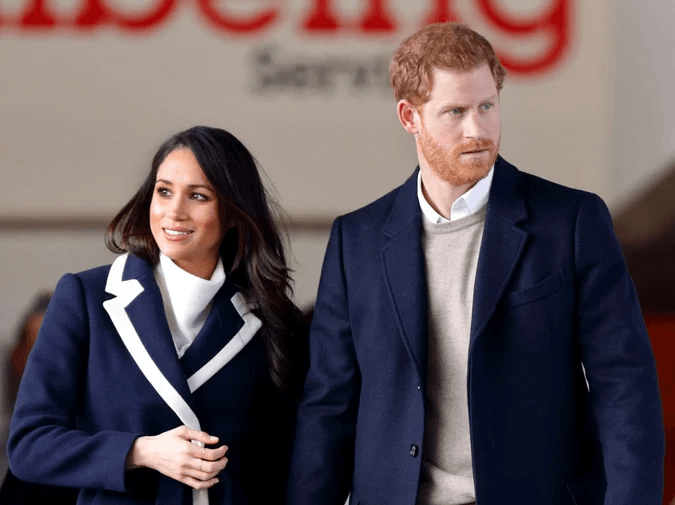 The public and especially the fans of the family went crazy when they got the news that Meghan was dating Prince Harry.
A couple of years later, in 2018, they tied the knot.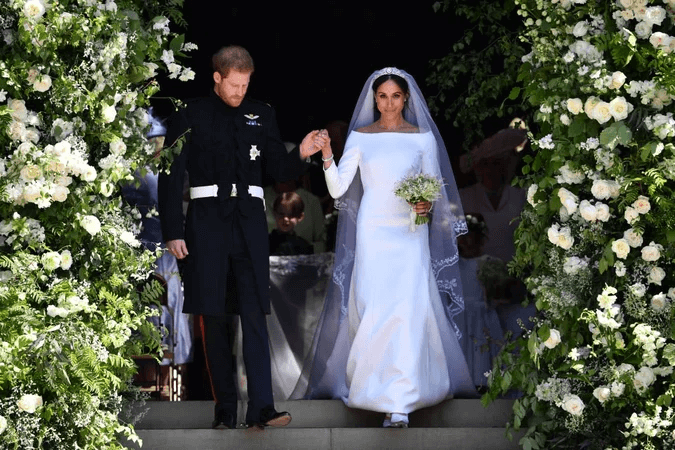 She was officially then part of the British royal family.
Shortly after, she moved to London and was given the title, the Duchess of Sussex.
Not long had past, and the couple announced to the media and public that they were expecting a child.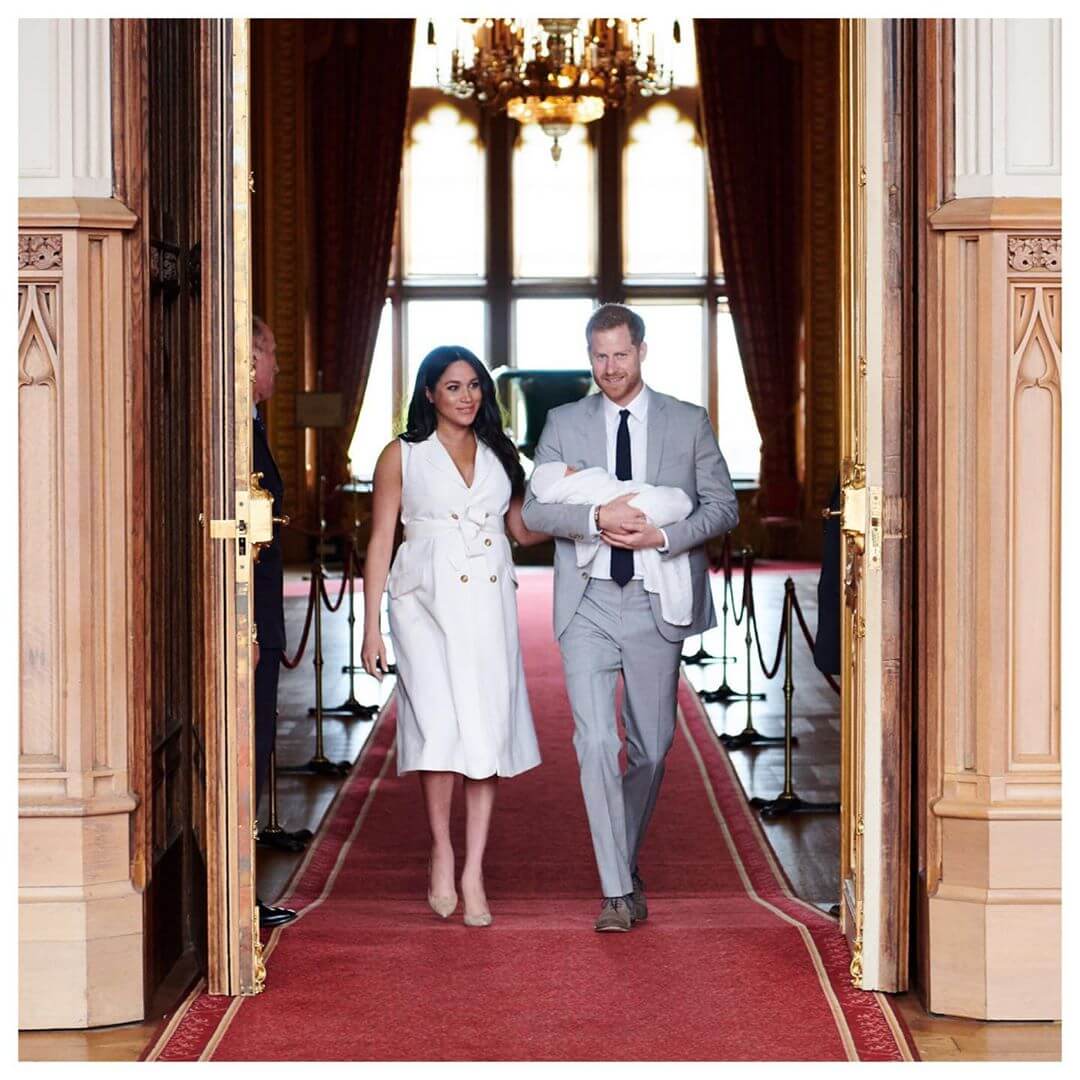 In May 2019, Meghan gave birth to Archie Harrison Mountbatten-Windsor.
In the public eye, the family seemed as happy as they can be.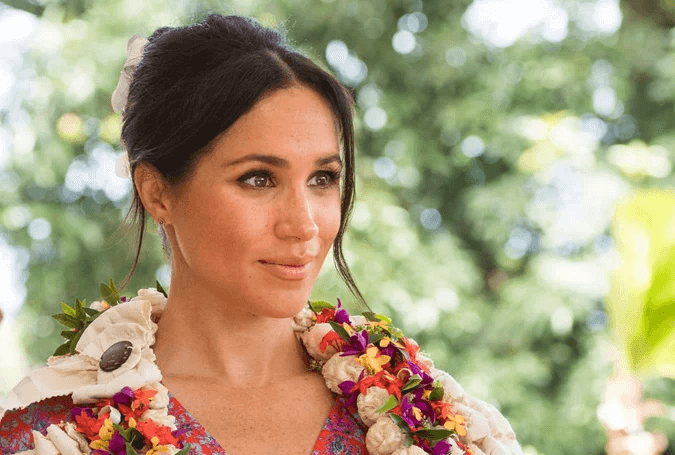 But Meghan was always getting attacked by the British media and some part of the public.
Every time she said something or did something,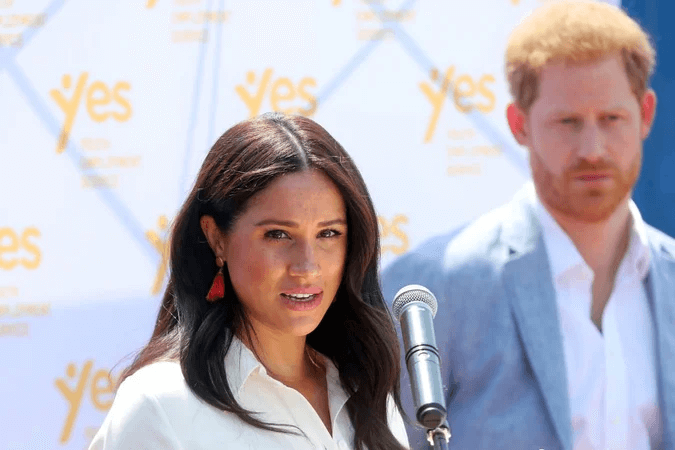 The press had made up a story to make her look bad.
They called her a diva, accused her of controlling everything in her home, and some even branded her as a bad mother.
Whatever she said or did, she ended up being wrong.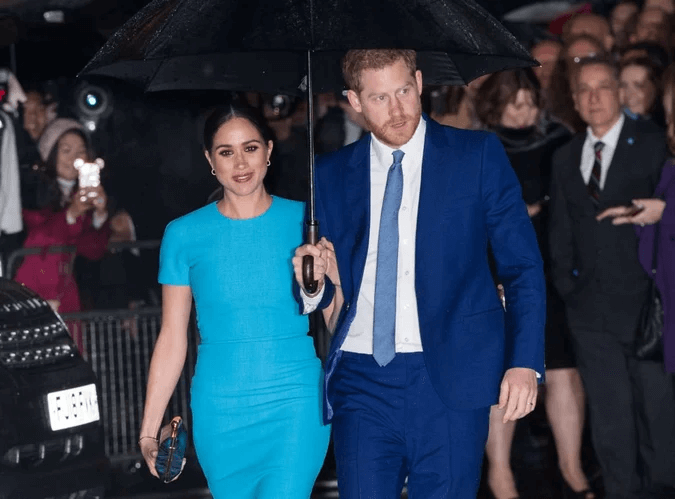 It took some time, but some people started saying that these kinds of attacks and accusations could be related to racism.
No one else in the royal family is a person of color.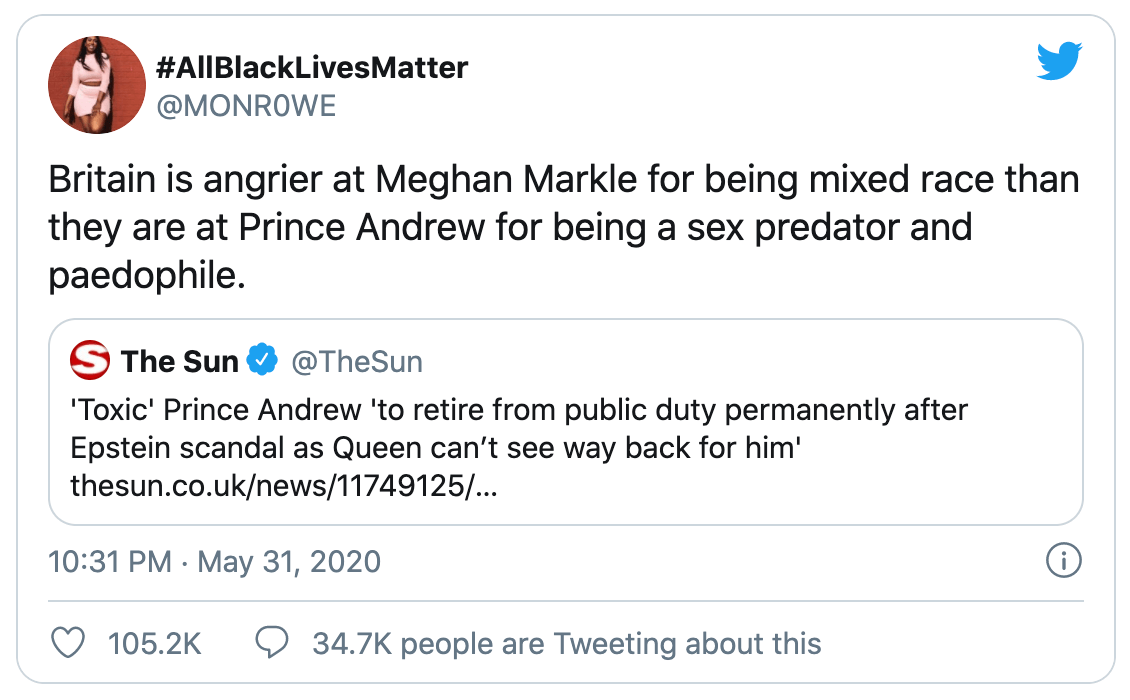 Talk about receiving hate, no other family member to this day has gotten so much of it. Not even Prince Andrew, who was even accused of being part of a sex trafficking scandal together with Jeffery Epstein. 
The press and public attacked her left, right, and center.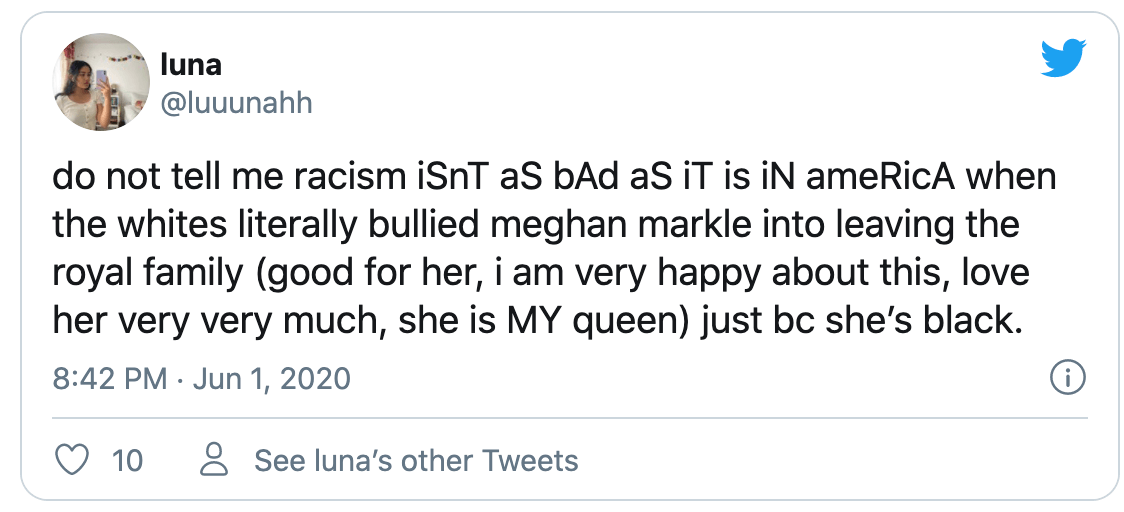 This hate shows that racism still lives on all around the world.
Despite all rumors and accusations, Meghan has always come out in public with a big smile on her face.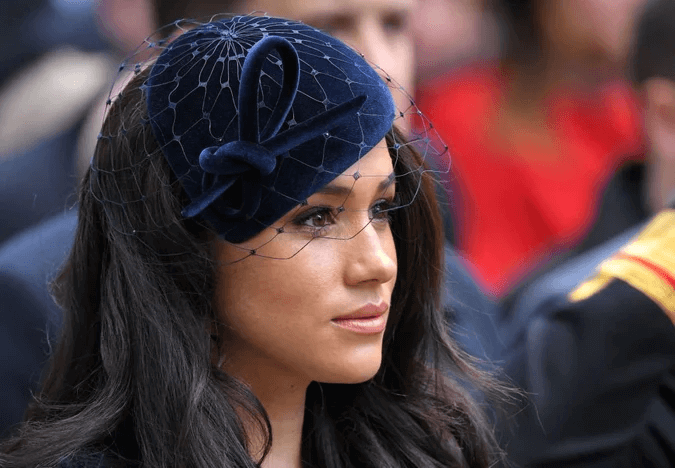 Everyone knew that she was going through a hard time.
And a lot of people weren't surprised when Meghan and Harry announced that they will be stepping down as senior members of the royal family.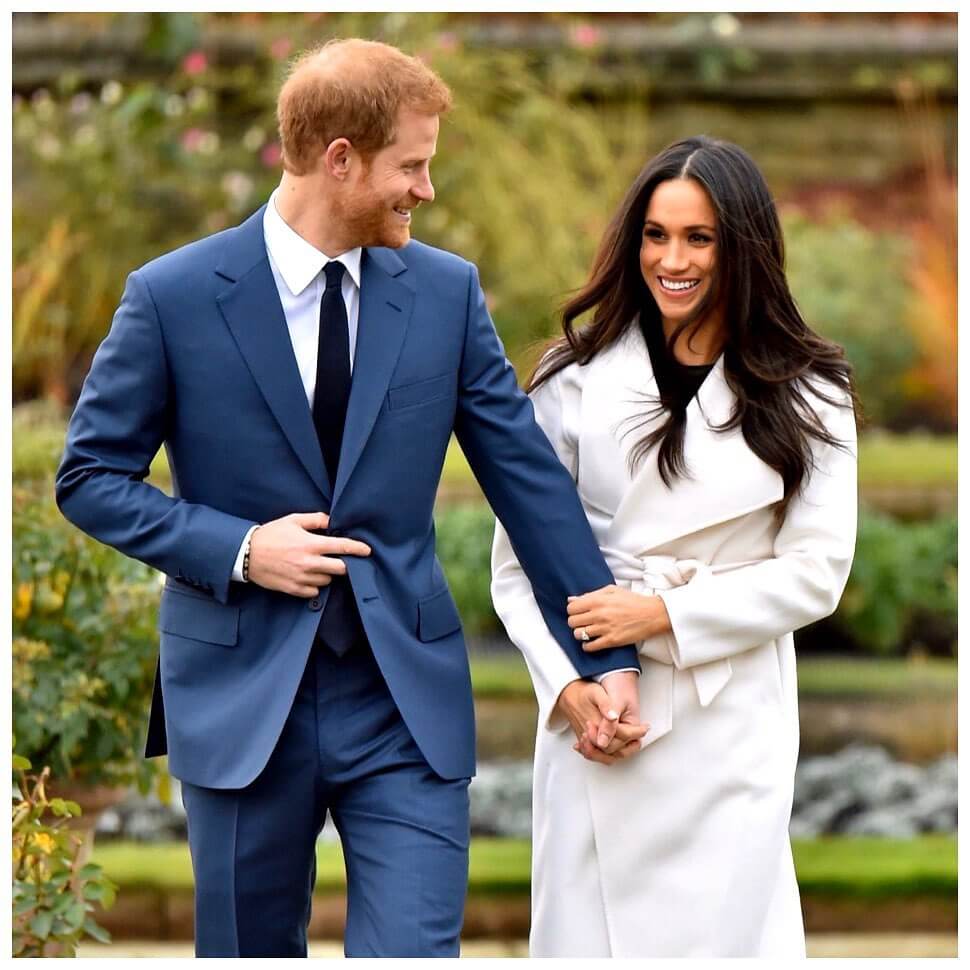 They came out with a statement that in it said that they wanted their child to grow up in a more normal environment.  And spending time both in the U.K. and the U.S. will be the right thing to do.
Also, in the statement, the couple said: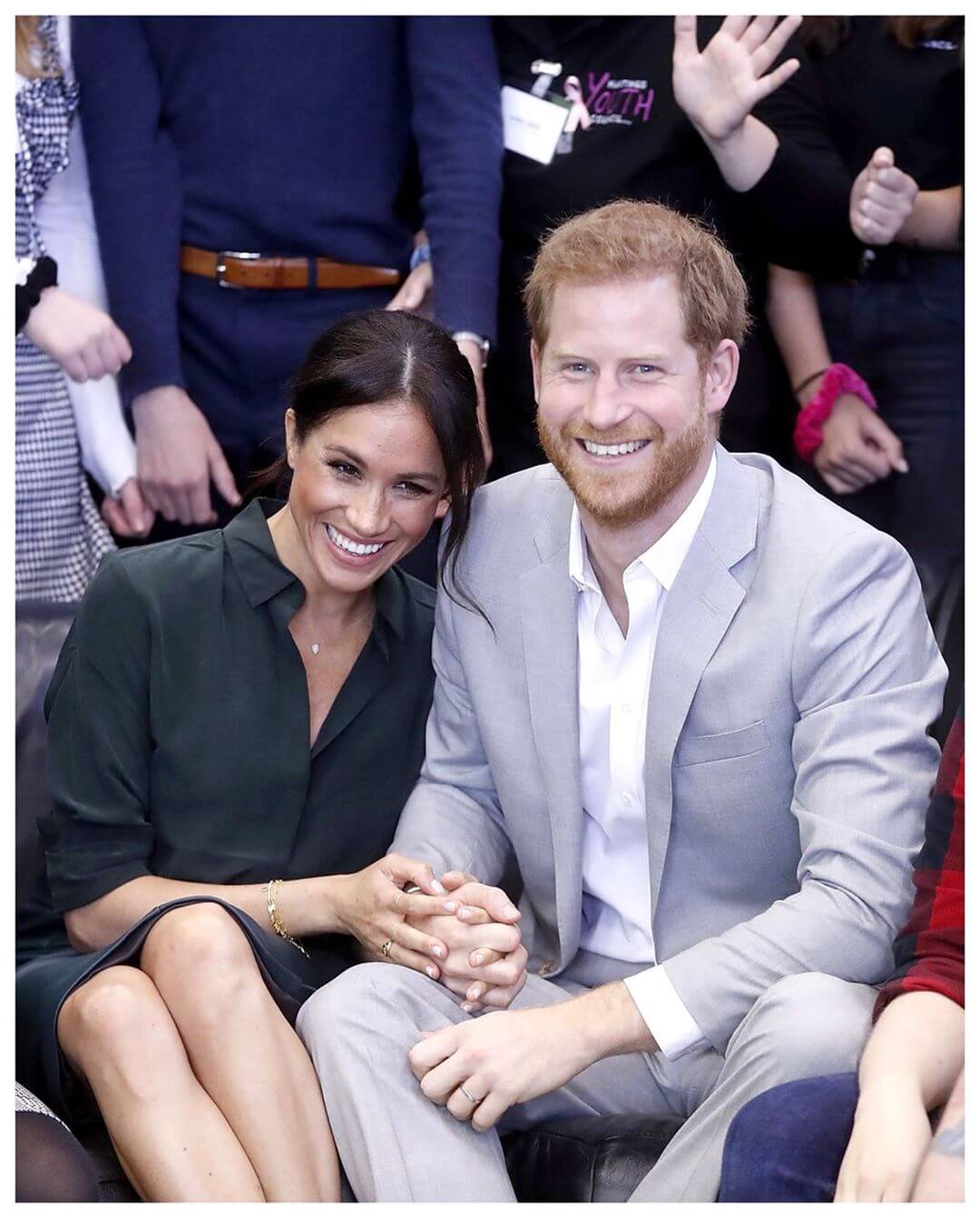 That they wanted to become financially independent. So many people have supported them throughout the years, and they felt like this was the right time to do such a thing. They will, of course, continue to support the Queen, but they will be spending their time between the U.S. and the U.K.
The promised that they will carry on their charitable effort, even if they are stepping down from their positions.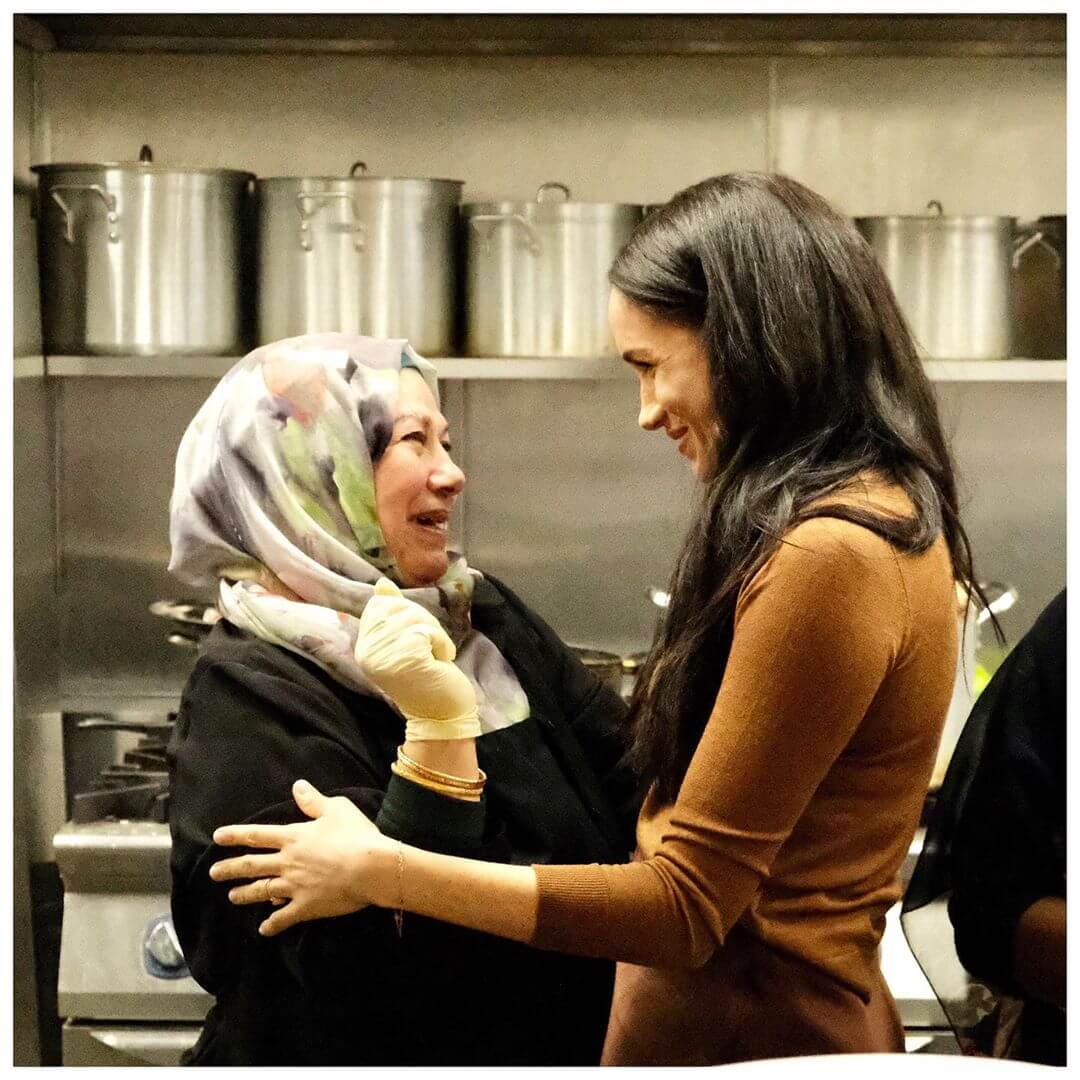 They want to make their child's upbringing more normal while still teaching him and letting him know what he is a part of and when he came from. 
Part of the public was shocked, and so was some member of the royal family.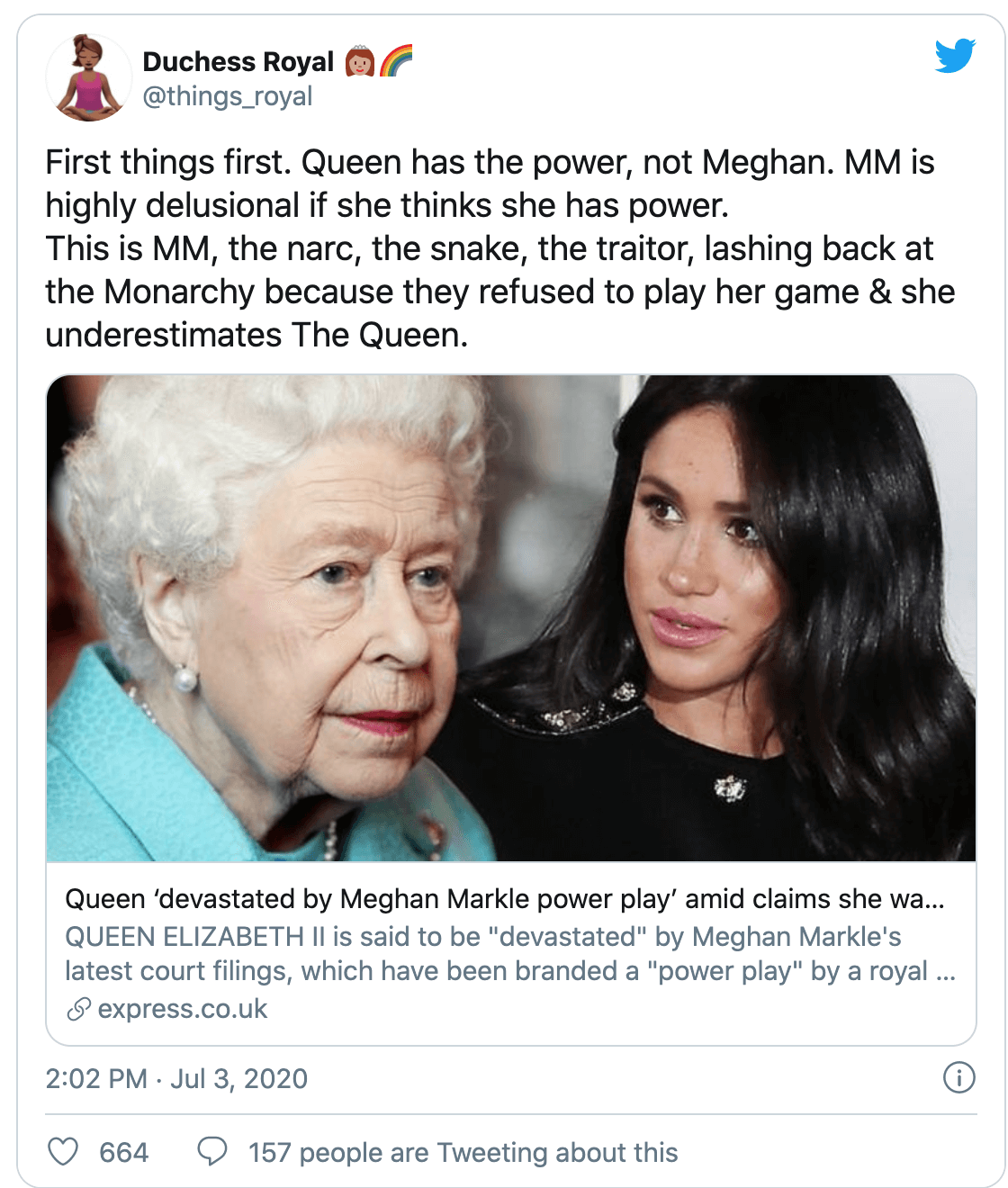 When the news was announced, the media started doing their job and again pointed the finger towards Meghan.
But there was no going back now.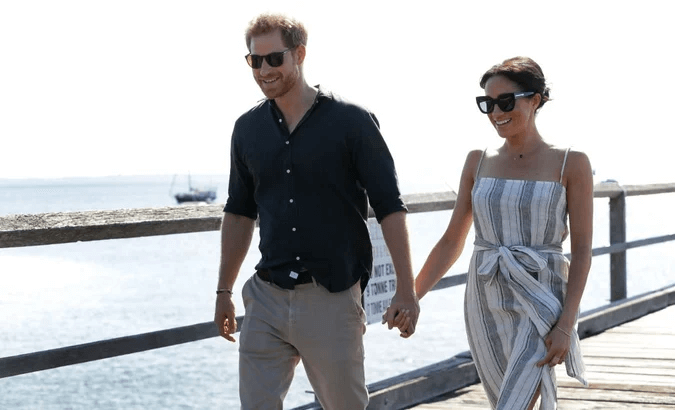 Meghan and Harry now live in Los Angeles with their son and are staying safe during the whole world-wide pandemic.
Knowing that Harry and Meghan now don't have any public platform,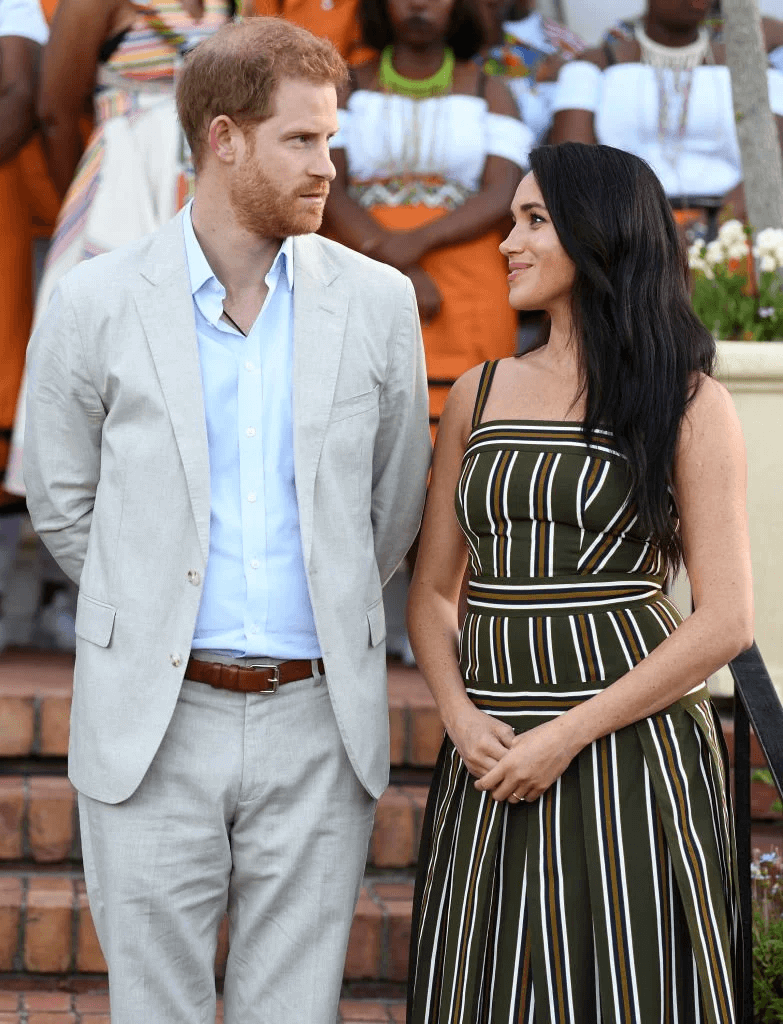 The couple couldn't wish a happy birthday to Prince George.
Fans of the family have dug up a previous birthday message.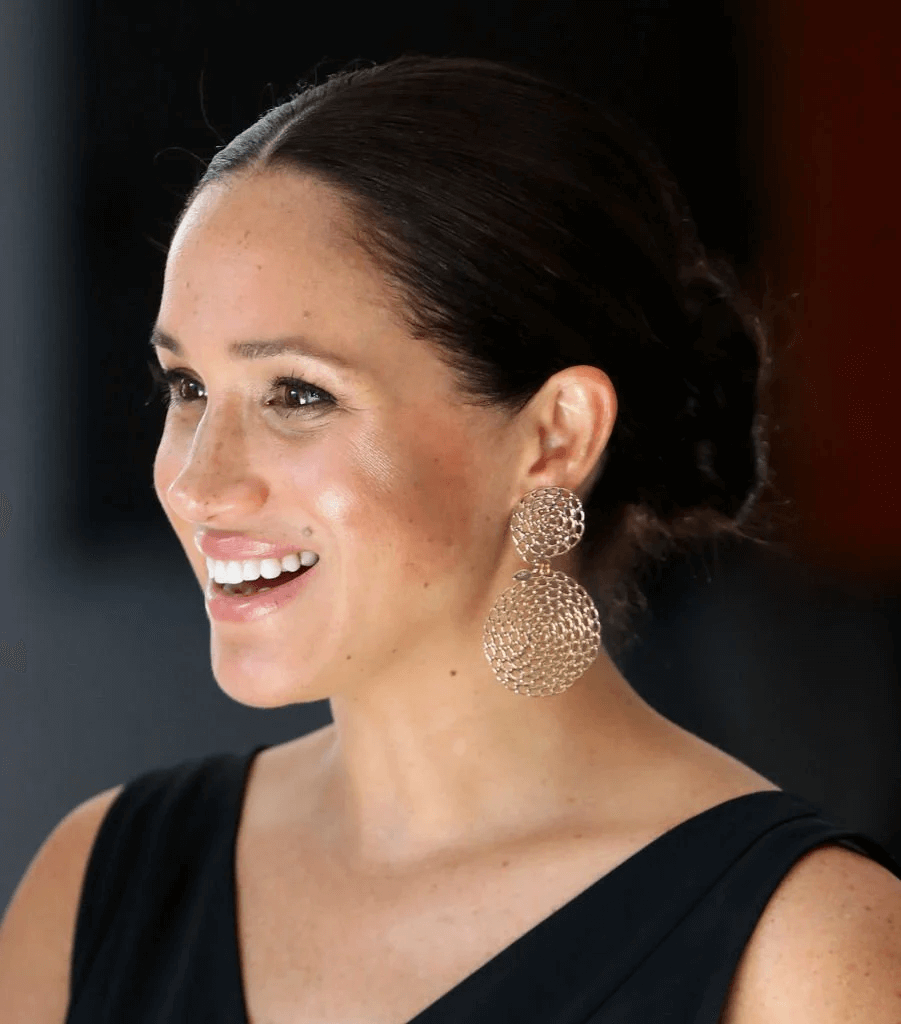 And guess what? They are unhappy with Meghan again.
In 2019, they used their joint Instagram account to wish him a happy birthday.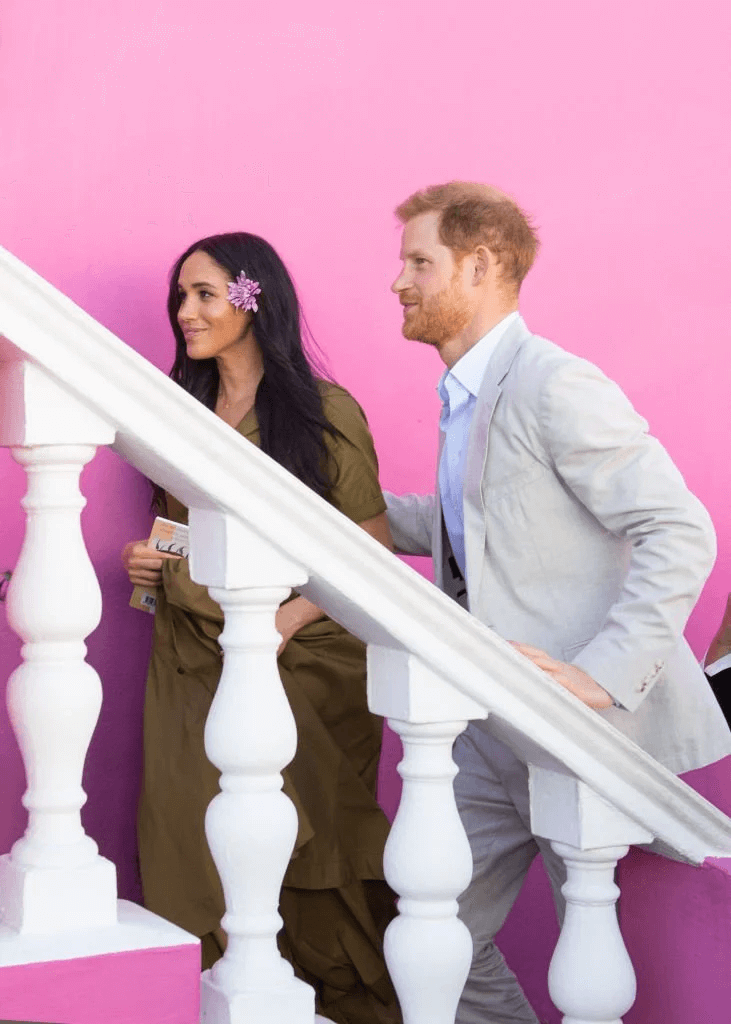 The put out a comment on one of the photos of Prince George.
Like this year, Kate Middleton posted a photo of her son on their joint account with William.

Under one of the photos that his mother posted, Meghan and Harry commented happy birthday. They put a cake and a red balloon emoji in the end.
For some people, this was a regular, lovely birthday message, but some people had other things to say.

Some fans of the family commented that Meghan didn't acknowledge Prince George's official title.
Others commented that it was a basic, generic message.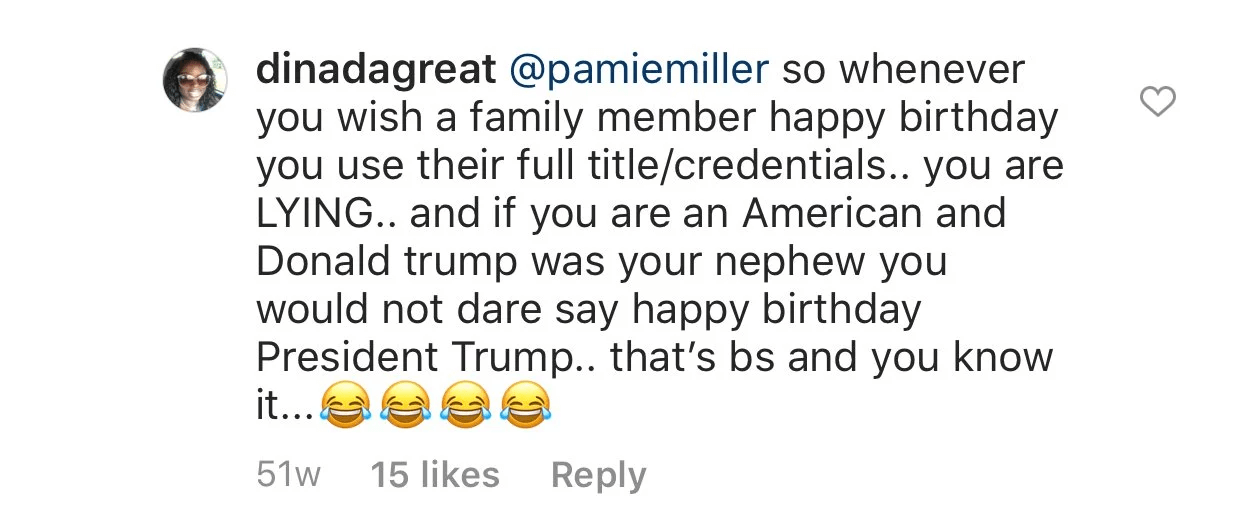 Some people came with reason and put the people attacking Meghan to their place.
People even said that why people only talked about Meghan when the account from which the message was written is a joint account of Meghan and Harry.

A lot of unnecessary commotion. Continue reading to see and read about Meghan's political plans.
Some royalists have been making some moves.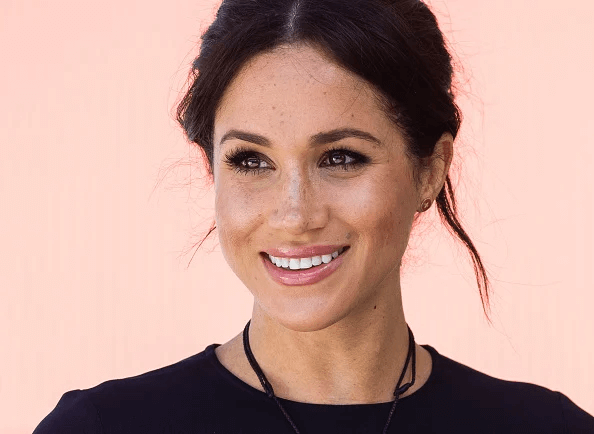 Lady Colin Campbell recently has published a book, and in that book, you can read some 'truths' about Meghan.
To this day, no one can tell for sure why Meghan has always been so attacked by the media and public.
Most people don't even know her personally and have been attacking her.
They deserve to be respected, and it seems as they won't be getting that respect any time soon.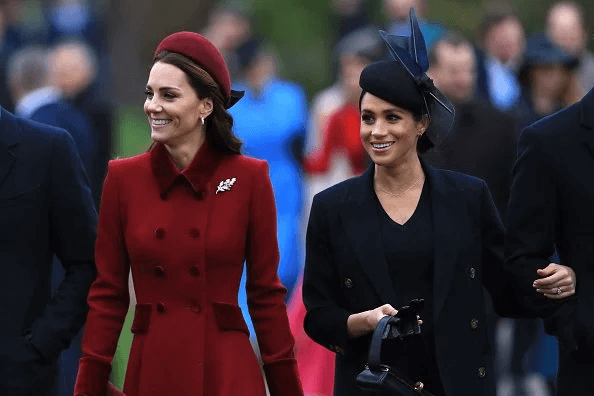 The hate began with their announcement to step down from their royal positions.
Still, they are one of the most famous couples in the world.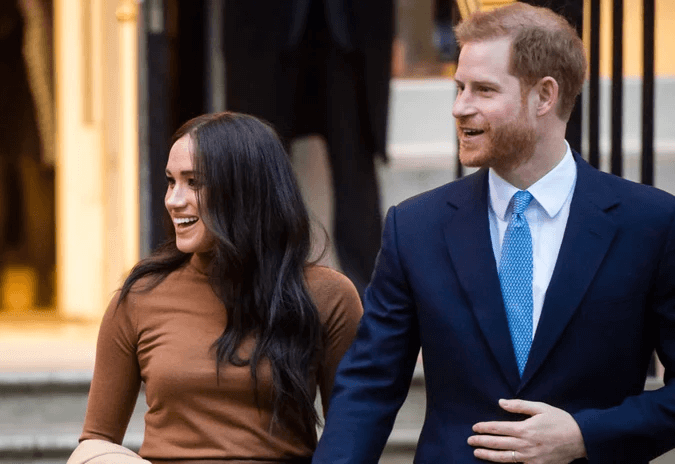 Not only did British media go crazy when Harry came out announcing the love for Meghan. Every news station and paper all over the world covered that story.
The couple met on a blind date.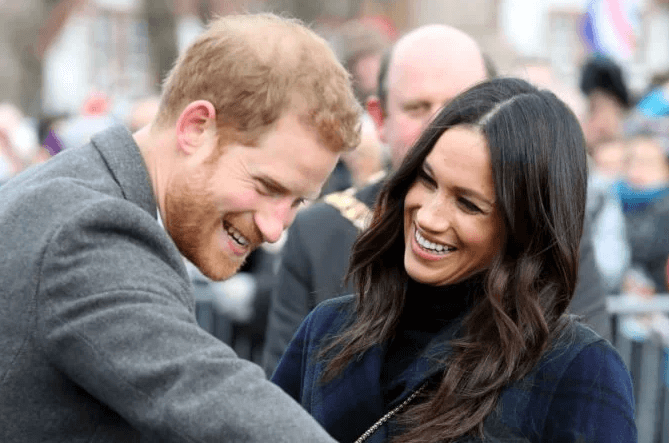 Back in 2016, a mutual friend arranged the blind date.
And she was spot on, by thinking that they would hit it off.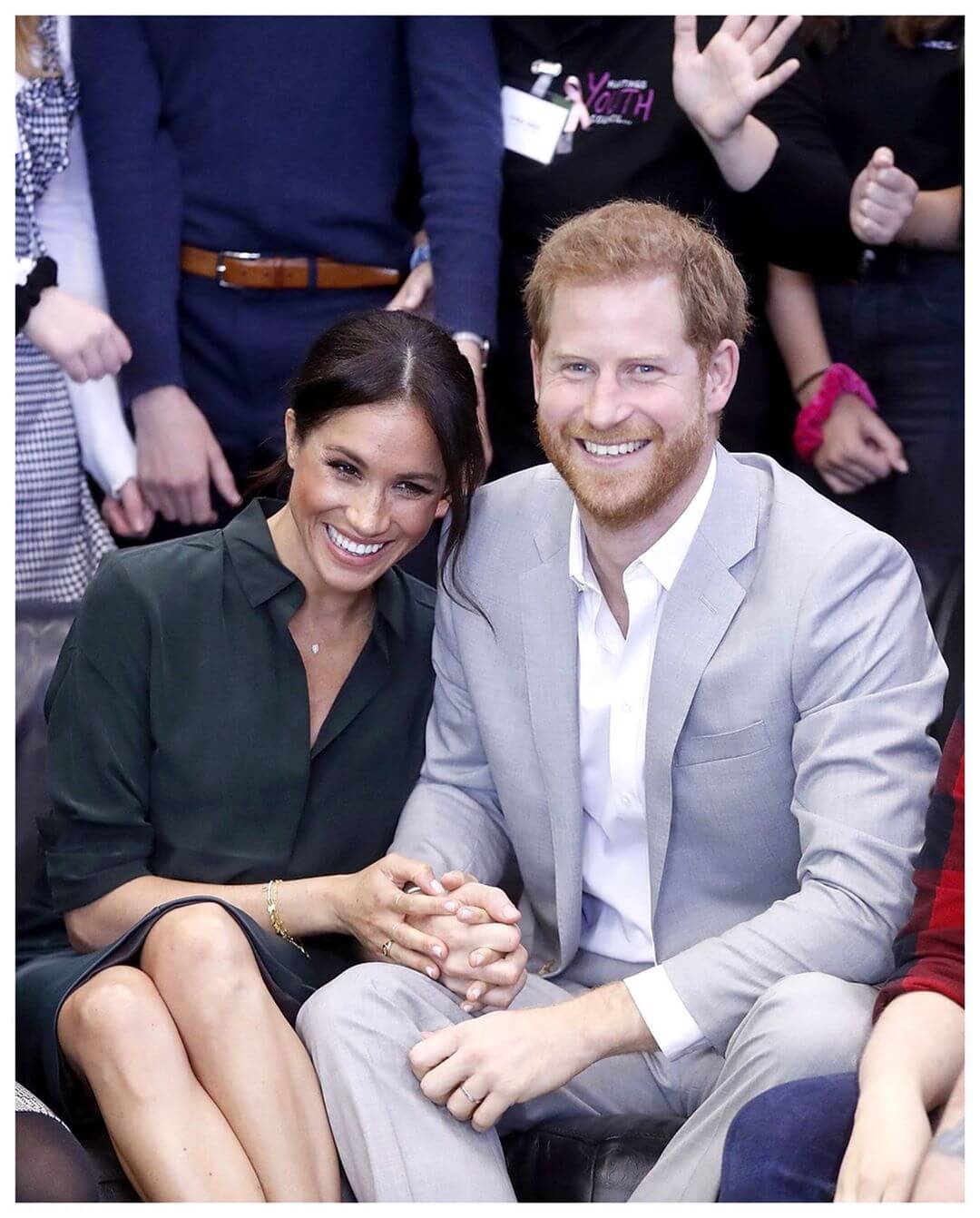 The blind date was amazing, and they wanted to see each other again. They met two more times after that and went out in London.
A couple of months passed, and Meghan and Harry kept things private.
In 2017, they came out saying that they were in a relationship.
Almost instantly, Meghan became the focal point.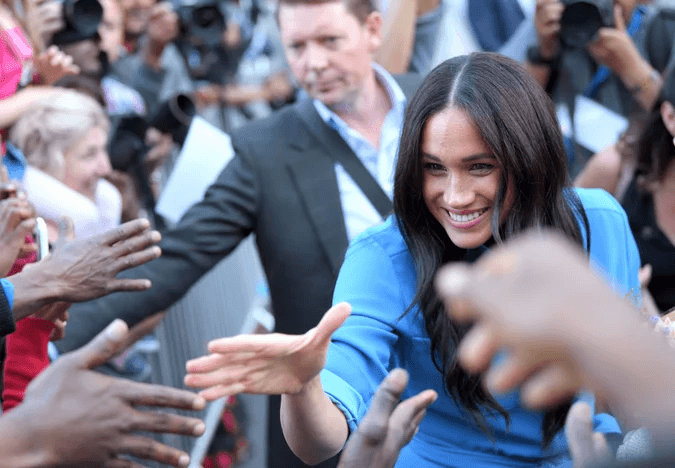 Even though Meghan was used to media and being recognized and stopped in public, she had no idea in what kind of spotlight she was going to be in.
People all over the world fell in love with the new couple.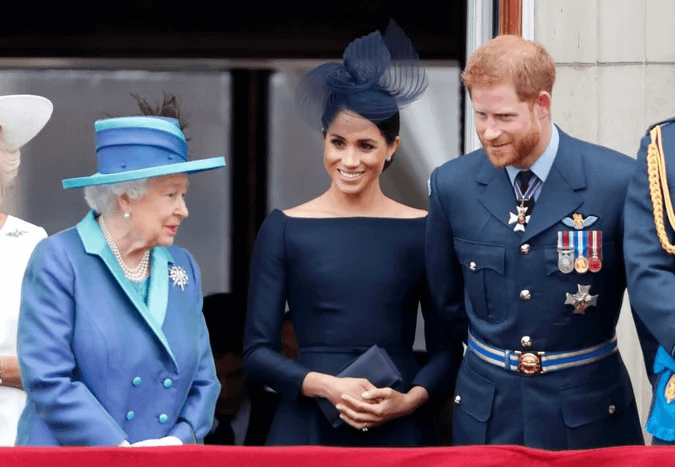 That same year, the media and fans of the couple were so happy to hear that they were engaged.
It was not long after,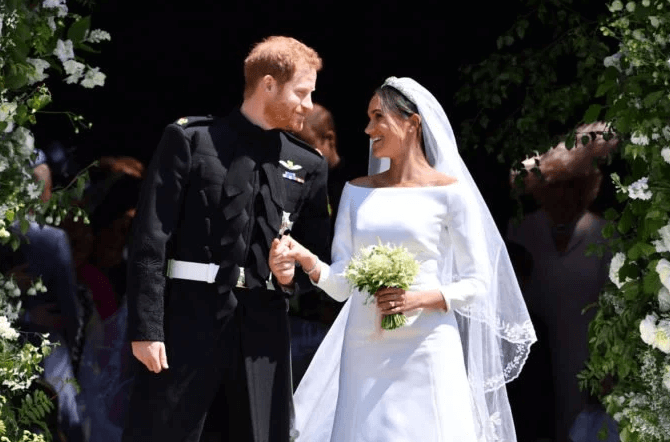 In May 2018, when the couple said their yeses and became husband and wife. Not long after the wedding, they also announced that they were going to become parents. And in May 2019, Archie Harrison Mountbatten-Windsor was born.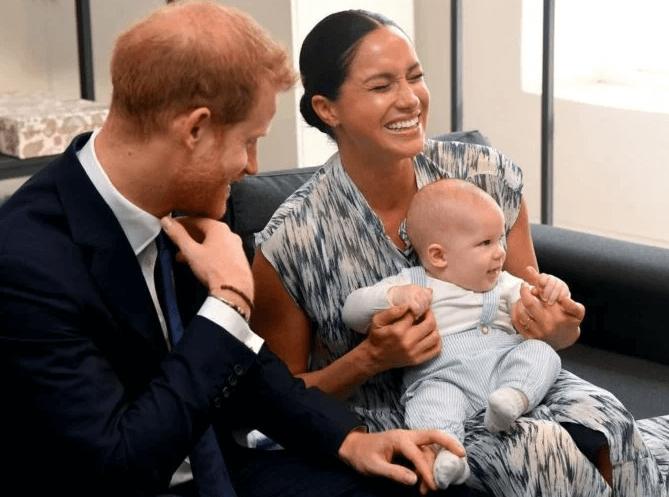 Meghan had to go through some hard times.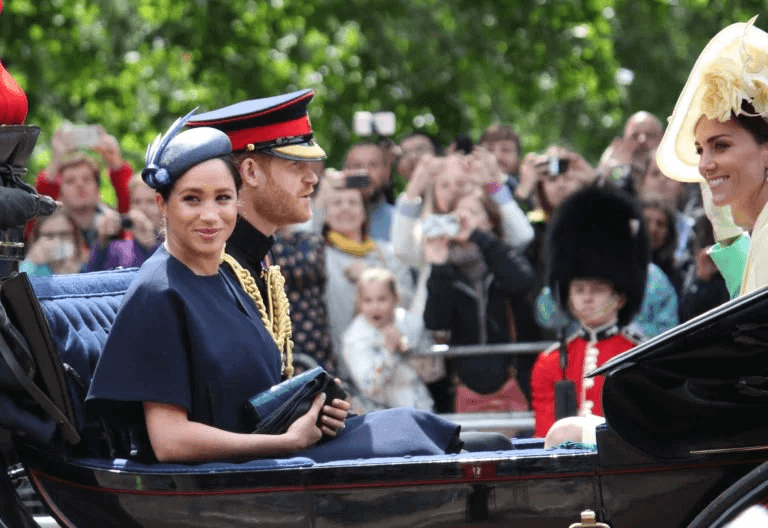 When a person becomes a part of the royal family, they have to leave everything behind and focus on the tasks ahead.
Many people didn't like the fact that Meghan was American and a person of color.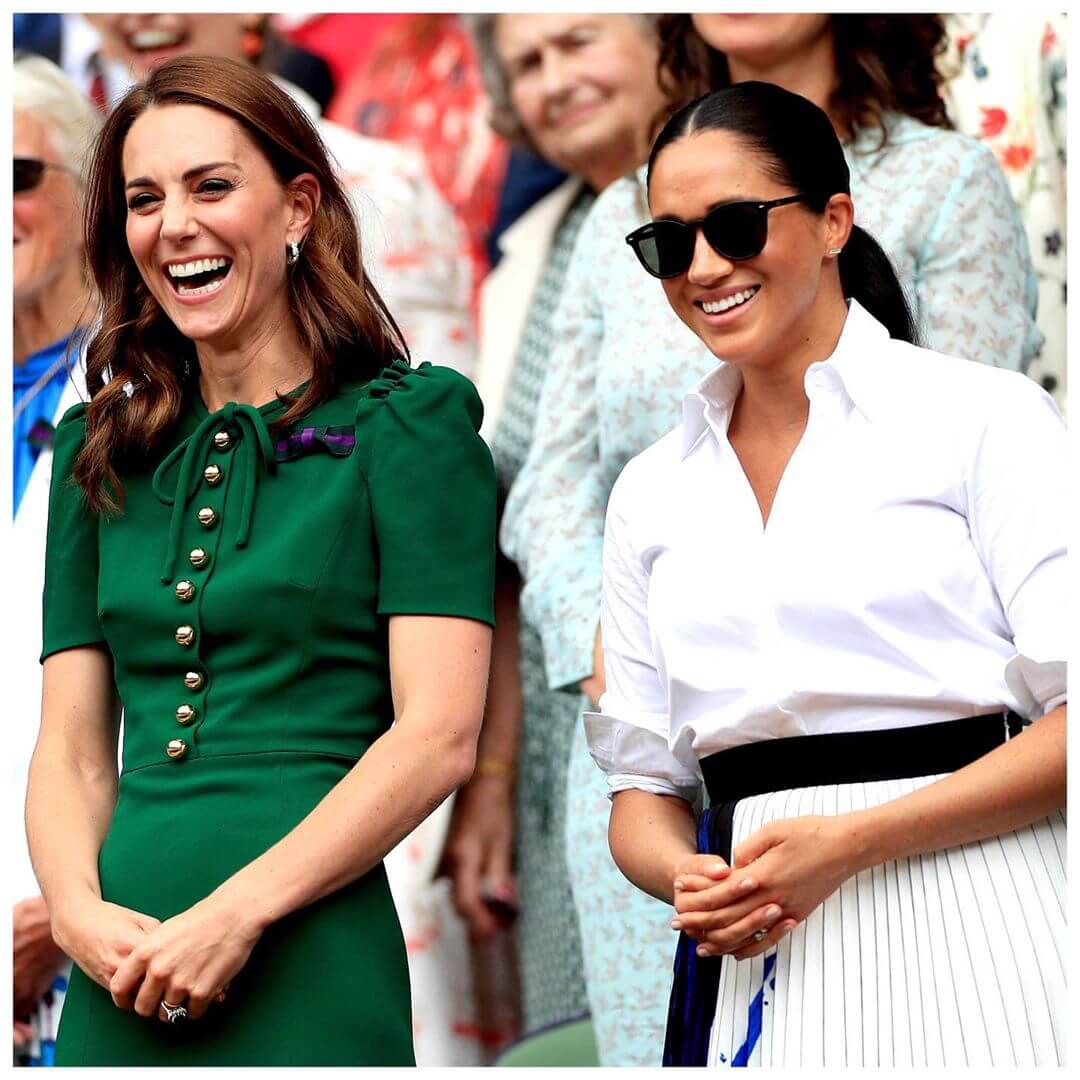 They called her all the names possible and even accused her that she would break up the whole family.
The press has been ruthless with her.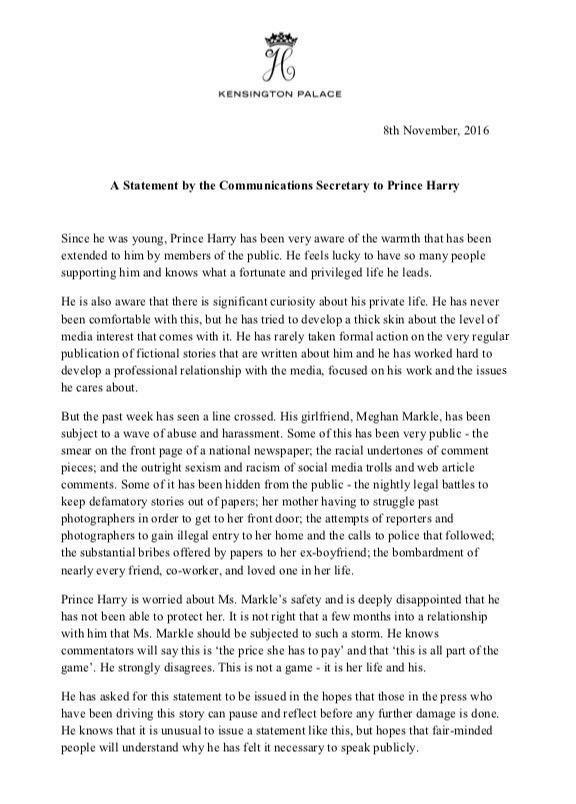 It came to the point where Kensington Palace had to issue a statement asking the press and public to take a step back when it came to news and rumors about Meghan.
It seemed like the couple had enough.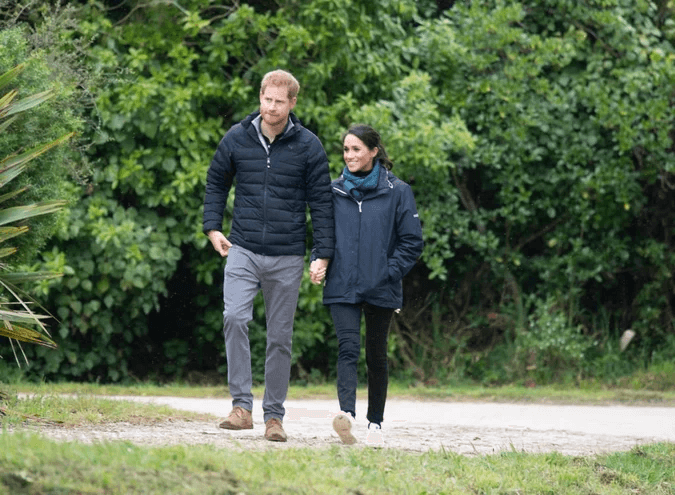 They announced that they will be stepping down as senior members of the royal family.
The announcement was made on their social media.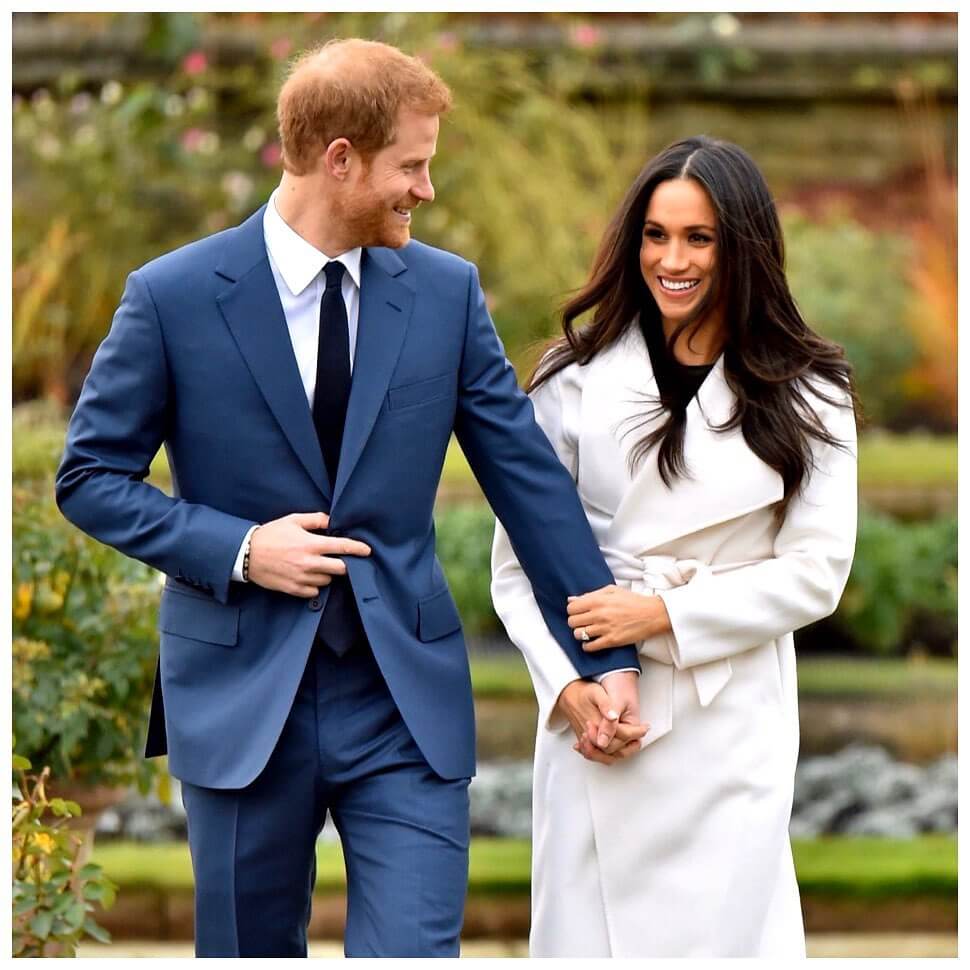 Their announcement says that they made this choice because they want a more normal upbringing for their son.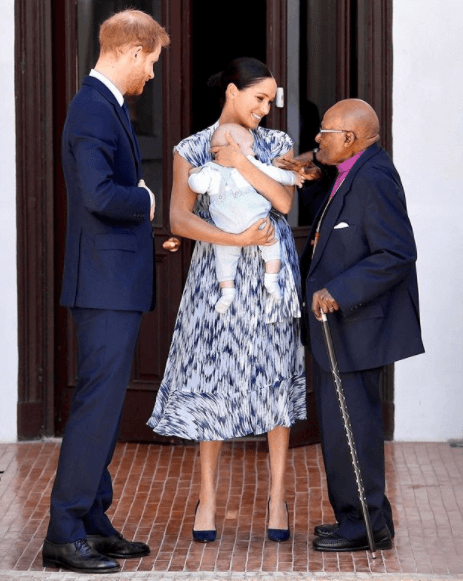 They will be living both in the U.K. and in the U.S. because they feel that is the most acceptable thing to do right now.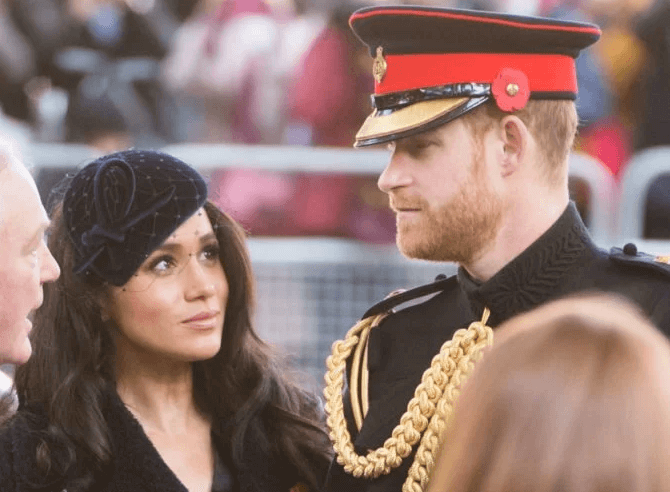 The news came to a shock to some members of the family and the public.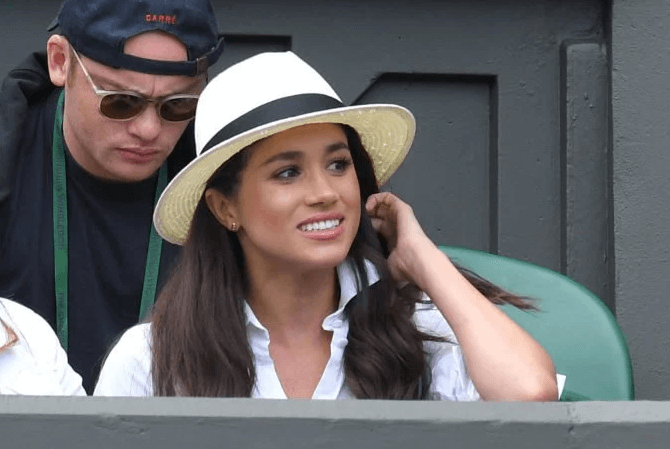 People often forget that Meghan is a young mother, and raising a child can be stressful enough.
People didn't stop because of that and continued to write rumors and attack Meghan.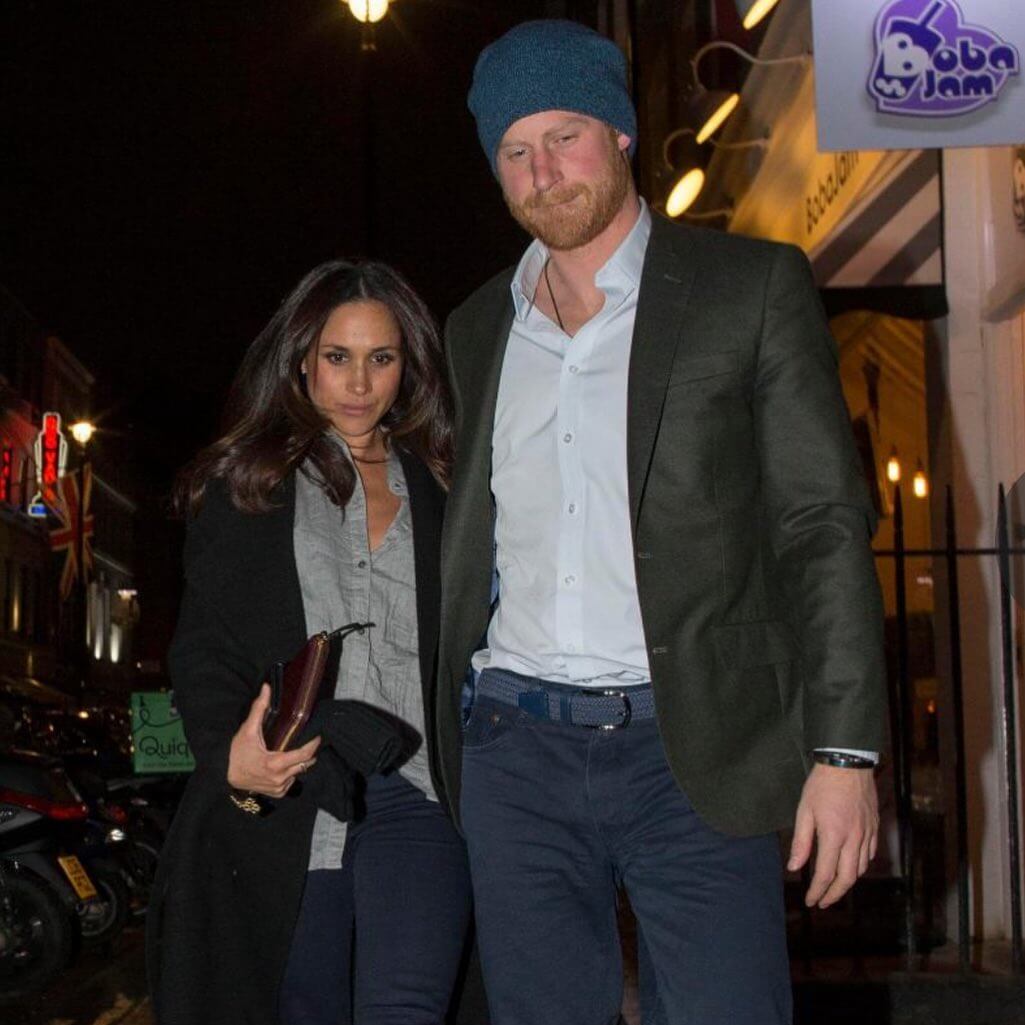 Meghan can't have a typical day where she won't see herself on some newspapers or websites.
Now that they have been living in Los Angeles for some time,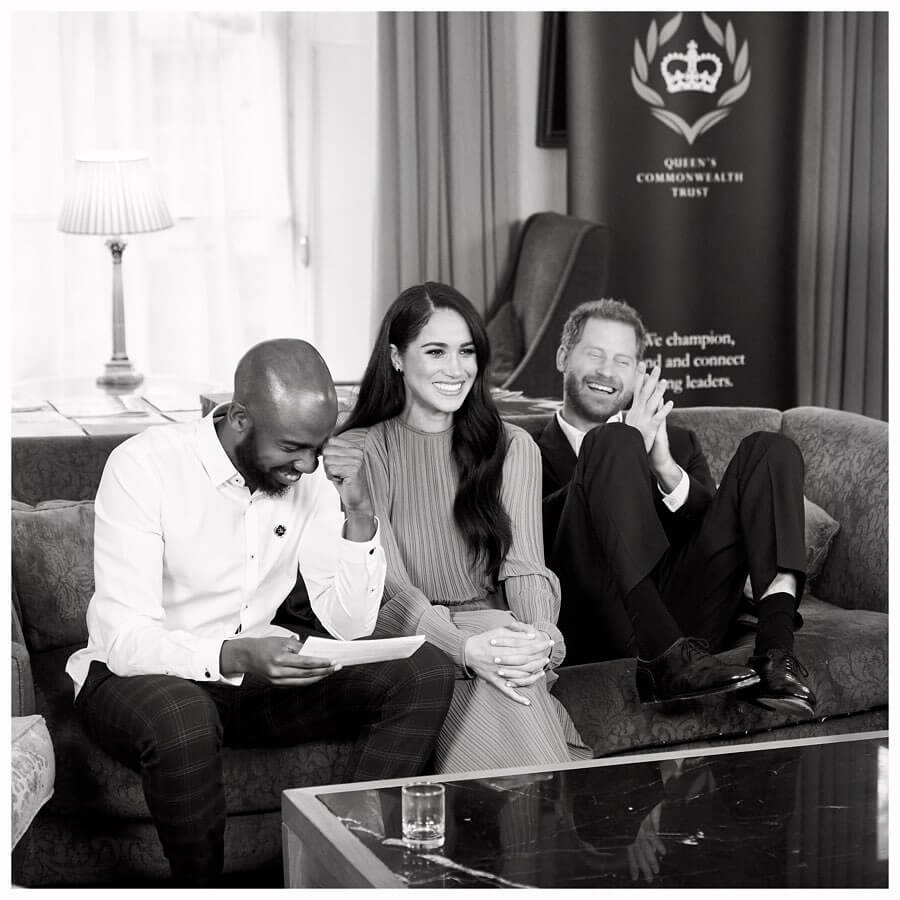 It seems like life has gotten more peaceful.
Nevertheless, they are still getting bullied by the press.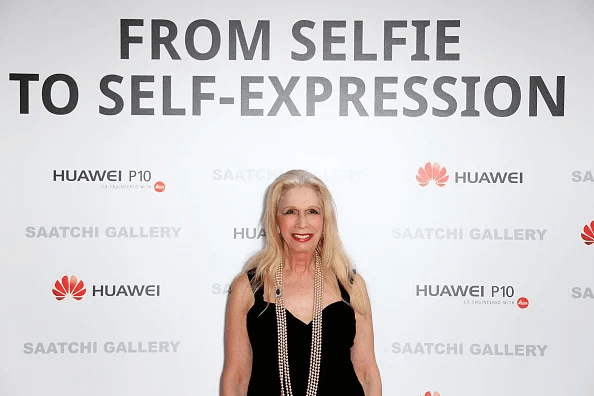 Recently a woman called Lady Colin Campbell has released a book titled 'Meghan and Harry: The real story.' In this book, Campbell claims that she has some stories and secrets that she has witnessed first-hand some other stories that she has learned from other sources. She has a part where she talks about Meghan's political ambitions.
It has been said that Campbell and Markle have never met before.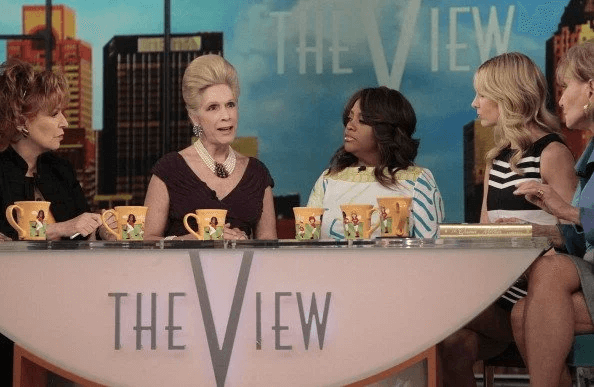 It seems that Campbell is obsessed with her despite never crossing paths with her, let alone talking or knowing each other.
The book has been published and can now be purchased. There Campbell, recalls some scenes.
She says that form some sources that she has, she has found out that Meghan is a big reason that Harry no longer spends time with his old friends. She's even quoted saying she doesn't like any of them and has been rude to them.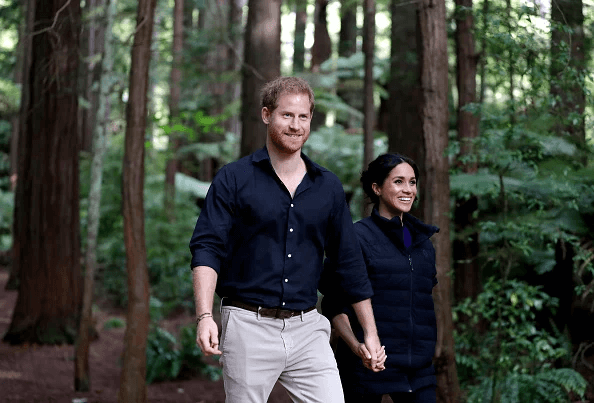 Another scenario in the book is where a girl walks up to Meghan and compliments her. She even says to her that she knows it is her birthday and continues to wish her a happy birthday. The person who was there and knows this story and tells it to Campbell says that at that point, Meghan just didn't pay attention to the girl and just walked off.
We know that these stories lack credibility.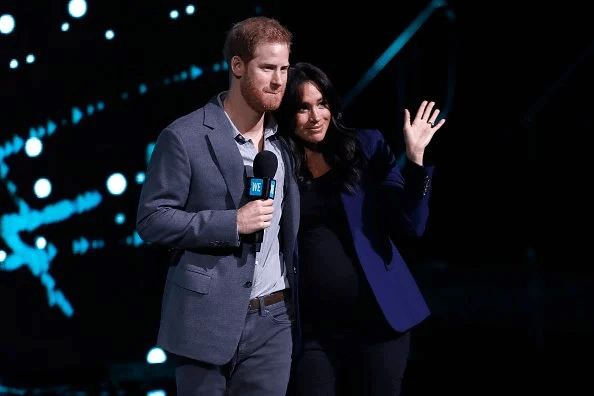 In the book, you will find, no names, no first-hand experiences. Every story or 'fact' is word-of-mouth, and the whole book seems like a giant rumor mill.
Another story that is in the book: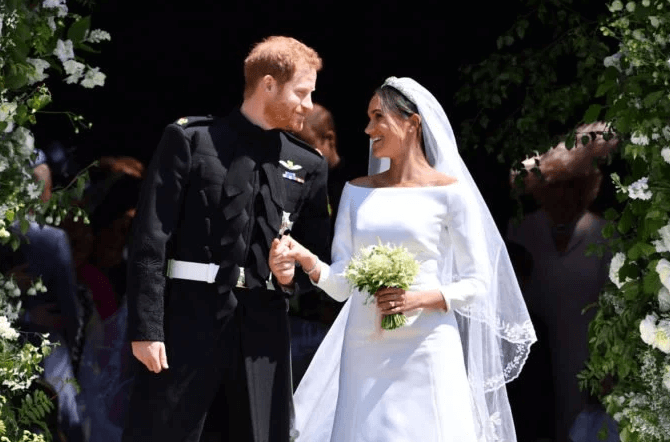 That another girl approached Meghan and started telling her that she was so happy for her that she and Harry got married and that they look so good together. She continued by saying that she is doing a fantastic job, and she is always wishing her the best.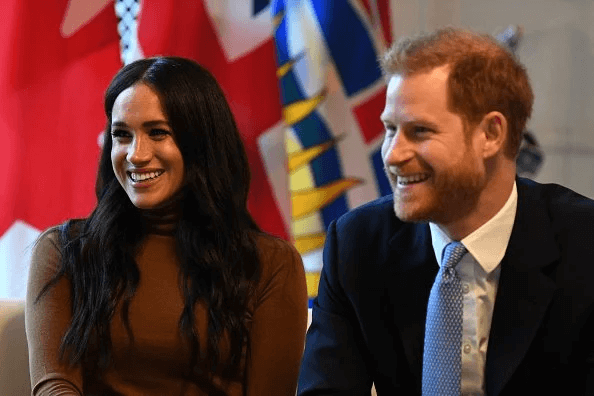 When the girl stopped talking to her, Meghan just turned around and didn't say a word to the girl the whole breakfast.
Again, all this seems as speculation and made up.
Meghan is also writing a book, some reports say that she is going all-in on so many things and people.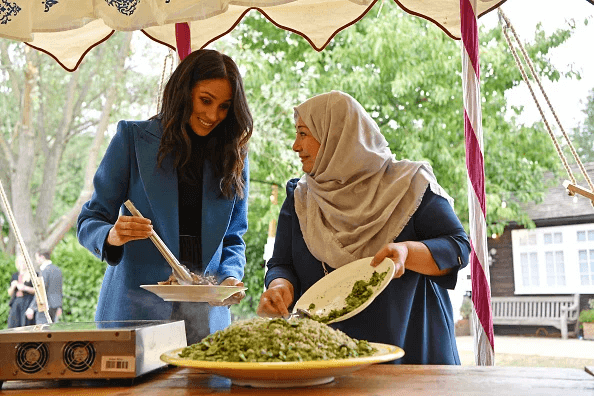 The media and public know how Campbell can be. In the past, she has been ill-tempered, and there are multiple videos online of her acting up. This book just shows how far people can go to get more fame.
She has even been quoted saying that the only reason that Meghan is still with Harry and the family is that she wants to improve her political career.
In one section of her book, she says that Meghan planned all this and knew what she is getting into. She is describing her as an opportunist. Although she is trying to paint a picture of Meghan in the book, that is not true.
In the book, she says that now Meghan is married to Harry, she got what she wanted. She is the reason that Harry has no friends and that she is commanding his life. Saying all this and not even having one minute of conversation face-to-face is so bold.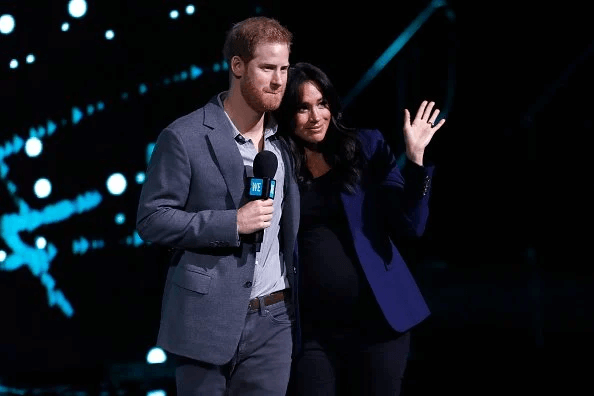 How can someone know someone else's personal ambition if they don't know them at all?
She says that she had huge political ambitions and that some sources have told her that Meghan wants to one day run for president. She thinks that she has a plan, and now that she is away from the royal family and back in the U.S., she is getting what she wants.
It's said that Meghan's also working on a book of her own, which should be published in August.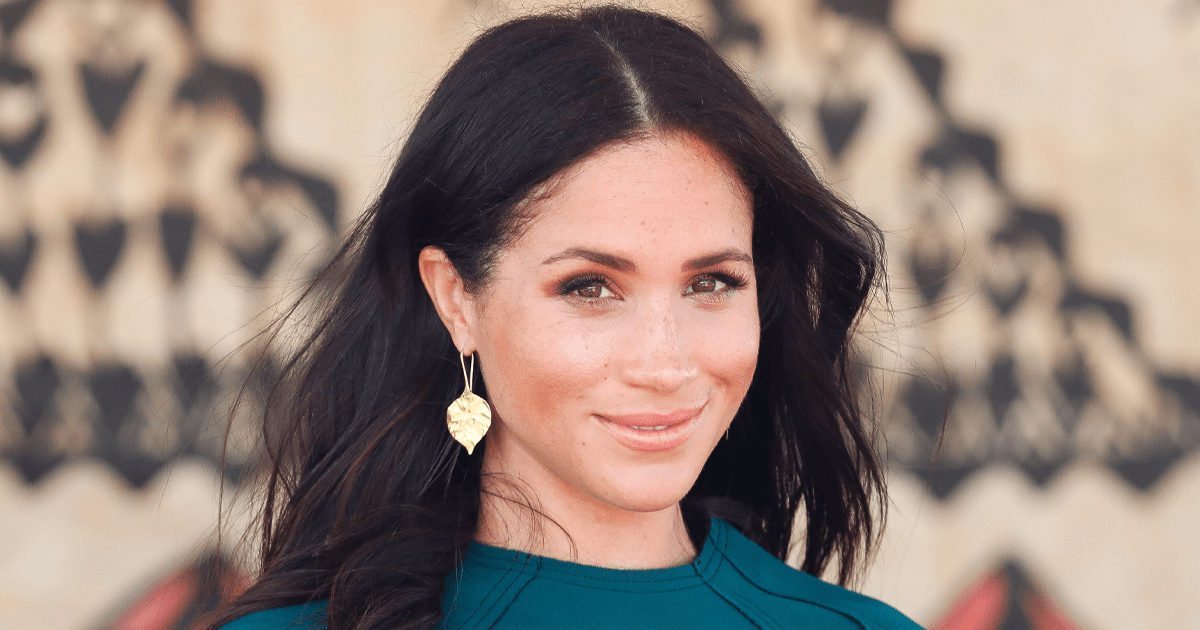 The book is set to be called 'Finding Freedom.' It has been reported that Meghan talks about her time living with the royal family, why she and her husband left to live in the U.S., and many more things. We just can't wait for this book to come out.