Bridger Walker is a very brave little man. When he saw that his sister was about to get attacked by a dog, he decided to risk his own life just so he could save her. This happened on 9th of July when his sister was about to get attacked by a charging dog. Bridger stepped in front of her and got bitten multiple time on his face but luckily managed to walk away alive. He received around 90 stitches to his face.
However, the statement that he made was a balled one. He said that if someone was to die in that situation it was going to be him. He couldn't see his little sister get harmed. His heroism did not go unnoticed thought. His story went viral all over social media and now people are still talking about the brave little fellow. 
One of the celebrities who was really surprised by Bridger's actions is Chris Evans. In fact he was so amazed from the whole story that he decided to give the real captain America shield to the little boy as a present.
View this post on Instagram
Chris Evans also sent a dedicated video message to Bridger. He called him a selfless hero and specified how the world needs more people like him.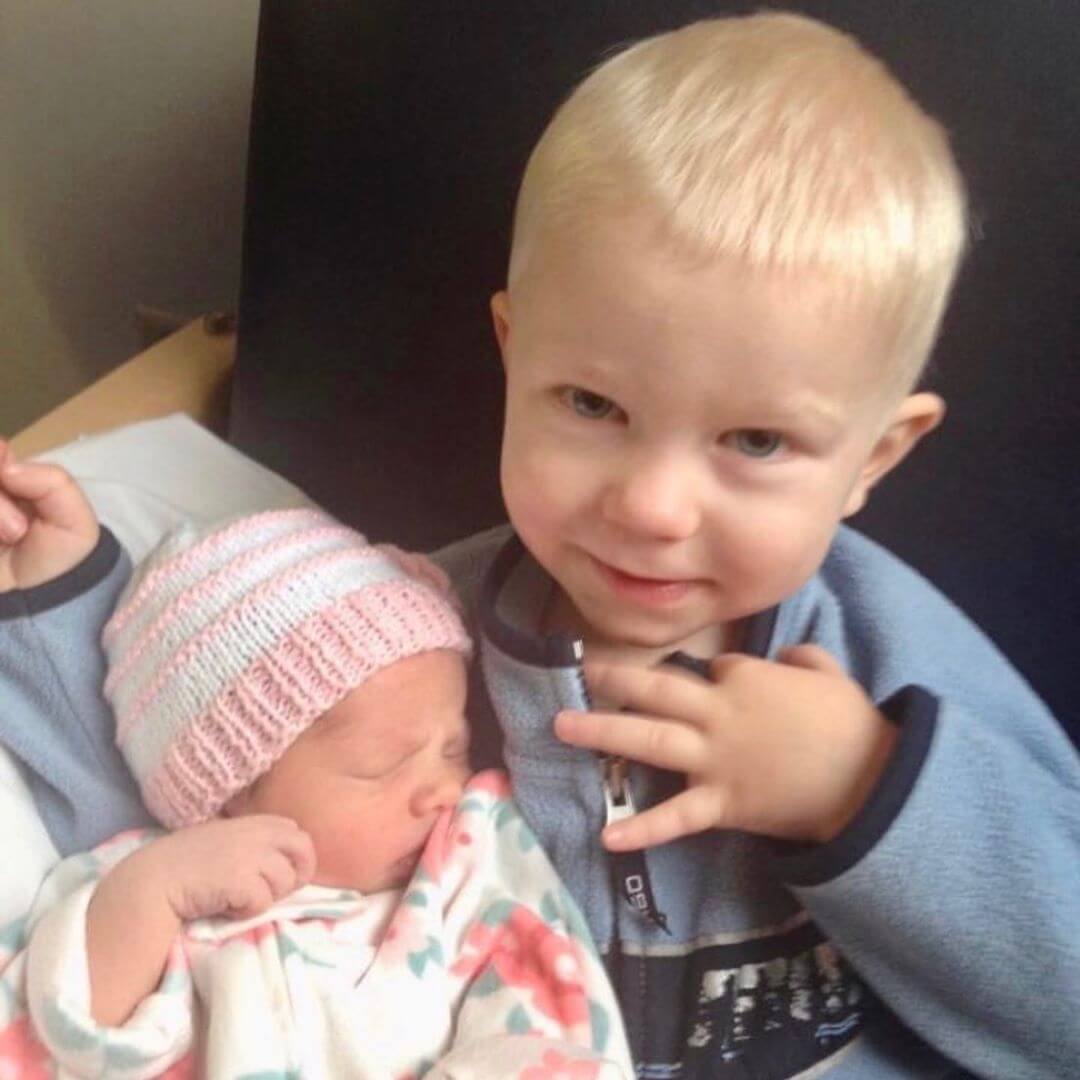 In the video he promised to send him the authentic Captain America shield because he truly deserved it. 
Bridger's recovery is going to a hard one but he is a tough young man.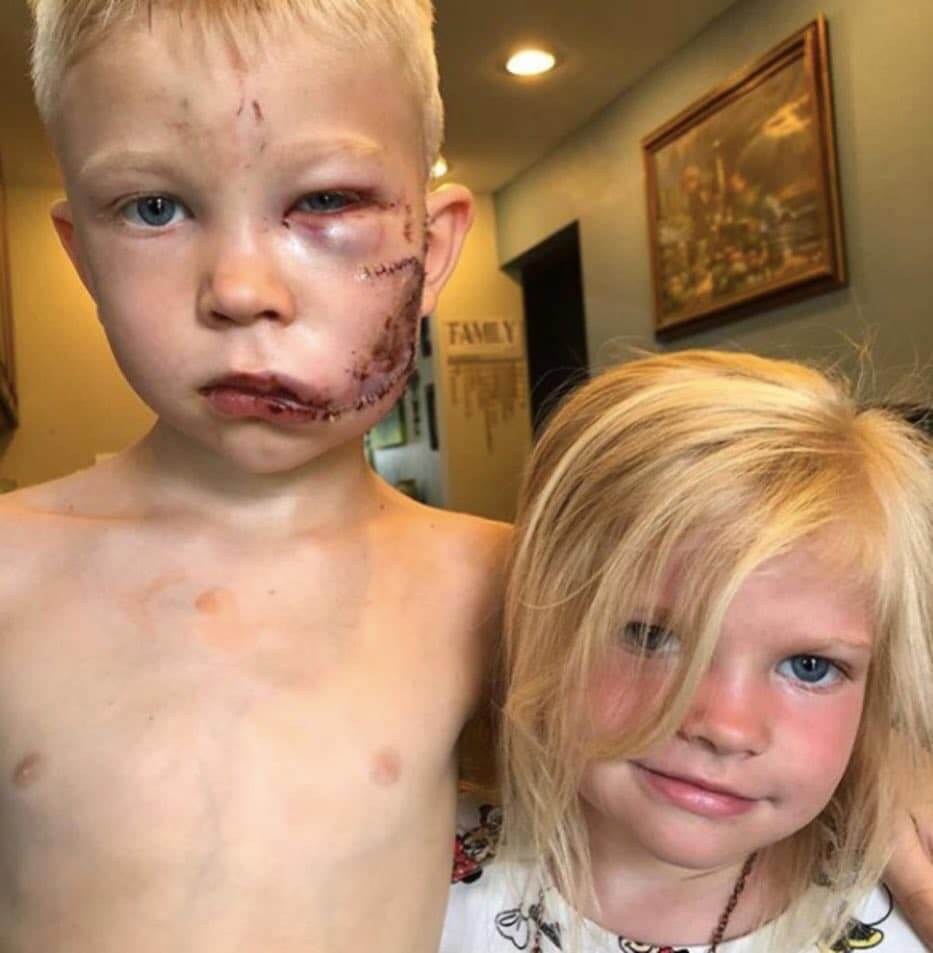 Nikki Walker which is the auntie of Bridger said that he is recovering just fine. She said that his face is better though he is not able to fully smile yet. 
However, he is reading all the comments and is happy he is receiving love from all over the world.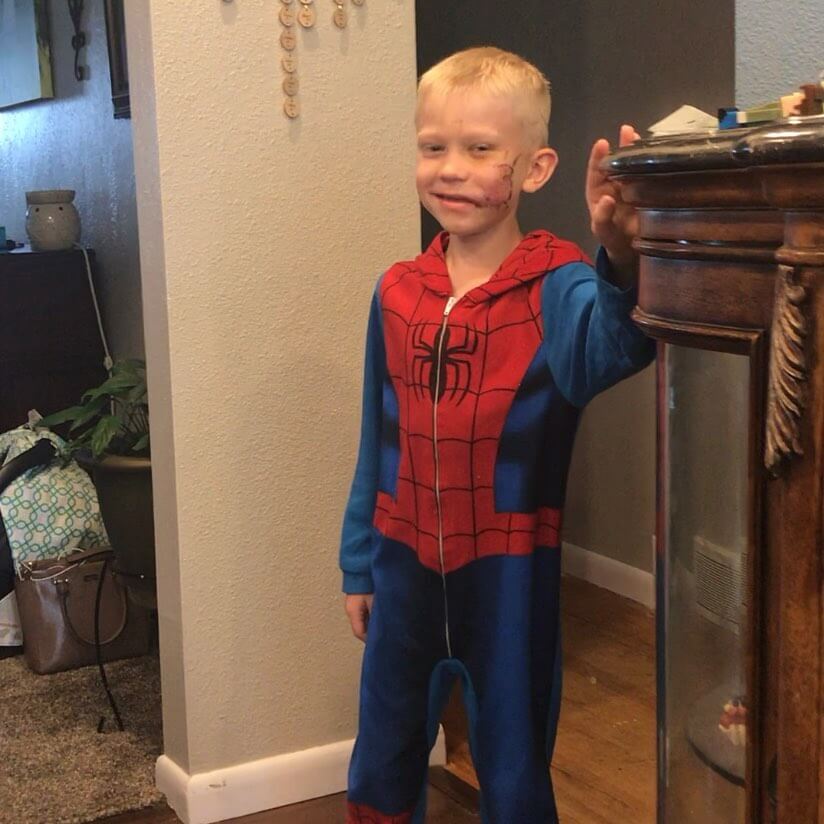 Another important thing is the fact that the family is not even angry at the dog's owners. They have done their best to show support and be there for them and all of this has done nothing but increased the bond more.
People have shown a lot of interest in Bridger's story that is why his auntie came along with a second update. 
People have been trying to open a GoFundMe for the family but they rather preferred that people donated all the money to @mission_22 or @wwp. Also, Bridger is a fan of Geology and he collects different rocks.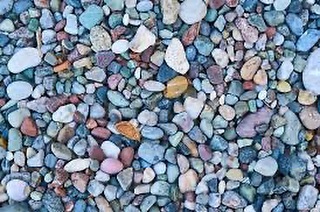 Another award that Bridger received is a WBC Honorary Champion.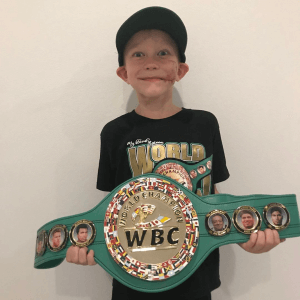 Tyson Fury who is the heavyweight champion of the World Boxing Council, decided to give the title to the kid. 
Mauricio Sulaiman which is the president of WBC posted a picture of Bridger holding the belt and called him the 'Bravest Man On Earth.'
Bridger has received more than 300,000 likes and tens of thousands of encouraging comments. 
It is truly an act of heroism what he did and he will be remembered for it.