The coronavirus has been in the news for quite some time now. While everyone is a bit worried, new ways are coming out every day on how and what you should do to prevent catching the virus. The primary and most significant thing you should do is to keep your hands clean, but everyday handshakes can get in a way with that. We want to suggest a new way of greeting people that probably everyone has heard before. Instead of shaking hands, we should greet people with the iconic Mr. Spock's Vulcan salute. We have all seen clips of the famous Star Trek character greeting the other characters with this salute.
Not everyone has seen this TV series, but the majority of people have seen the famous character using the salute. The actor that played Mr. Spock, Leonard Nimoy, who passed away back in 2015, created the salute himself. He would raise his hand facing forward, and he would separate his middle finger and his ring finger. This salute almost always would be followed by the words "live long and prosper."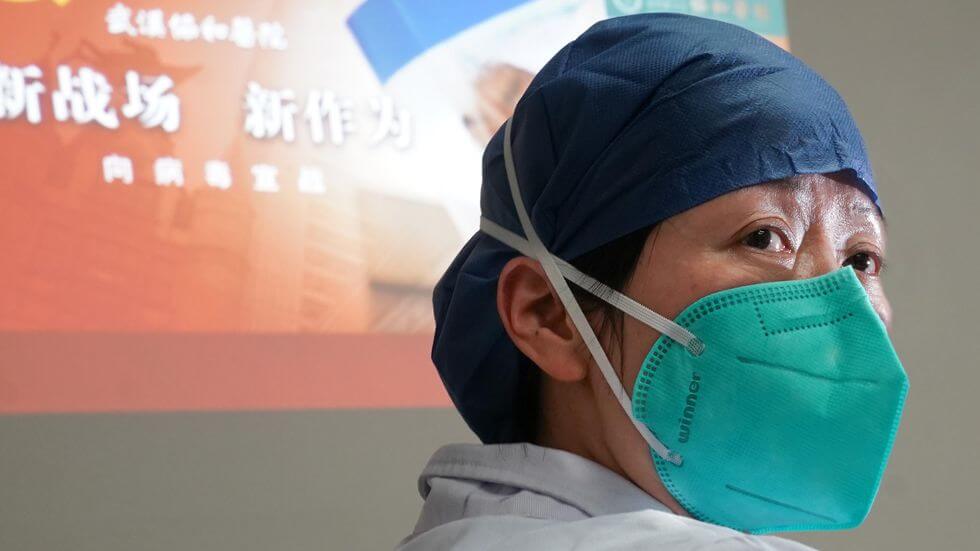 The actor explained in a past interview that he based the greeting on the Jewish Priestly Blessing, which he saw when he was a child. It is so widely known that when he met with President Barak Obama instead of shaking his hand, he greeted him with the Vulcan salute.
Since we are in times where churches are telling congregants to avoid handshaking. The "Seria" A Italian soccer league has banned handshaking before matches. And politicians are saying that they will also be avoiding handshaking, this is the perfect time to bring back the Vulcan salute.
Even multiple actors that played in Star Trek have said that this is a great idea. But there might be a little problem when it comes to the Vulcan salute. Not everyone could spread their fingers like that. If you too struggle to do the salute, you can find on the internet a clip of Mr. Spock teaching Dr. McCoy on how to do the salute. Even Dr. McCoy says that it can be uncomfortable at first.
If you know it and can do it, promote it and if you can't go online and learn it from the inventor, that is Mr. Spock, and finally live long and prosper everyone.