The main controversy going around the news is COVID-19. While governments are trying to continue the lockdown for as long as possible until the virus is off for good, people are starting to protest about their rights. They want to go out and have the freedom to do what they want. And I don't really blame people. After all, the lockdown has only caused markets to crash, small businesses to suffer and people all over the world to get into depression. Not long ago, Florida was one of the first states to open the beaches for people to be able to go for walks and jogging, or even go in for a quick bath.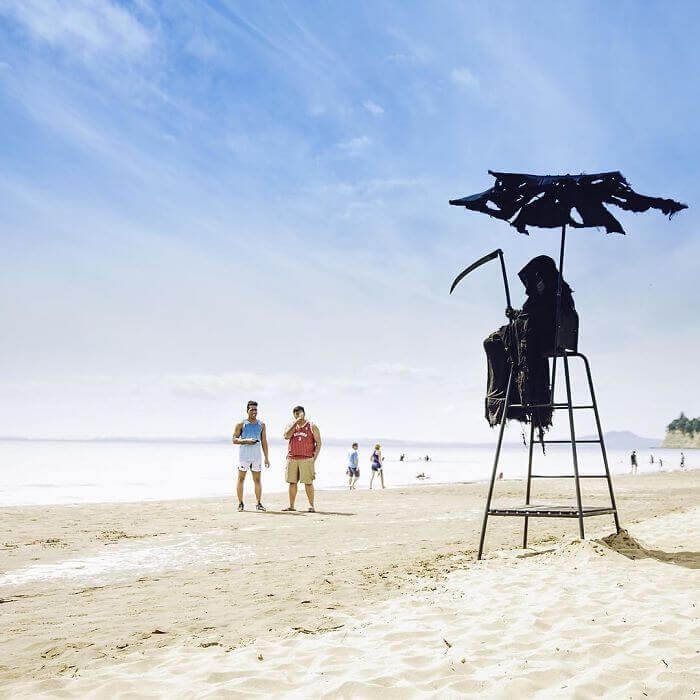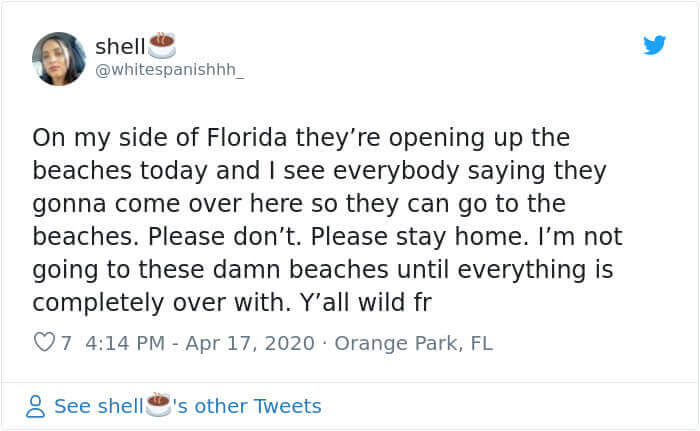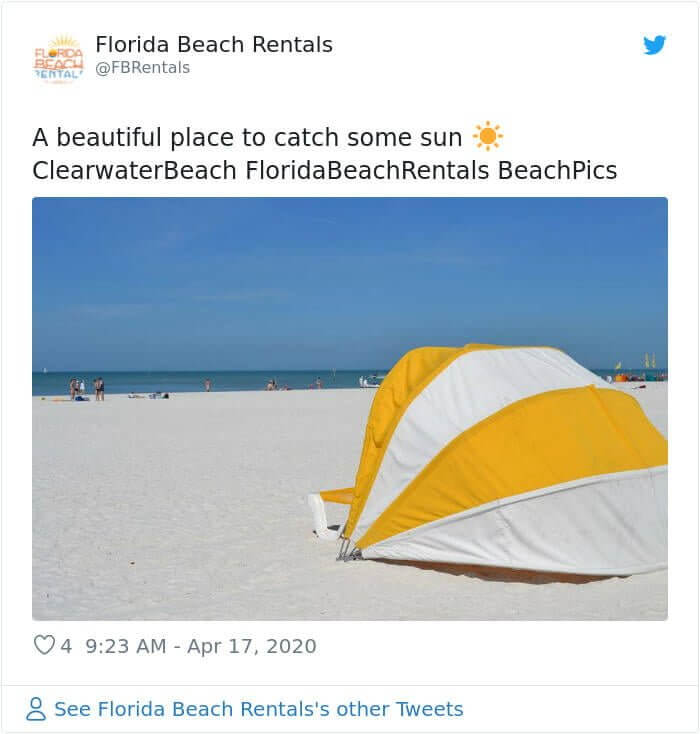 However, the government did not put lifeguards on duty, warning people to go inside the sea at their own risk. And people have taken the chance to go out as much as they can and really enjoy their freedom. There are some people though, that don't agree with the premature open of the beach and they are protesting in a distinct way about it. Daniel Uhlfelder is a lawyer who is going out dressed as the Grim Reaper to warn people of the consequences of not respecting social distancing.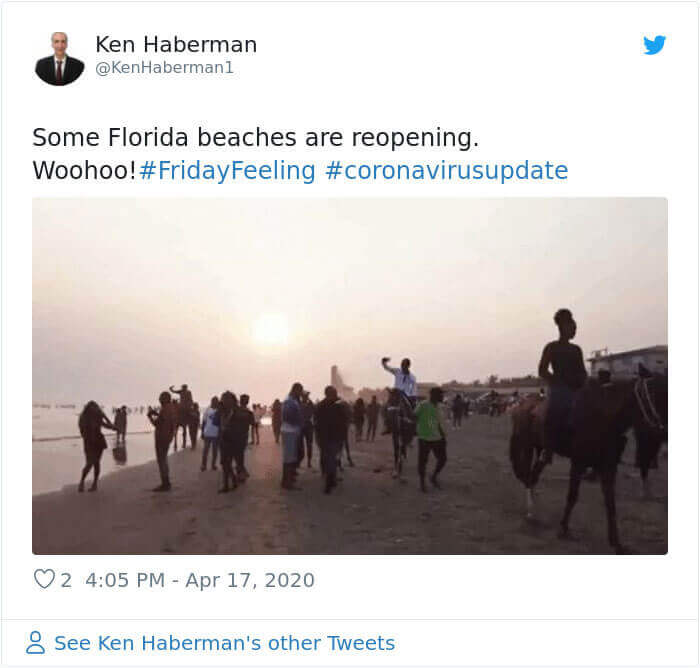 Daniel hopes to raise awareness and make people realize that by going out and not respecting the lockdown they pose a threat to themselves and others. The Coronavirus pandemic is still going on and numbers are still high. As we speak there are currently 3,671,812 people infected worldwide, while with 1,214,023 infected people in America only. Governments keep urging people to wash their hands, use facemasks while going out and practicing social distancing as much as possible. Let's see what will happen in the future and how will all this end.