A few days ago, President Trump hosted the family of Vanessa Guillen, who was a soldier that went missing back in April, from Fort Hood. The 20-year-old soldier was recently found dead, and President Trump said that he would like to pay for the funeral. Not so long ago, a male soldier was suspected that he had something to do with the disappearance of Guillen, but he later committed suicide.
Some reported even asked Trump, has he ever offered to pay for someone else's funeral. He answered, saying that he has done it for many troops. It has gone unnoticed because he had to do it personally and not through the government. He also said that when some families need help, he is always there to help them.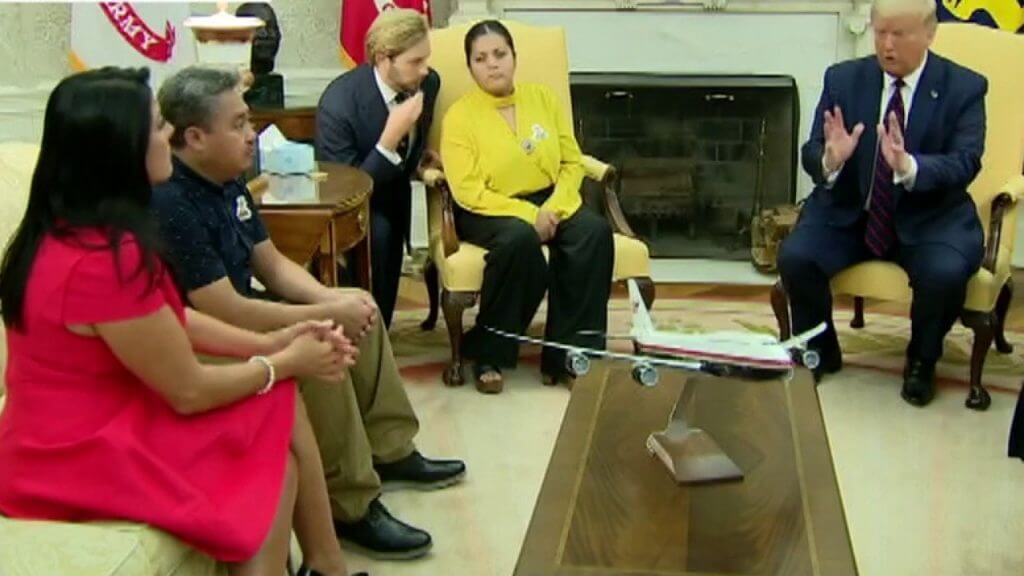 Trump also said that he will help with the expedition of Guillen's remains and that her family wants to do a private funeral, not a military one. At first, the family didn't say anything about the funeral, and Trump stepped in and said that if they need any type of financial help, he is there for them.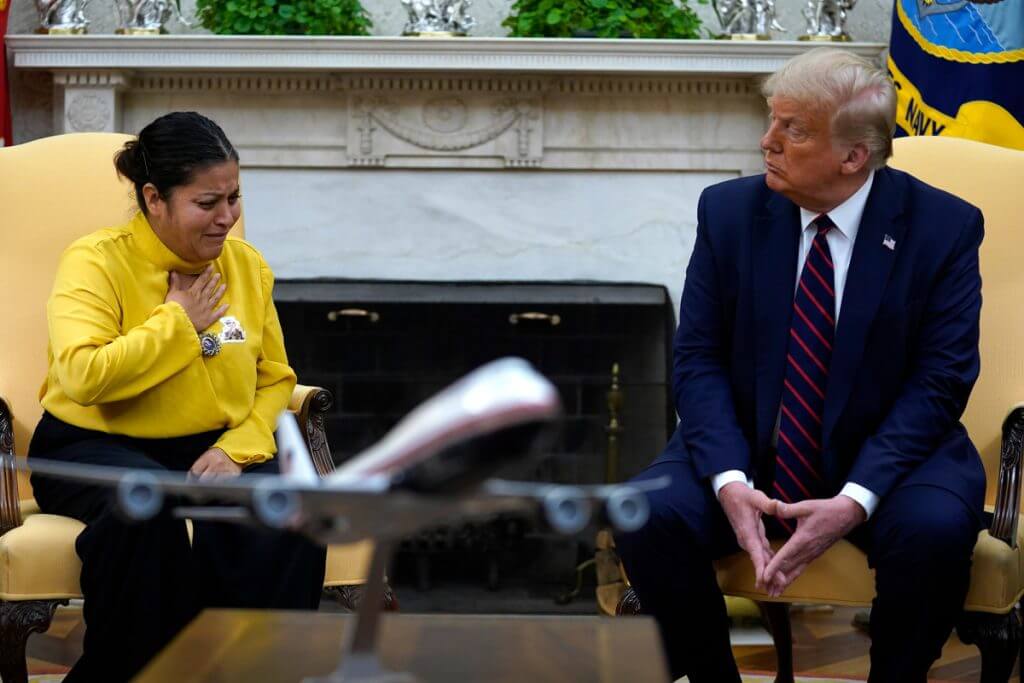 Guillen's family, since they got the horrible news, have started to encourage the passing of legislation that will allow soldiers to report any kind of sexual abuse.